Winter greens and ricotta lasagne recipe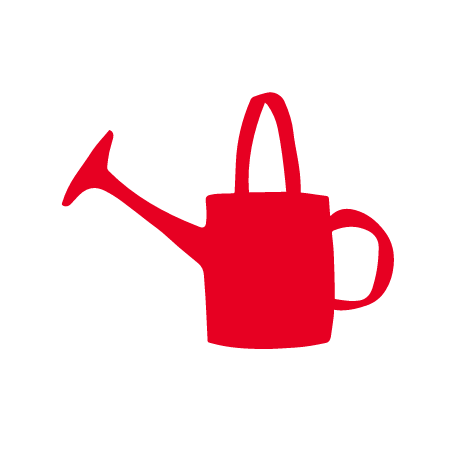 This vegetarian lasagne is sure to be a new family favourite.
| | | |
| --- | --- | --- |
| | Serves: | 6 |
| | Fresh from the garden: | Fennel, garlic, kale, onions, silverbeet, soft herbs, winter greens |
| | Season: | Autumn/winter |
Serves: 6

This is a great way to use winter greens to make a hearty meal. This dish demonstrates a wide range of cooking techniques, with each step building up to the final assembly and a glorious baked dish hot out of the oven. Use the
basic pasta dough recipe
to make the pasta sheets. The tomato sauce can also be prepared in advance to save time.
Ingredients
Nothing beats using your own fresh produce or materials around the house.
If you're missing a thing or two, tick the items you need to add to your shopping list.
For the tomato sauce:
---
For the ricotta filling:
---
Equipment
What to do
1. Prepare all of the ingredients based on the instructions in the ingredients list. Remember to put a damp tea towel under your chopping board to stop it from slipping.
2. Preheat oven to 190°C.
3. Heat the oil in a large frying pan over a medium heat. Add the onion, garlic and fennel, and sauté for 2–3 minutes.
4. Add the silverbeet stems and continue to cook gently.
5. Add the silverbeet leaves, kale, winter greens and herbs to the pan, then stir to coat in the onion mixture. Sauté for a further 3 minutes.
6. Remove from heat and set aside to cool.
7. Fill the large stockpot with water and bring to the boil.
8. Use the basic pasta dough recipe to make fresh lasagne sheets.
To make the tomato sauce
1. Heat the olive oil in a large frying pan over a medium heat.
2. Add the garlic and sauté for 2 minutes.
3. Add the tomatoes and season with the salt and pepper. Simmer for 20 minutes.
4. Remove from the heat and mash any whole tomatoes with a fork.
To make the ricotta filling:
1. Combine the nutmeg, ricotta, eggs, lemon zest, salt, pepper and half of the parmesan in the large mixing bowl.
To assemble the lasagne:
1. Carefully drop the pasta sheets, two at a time, into the boiling water. Once they float to the surface, remove from the pot with tongs or a slotted spoon, and place on a clean tea towel to dry.
2. Cover the bottom of the baking dish with dry lasagne sheets.
3. Add a 1-cm thick layer of the ricotta mix.
4. Cover the ricotta with a layer of tomato sauce.
5. Add a layer of greens.
6. Repeat the above process at least two times, ending with a layer of tomato sauce.
7. Top with the remaining grated parmesan.
8. Bake for 30 minutes, until golden brown on top.