Tomato and basil soup recipe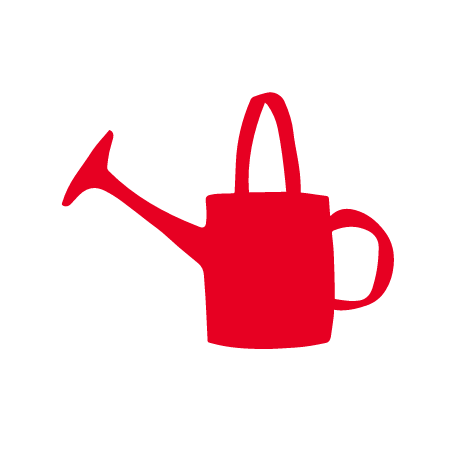 A simple but classic soup - so much fresher and tastier than the canned variety.
| | | |
| --- | --- | --- |
| | Serves: | 6 |
| | Fresh from the garden: | Basil, garlic, onions, tomatoes |
| | Season: | Summer/autumn |
Ingredients
Nothing beats using your own fresh produce or materials around the house.
If you're missing a thing or two, tick the items you need to add to your shopping list.
Equipment
What to do
Remember to put a damp tea towel under your chopping board to stop it from slipping.
1. Prepare all of the ingredients based on the instructions in the ingredients list.
2. Heat oil in large stockpot, add onion and garlic. Cook until onion is transparent.
3. Add tomatoes and sugar and cook for 10 minutes.
4. Add chicken stock and blend.
5. Heat to simmering point and simmer for 10 minutes.
6. Mix rice flour to a smooth cream with a little of the soup in the small bowl.
7. Add to the soup and cook for a further 10 minutes.
8. Stir the basil leaves through.
9. Adjust the seasoning to taste.
10. Ladle the soup into bowls to serve.
11. Serve warm with flatbread.