Potato, leek and chive soup recipe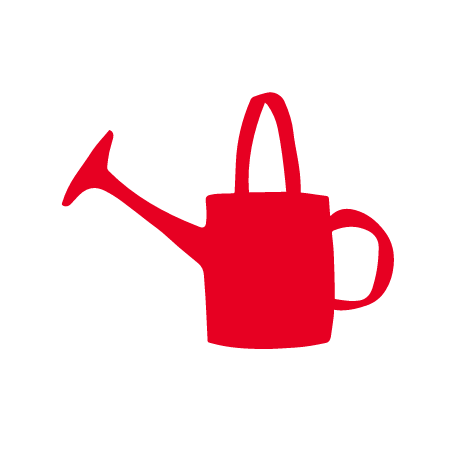 Crunchy croutons are the perfect addition to this creamy, flavoursome veggie soup.
| | | |
| --- | --- | --- |
| | Serves: | 6 |
| | Fresh from the garden: | Bay leaves, celery, chives, garlic, leeks, onion, parsley, potatoes |
| | Season: | Winter/spring |
Ingredients
Nothing beats using your own fresh produce or materials around the house.
If you're missing a thing or two, tick the items you need to add to your shopping list.
Equipment
What to do
Remember to put a damp tea towel under your chopping board to stop it from slipping.
1. Prepare all of the ingredients based on the instructions in the ingredients list.
2. Sauté the leek, onion and garlic in the large saucepan.
3. Add all of the herbs, the potatoes and the celery to the sautéed ingredients.
4. Add the butter and sauté for another 3–4 minutes.
5. Use enough stock to cover all of the ingredients and keep on a simmer.
6. Check the soup. If the vegetables are soft, turn off the heat and use the stick blender to purée the soup (if not soft enough keep cooking until soft).
7. For the croutons, put the stale bread into the large bowl with olive oil, salt and pepper. Coat each round of bread thinly in olive oil and place on a flat baking tray.
8. Put under the grill for 5–10 minutes until golden, turn and repeat on the other side.
9. Season the soup, divide it equally into serving bowls and sprinkle with croutons.