High blood pressure, or hypertension, is one of the main risk factors for heart disease. As you get older, your chances of having high blood pressure increases. There are usually no symptoms you can feel, so it's important to get checked by your GP.
Some factors that can lead to high blood pressure – like family history and side effects of certain medications – are out of your control. But there are some risk factors you can manage. Diet, alcohol, weight, and your activity levels can all influence your blood pressure.
For this reason, one way of treating hypertension is making healthy lifestyle changes. That means getting active with regular aerobic exercise, lowering stress, reducing alcohol and tobacco use and eating a healthy, balanced diet.
What is the DASH diet?
The DASH diet (Dietary Approaches to Stop Hypertension) is an effective way to lower blood pressure, while enjoying a colourful variety of fresh, wholesome foods.
As well as helping to lower blood pressure, it's a nutritionally complete approach to eating that may help you lose weight. It's also been rated the best diet for overall health and wellness for the past 5 years in a row.
The basic guidelines for the DASH diet are simple:
Eat plenty of fruits and vegetables of all different types and colours.
Fill up on wholegrains, fish, poultry and nuts.
Enjoy some low-fat dairy.
Limit saturated fat, red meat, sweets and sugary drinks.
This makes a diet that's easy to follow and full of delicious, nourishing foods. Not only is it low in sodium, it's rich in potassium, calcium and magnesium compared with a typical Australian diet. These nutrients are important for helping to manage your blood pressure.
As you may notice, the DASH diet shares many similarities with the Mediterranean diet, which is also consistently recommended by experts as a healthy, lifelong approach to eating. One of the key differences is that the DASH diet has less emphasis on olive oil and fish, and does not include wine.
A day on a plate
"The DASH diet is a healthy eating model for the whole family and is also a sustainable, safe and effective way to achieve and maintain a healthy weight," says Accredited Practising Dietitian Katherine Baqleh.
"For the best results, incorporate additional lifestyle changes such as choosing water as the main drink and moderating alcohol intake, quitting smoking, and being involved in regular physical activity."
Here's Katherine's example of what a day following the DASH principles could look like:
Breakfast: Porridge made from rolled oats and reduced fat milk. Top it with fruit, some nuts and seeds.
Morning tea: Vegetable sticks (carrot, celery, capsicum) with hummus or guacamole.
Lunch: Crispy and colourful garden salad with grilled chicken and avocado, topped with lemon juice and balsamic vinegar.
Afternoon tea: Greek yoghurt topped with berries, or a small handful (30 g) of mixed, unsalted nuts.
Dinner: Grilled salmon topped with diced tomato and avocado, and served with one baked potato (sprinkled with cheese) and steamed veggies.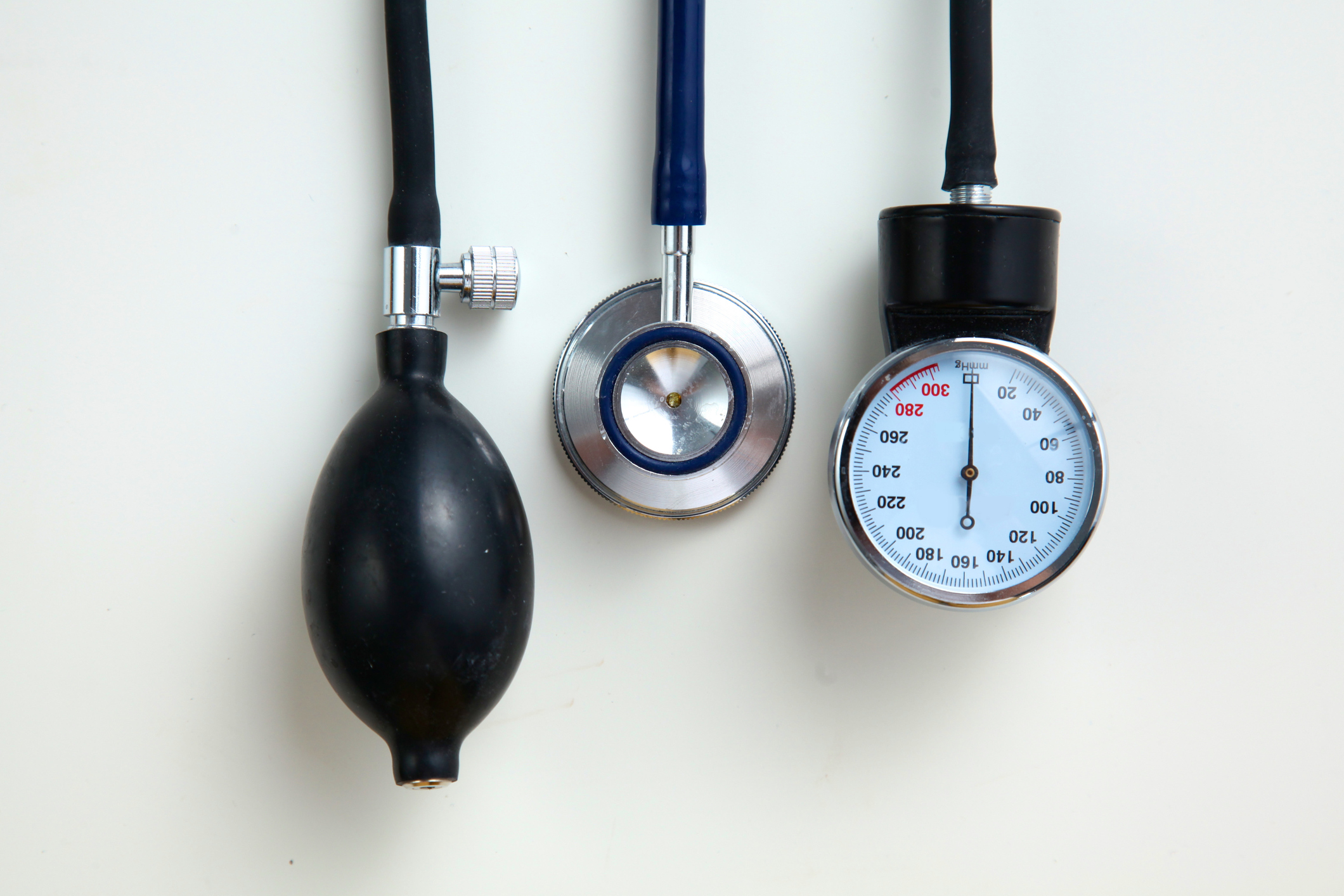 Get checked, get rewarded  
Earn 750 Live Better points towards rewards when you complete the blood pressure check challenge by 28 April.* 
*Must be eligible member with hospital or extras cover to redeem.