If you need to speak to someone now, you can reach Beyond Blue on 1300 224 636 or call Lifeline on 13 11 14.

Brought to you by Medibank, the We Are Lonely podcast follows the journey of four diverse twenty-somethings on their search for connection. The podcast seeks to demystify loneliness while presenting practical strategies to reconnect. 
If you're interested in being part of season 3 of We Are Lonely, please reach out to Liz Keen at liz@ranieriandco.com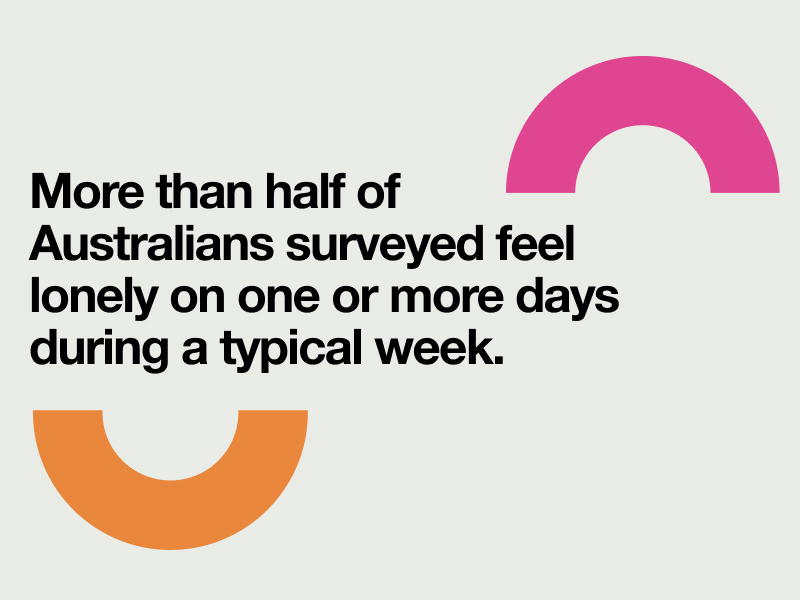 Medibank's loneliness mission
Medibank has a 10-year commitment to address loneliness for people in Australia. Take a look at how this will be tackled.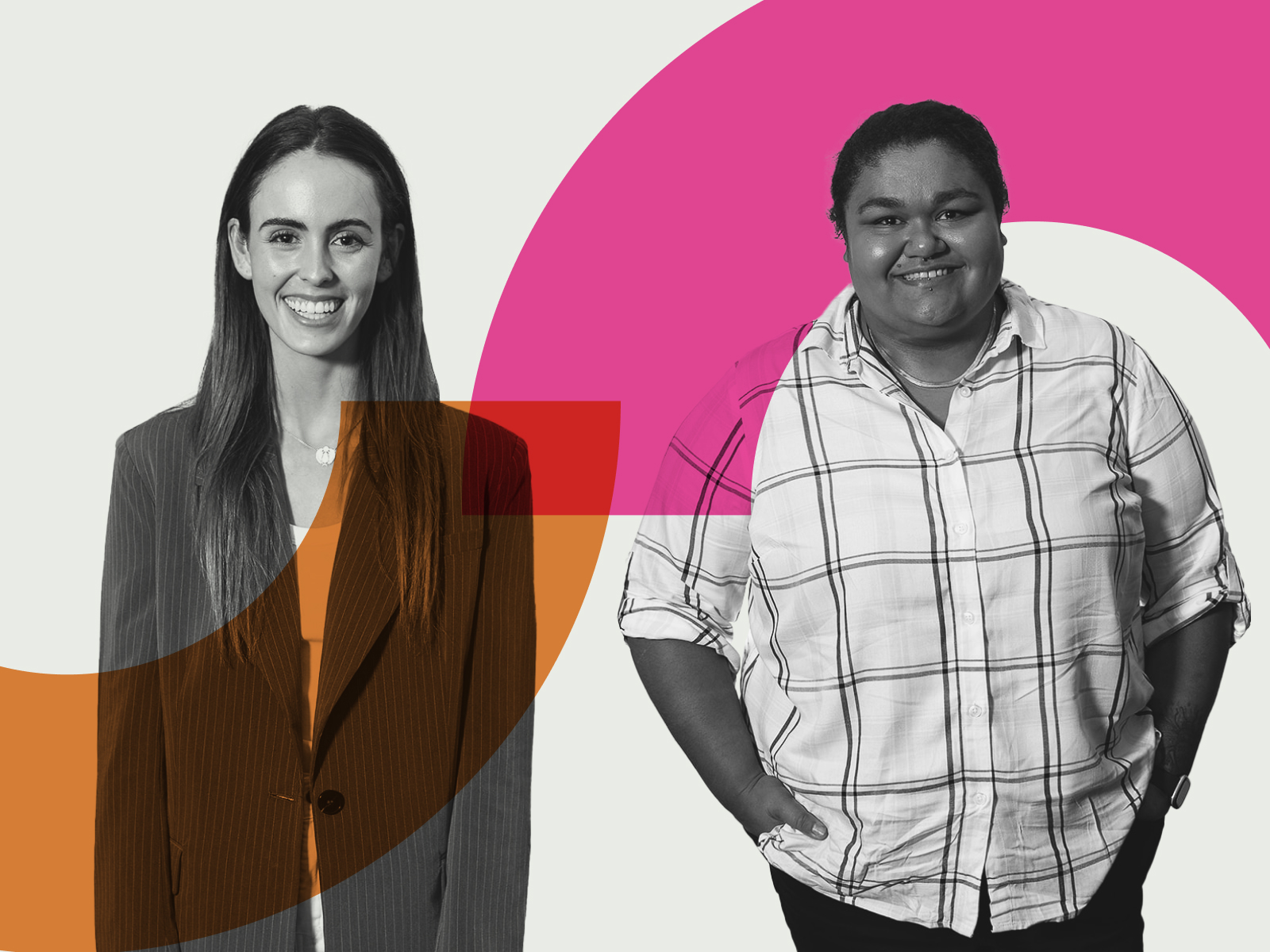 Episode descriptions
Over this 6-part reality documentary podcast, 4 young people meet with mentors and experts who guide them to reconnect. Read what each episode will cover and access the transcripts. 
Meet our podcast participants
Holly is 25 years old and lives down the coast in Victoria. Shortly after completing VCE, Holly experienced significant trauma which led to her developing PTSD and becoming ill. Holly was diagnosed with chronic fatigue syndrome and fibromyalgia. Bed ridden during her late teens/early twenties, Holly became isolated and disconnected from everyone and everything she loved, leaving her severely lonely. Holly has now recovered and needs to build back connection not only with others but also with herself.

Tessa Blencowe is a counsellor and author based in Wollongong, and the founder of international exhibition, Lonely Together, an immersive installation designed to reduce the shame and stigma that surrounds loneliness. She is passionate about helping people develop self-awareness.
 
Aleks is a 26-year-old philosophy student and content creator based in Melbourne. Aleks is committed to a number of different self-guided projects, including hosting a podcast, teaching a philosophy course, writing, and making videos, which means that he often spends lots of time alone. 
"One reason I wanted to be part of this project is because we often think about loneliness in a narrow way. You can feel lonely even when you're surrounded by people – it's not just about physical isolation. I hope to clarify what I understand loneliness to mean and also hope to show others that they aren't ever alone in their feelings of loneliness."
Barry Conrad is a singer, songwriter and actor, born and raised in South Africa. Passionate about mental health, he is an ambassador for RUOK and speaks openly about his own experiences.
 
25-year-old Charity lives in Coffs Harbour on Gumbaynggirr Country. When she was younger, Charity had a sense of family and people coming together, now she feel that it doesn't happen. Charity feels she needs to work on her confidence to build connections with others. This lack of confidence leads Charity to feel anxious when socialising and as a result she often hides away.
"Self-discovery is the thing that matters for me out of this project because once I find myself, I can find my voice. Once I find my voice, I can find my people. Once I find my people, I can find connection".
Dr Deirdre (Dee) Anderson AM is recognised worldwide for her mentoring and support of elite athletes and has worked with some of Australia's sports superstars including Ian Thorpe and Cathy Freeman.
 
24-year-old Tim is a young gay man who comes from a mixed Asian and Australian background. During his late teens and early twenties, Tim built a close community centred around his life at the time, university, drag, LGBTQIA+ culture, and gaming. However, when he recently moved from Perth to Melbourne, he found himself struggling to maintain connections with like-minded individuals. Due to the pandemic and lockdown, he had become overly reliant on gaming as a form of entertainment and security. Now, Tim is eager to regain balance in his life by stepping out of his comfort zone and connecting with others.
Sean Szeps is best known for sharing stories about parenting, mental health and about being queer. He has his own podcast and popular instagram channel and has written a book about his experience as a queer dad.
 
Recommended resources
We've put together some helpful readings, tips and advice to help you better understand and deal with loneliness. We'll be adding more helpful advice over time, so be sure to bookmark this page.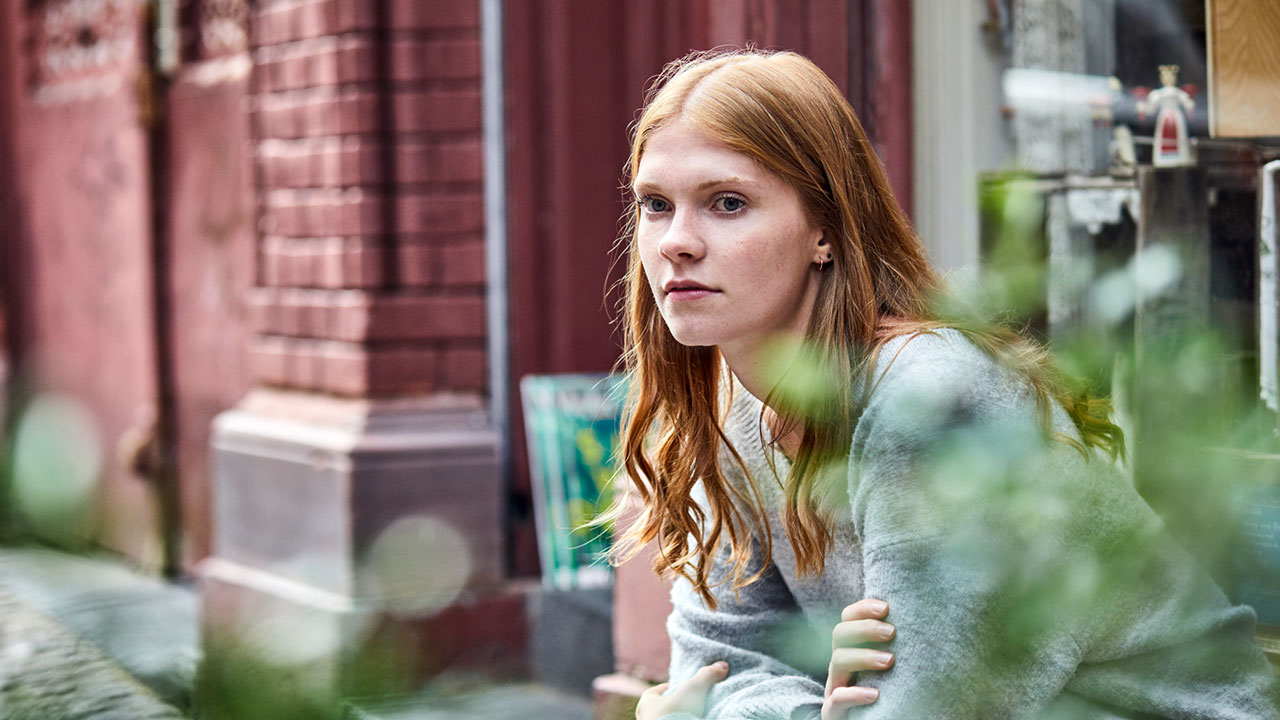 What is loneliness?
Loneliness expert Dr Michelle Lim explains what loneliness is, who is most at risk, and outlines some helpful tips.
Loneliness and finding community

1 in 3 Australians recently reported experiencing high levels of loneliness. Here, clinical psychologist Emily Toner shares her advice for combatting loneliness by building community.

How to tackle feelings of loneliness

Tips from We Are Lonely podcast mentors on addressing loneliness.

How to make new friends in a new city

Moving cities and saying goodbye to your old friends can feel impossible. Here are 10 tips for making new friends when moving to a new city or town.

Finding your tribe with parkrun

Read how thousands of people all across Australia are connecting within their communities every week through this free Live Better activity.

Loneliness in pop culture

Creativity and Wellness expert Dr Fred Kiernan helps us understand the relationship between loneliness and creativity, and the role art plays in bringing people together.
Read more about communities on Live Better
The benefits of fostering and adopting pets

Adopting a pet is a great way to give an animal a second chance at life, but the benefits don't stop there.
Additional loneliness research and resources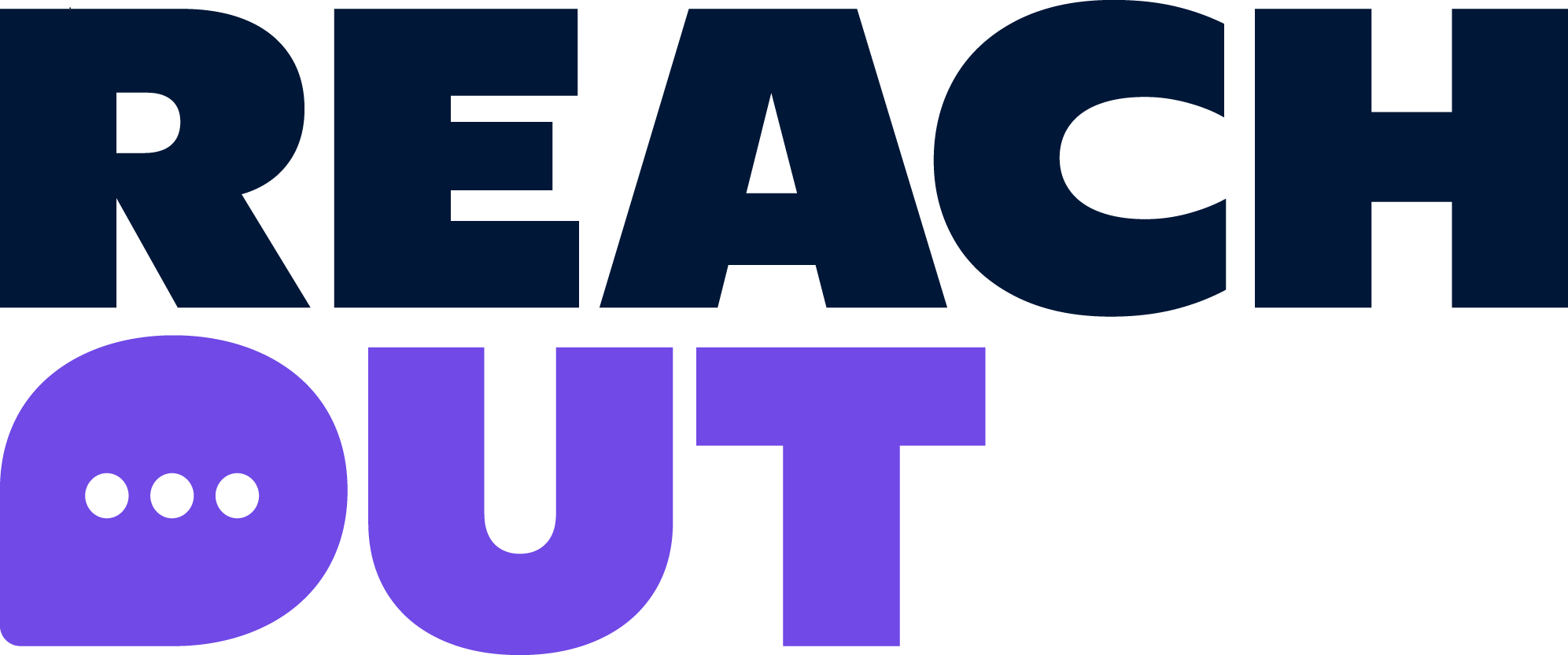 ReachOut
Medibank and ReachOut are partnering to address loneliness by growing ReachOut's PeerChat program, a text based chat platform designed to help young people feel less alone by connecting them to peer workers with lived experience. It is one of the many support options ReachOut offers young people, alongside their moderated online communities and tips, stories and resources designed to help young people feel better.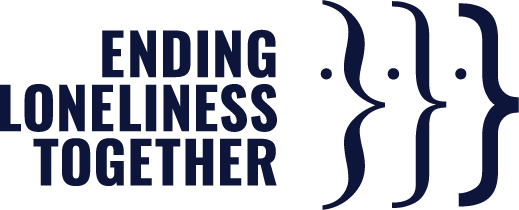 Ending Loneliness Together
Medibank and Ending Loneliness Together have partnered to help raise awareness of loneliness as a key health issue in Australia, collaborating to understand the most effective, evidence-based solutions to address loneliness and its impacts on health.
Medibank acknowledges Aboriginal and Torres Strait Islander peoples as the First Peoples of this nation. We proudly recognise Elders past, present and emerging as the Traditional Owners of the lands on which we work and live. 
We're committed to supporting Indigenous self-determination and envision a future where all Australians embrace Aboriginal and Torres Strait Islander histories, cultures and rights as a central part of our national identity. Find out more.
Have questions?
Our team of experts are ready to help!
Enter your postcode to find your nearest store to have a face-to-face chat!
.
Fill in the form below or get in touch by calling our dedicated line 1300 110 086.
We are open on Sundays.
In providing your telephone number, you consent to Medibank contacting you about health insurance.
We'll have someone call you soon to help with any questions you have.
Or, check out our FAQs and guides to help get you started.