If you need to speak to someone now, you can reach Beyond Blue on 1300 224 636, or call Lifeline on 13 11 14 for crisis support.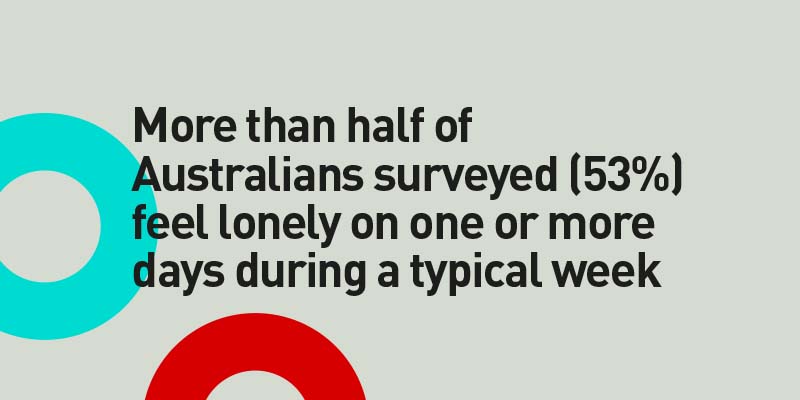 Loneliness expert Dr Michelle Lim breaks down some of the mystery and stigma surrounding loneliness, and offers advice on how to reconnect.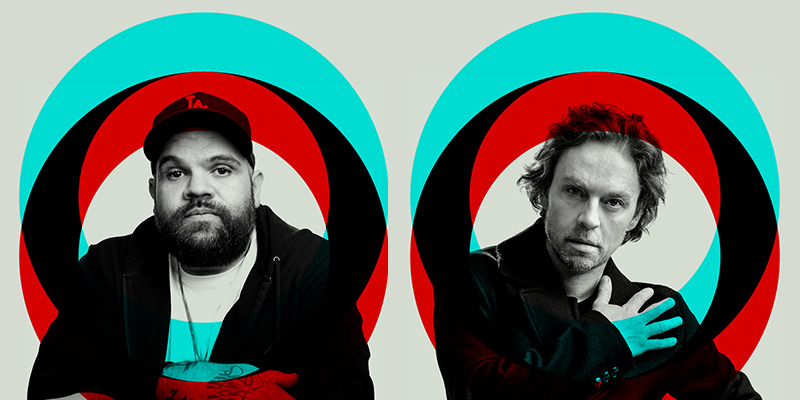 Empowered by Medibank, the We Are Lonely podcast series seeks to demystify loneliness through the eyes, ears and voice of celebrated artists. 
Listen to the latest episode

Recommended reading
We've put together some helpful resources, tips and advice to help you better understand and deal with loneliness. We'll be adding more helpful advice over time, so be sure to bookmark this page.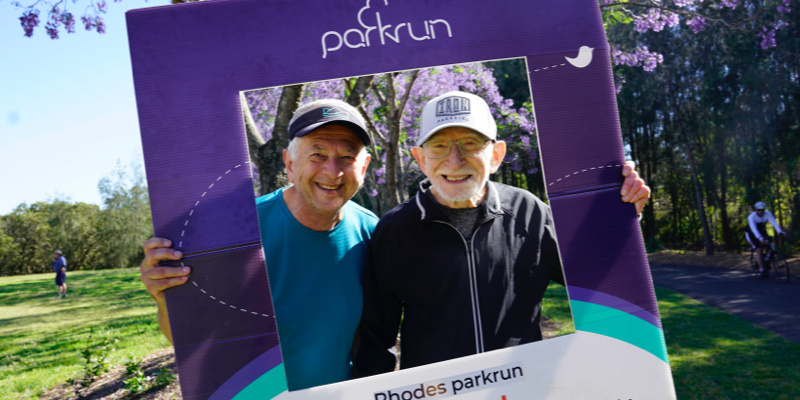 Parkrun: bringing people together through exercise
Read how thousands of people all across Australia are connecting within their communities every week through this free Live Better activity.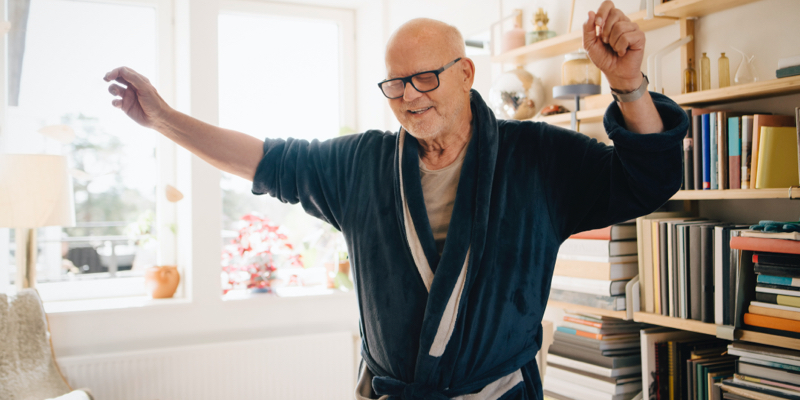 Loneliness in pop culture
We Are Lonely podcast host Dr Fred Kiernan explains the relationship between loneliness and creativity, and the role art can play in bringing people together.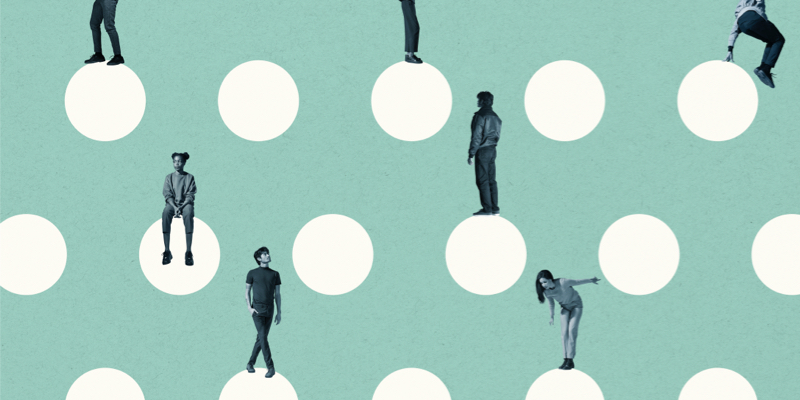 Making friends in a new city
Feeling alone and homesick? Here are 10 tips to help you make friends when moving to a new city or town.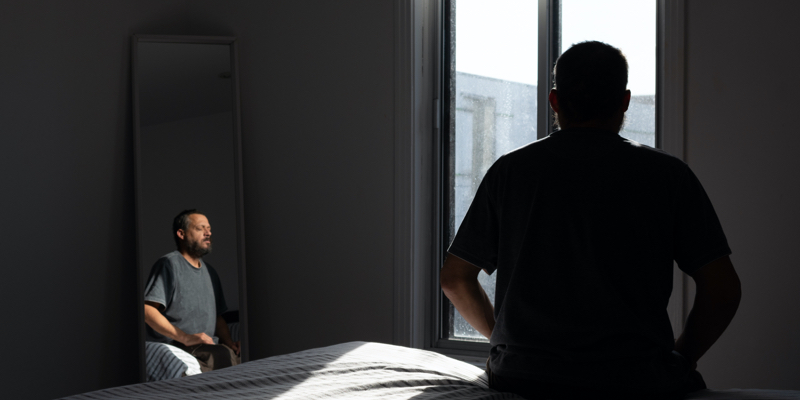 Reconnecting during the pandemic
Loneliness is a common feature during the pandemic. Here are some useful pointers to help you remain connected during this challenging time.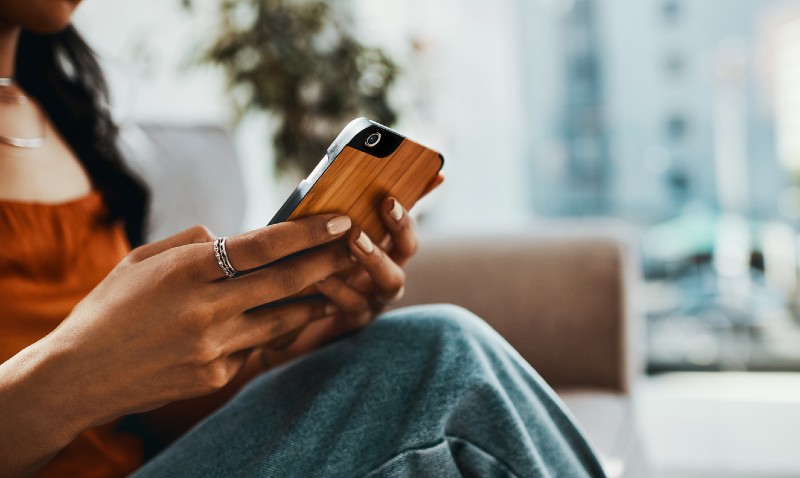 Medibank members with hospital cover* can speak with an experienced mental health professional 24 hours a day, 7 days a week with our 24/7 Mental Health Phone Support.
Medibank: investing in the mental health and wellbeing of our members
We understand the mental health challenges facing Australia, especially in recent years. That's why we launched our Better Minds program, along with other mental health initiatives.
Access mental health services from the comfort of your own home. Medibank members with eligible extras can access psychology or counselling consultations face-to-face or through telehealth, with benefits payable towards Medibank recognised Counsellors only.#
No waiting periods on psychology and counselling consultations

You shouldn't have to wait for your health insurance to claim for mental health support. That's why there are no waiting periods for counselling and psychology consultations on Medibank extras and packaged products.§
With the Mental Health Waiver, eligible hospital members with Restricted psychiatric services can upgrade to a cover with Included psychiatric services and choose to have the standard two-month waiting period waived. Members can use the Mental Health Waiver once in their lifetime.
Looking for more?
Learn more about using your cover and exclusive services to support you and your family. View all services.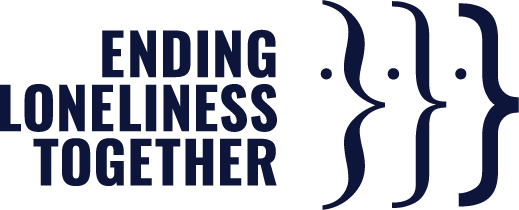 Ending Loneliness Together
Medibank and Ending Loneliness Together have partnered to help raise awareness of loneliness as a key health issue in Australia, collaborating to understand the most effective, evidence-based solutions to address loneliness and its impacts on health.
Medibank acknowledges Aboriginal and Torres Strait Islander peoples as the First Peoples of this nation. We proudly recognise Elders past, present and emerging as the Traditional Owners of the lands on which we work and live. 
We're committed to supporting Indigenous self-determination and envision a future where all Australians embrace Aboriginal and Torres Strait Islander histories, cultures and rights as a central part of our national identity. Find out more.
Have questions?
Our team of experts are ready to help!
Enter your postcode to find your nearest store to have a face-to-face chat!
.
Fill in the form below or get in touch by calling our dedicated line 1300 110 086.
We are open on Sundays.
In providing your telephone number, you consent to Medibank contacting you about health insurance.
We'll have someone call you soon to help with any questions you have.
Or, check out our FAQs and guides to help get you started.