Do I need health insurance ...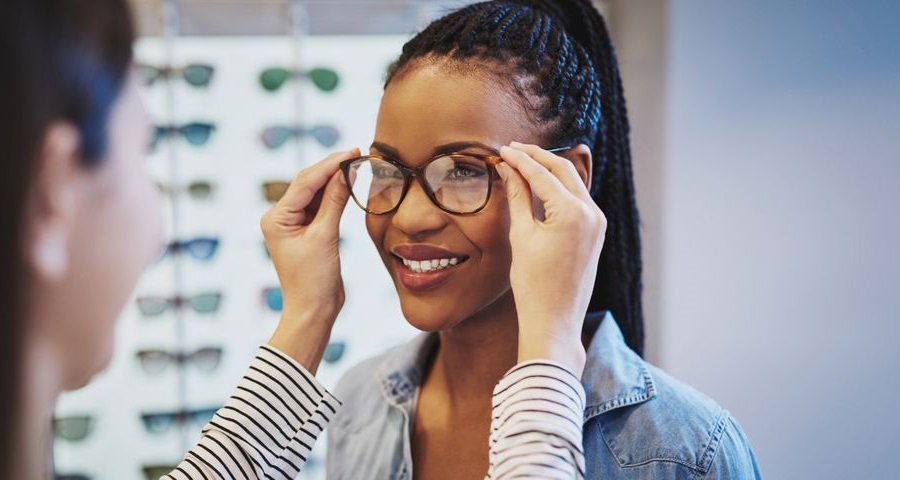 Hospital and extras cover explained
A general guide to give you a rundown of how hospital and extras cover works.

Canstar awarded 'Outstanding Value Insurance' 10 years in a row
We're proud to deliver outstanding value health insurance products designed to suit your needs. But don't just take our word for it.