Should I get health insurance... 

For tax purposes?
What you need to know about health insurance, government incentives and tax.
If I'm turning 31?
Be in the know about government surcharges that may affect you once you turn 31.

If I'm a student?
Or are you coming off your parents cover? Discover your health insurance options.
With hospital or extras?
Private health insurance generally consists of hospital cover and extras cover, but what's the difference between the two?
How do I...

Understand hospital and extras cover?
A general guide to give you a rundown of how hospital and extras cover works.

Contact Medibank?
Drop in to one of our retail stores or talk with our expert staff online 24/7.
Useful resources 

What are the common hospital procedures for someone like you?
Our interactive tool reveals the common procedures, what you might pay out-of-pocket and how health insurance could help manage the costs.
How much extra tax could you pay without hospital cover?
If you earn over $93k and don't have hospital cover, you could pay extra on tax. Use our Medicare Levy Surcharge Calculator to find out more.¹
Understanding Health Insurance
Health insurance can be tricky to understand. To help, we have put some handy guides together to get you started.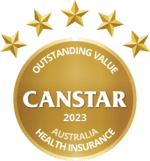 Canstar awarded 'Outstanding Value Health Insurance' 16 years in a row
We're proud to deliver outstanding value health insurance products designed to suit your needs. But don't just take our word for it.
Help on hand

Want to join Medibank?
Call us on 1300 418 626 (AEST/AEDST) | Monday to Friday, 8am - 8pm. Saturday, 9am - 4pm. Sunday, Closed.
Are you an existing member?
Please call us on 132 331 (AEST/AEDST) Monday to Friday, 8am - 8pm. Saturday, 9am - 4pm. Sunday, Closed.
Contact us 24/7
24/7 chat online. Chat to our friendly staff online anytime for advice and help with your health cover.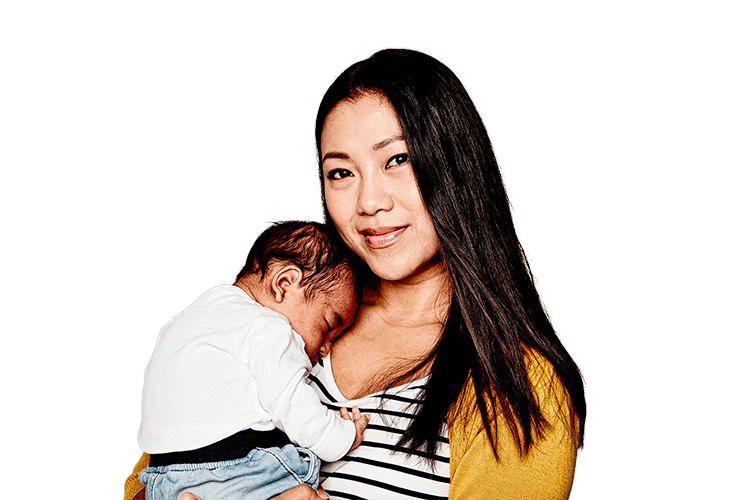 Find more ways to contact us
Have questions?
Our team of experts are ready to help!
Enter your postcode to find your nearest store to have a face-to-face chat!
.
Fill in the form below or get in touch by calling our dedicated line 1300 110 086.
We are open on Sundays.
In providing your telephone number, you consent to Medibank contacting you about health insurance.
We'll have someone call you soon to help with any questions you have.
Or, check out our FAQs and guides to help get you started.
We noticed you were considering joining. Complete your application in 2 minutes.
Continue Join