Toasted sunflower seed muesli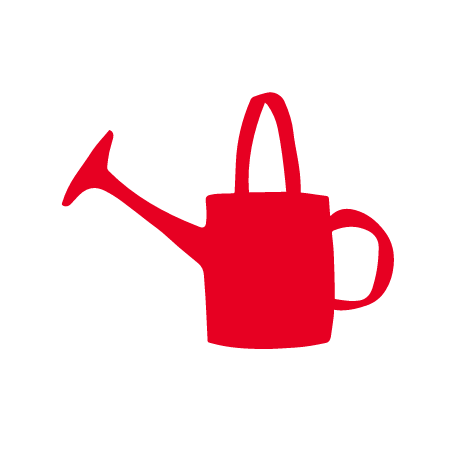 This simple but effective technique of dry-roasting sunflower seeds adds plenty of flavour to your muesli recipe.
| | | |
| --- | --- | --- |
| | Serves: | 6 |
| | Fresh from the garden: | Seasonal fresh fruit, sunflower seeds |
| | Season: | Summer, Autumn |
This recipe demonstrates the simple but effective technique of dry-roasting sunflower seeds, which adds a ton of flavour to a simple muesli recipe. NOTE: You can use the same technique to dry-roast pepitas, pine nuts, sesame seeds – or any kind of preferred seed – to make the most of the earthy essence and aroma of seeds, and to add crunch to a dish. Depending on your palate, you can also add extra spices, such as star anise and ground ginger, to the mix. You can also use the technique to toast large quantities of the type of seed you like, and store in airtight jars to use later.
Ingredients
Nothing beats using your own fresh produce or materials around the house.
If you're missing a thing or two, tick the items you need to add to your shopping list.
Equipment
What to do
1. Prepare all of the ingredients based on the instructions in the ingredients list.
2. Heat the pan over a medium heat and ensure it is hot before using.
3. Scatter the sunflower seeds directly into the pan in one layer, and stir continually with a wooden spoon to toast. Within a minute or two the seeds will turn golden brown and emit a nutty aroma. Once they are golden and aromatic, take them off the heat and allow to cool.
4. Mix all the muesli ingredients, including the toasted seeds, in the bowl.
5. Transfer the muesli to an airtight container to store.
6. Add milk, chopped seasonal fruit or whole berries, plus a dollop of yoghurt and a drizzle of honey, to half a cup of muesli mix per person for a wake-me-up-and-go breakfast.