Greek stuffed sweet vegetables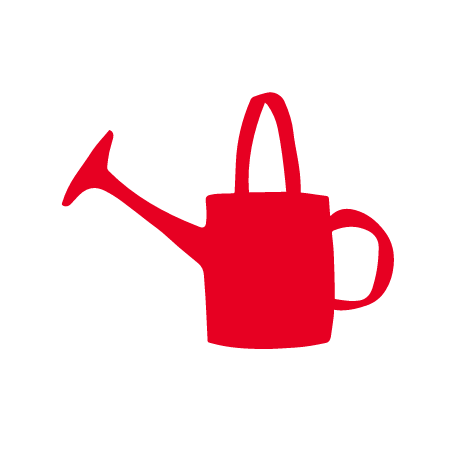 A delicious and great way to enjoy a hearty dinner all wrapped up in your favourite veggie.
| | | |
| --- | --- | --- |
| | Serves: | 6 |
| | Fresh from the garden: | Dill, parsley, tomatoes, capsicums or zucchinis |
| | Season: | Summer/Autumn |
Ingredients
Nothing beats using your own fresh produce or materials around the house.
If you're missing a thing or two, tick the items you need to add to your shopping list.
For the stuffing:
---
Suggestions for the vegetables:
---
Equipment
Method
What to do:
1. Prepare all of the ingredients based on the instructions in the ingredients list.
2. Preheat the oven to 180°C.
To make the stuffing:
1. Heat the olive oil in the saucepan over a medium heat.
2. Add the onion and sauté, stirring frequently, until the onion is soft.
3. Add the rice to the saucepan and stir for 2 minutes.
4. Add 1 1⁄4 cups of the water or stock, the currants and pine nuts, and season with the salt and pepper.
5. Bring the mixture to the boil, stirring occasionally.
6. Reduce the heat to low and cook, covered, for 15 minutes.
7. Stir in the chopped herbs.
8. Taste the rice to check the seasoning. Add a little more salt and pepper, if needed. Remove from the heat and set aside.
To make the stuffed vegetables:
1. Stand the hollowed vegetables in the roasting tin – it's best if they fit snugly to help keep them upright.
2. Fill each vegetable with the rice stuffing.
3. Pour the remaining water or stock into the tin to prevent the vegetables from burning.
4. Bake in the oven for 30–45 minutes.