Eggplant parmigiana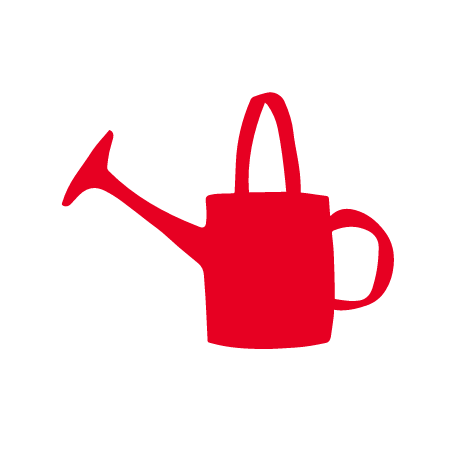 Layers of eggplant and slices of mozzarella make this dish a crowd pleaser.
| | | |
| --- | --- | --- |
| | Serves: | 6 |
| | Fresh from the garden: | Basil, eggplant, garlic, tomatoes |
| | Season: | Summer/Autumn |
Ingredients
Nothing beats using your own fresh produce or materials around the house.
If you're missing a thing or two, tick the items you need to add to your shopping list.
Equipment
What to do
1. Preheat the oven to 180°C.
2. Prepare all of the ingredients based on the instructions in the ingredients list.
3. Make the Tomato & Basil Sauce according to the recipe.
4. Dust the eggplant in flour in a small bowl.
5. Dip the floured eggplant slices into the egg mix in another small bowl.
6. Heat the two frying pans over medium–high heat, and divide the oil equally between them.
7. Shallow-fry the eggplant in the hot oil until it is brown on both sides
8. Drain the cooked eggplant on kitchen paper.
9. Smear the bottom of two ovenproof dishes with half the tomato sauce.
10. Place a layer of eggplant slices on top of the tomato sauce.
11. Cover the eggplant slices with thin slices of mozzarella and half the basil.
12. Place another layer of eggplant, and top with remaining basil, tomato sauce and a sprinkling of parmesan.
13. Bake for 20 minutes.
14. Rest for 5 minutes before serving with a garden salad.