Broccoli carbonara recipe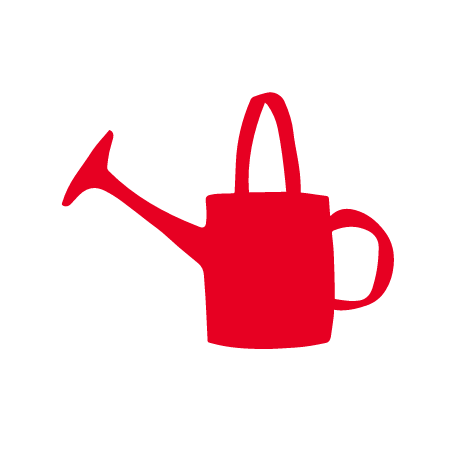 Loving your greens is easy with this carbonara recipe.
| | | |
| --- | --- | --- |
| | Serves: | 6 |
| | Fresh from the garden: | Broccoli, chilli, eggs, garlic, parsley |
| | Season: | Winter/spring |
Serves: 6

This creamy broccoli carbonara is perfect with homemade pasta. Use the 
basic pasta recipe
 to make fettucine.
Ingredients
Nothing beats using your own fresh produce or materials around the house.
If you're missing a thing or two, tick the items you need to add to your shopping list.
Equipment
What to do
1. Fill one large pot with water and put it on to boil to steam the broccoli in.
2. Fill the other large pot with salted water and put it on to boil to cook the pasta in.
3. Prepare all of the ingredients based on the instructions in the ingredients list. Remember to put a damp tea towel under your chopping board to stop it from slipping.
4. Use the basic pasta recipe to make fettuccine.
5. Mix the eggs, egg yolks, cream, salt and pepper together in the bowl with the fork.
6. Steam the broccoli for 3–5 minutes, then set it aside.
7. Heat the oil in the frying pan.
8. Add the garlic and chilli to the frying pan and cook for 30 seconds.
9. Add the broccoli and cook for a further 3 minutes.
10. Cook the pasta and drain, reserving a cup of the cooking water.
11. Toss the pasta in the pan with the broccoli and parsley.
12. Reduce the heat to low.
13. Add the egg and cream mix to the pasta and cook for 2 minutes.
14. Toss the pasta; if it is too dry, add some of the reserved pasta water.
15. Serve immediately, sprinkled with parmesan.