Beetroot pickle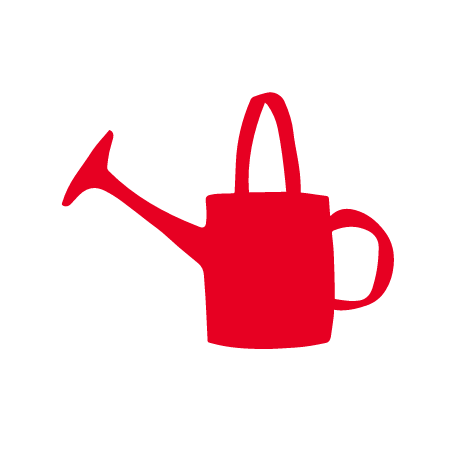 Mustard seeds, cinnamon and peppercorns give this pickle a nice hit of flavour.
| | | |
| --- | --- | --- |
| | Serves: | Approximately 6 x 250 ml jars |
| | Fresh from the garden: | Bay leaf, beetroot |
| | Season: | All |
Ingredients
Nothing beats using your own fresh produce or materials around the house.
If you're missing a thing or two, tick the items you need to add to your shopping list.
Equipment
What to do
1. Fill the large pot with water and put it on to boil.
2. Prepare all of the ingredients based on the instructions in the ingredients list.
3. Cook the beetroots in the boiling water until they are tender (about 20 minutes).
4. Put all the other ingredients into the medium saucepan and boil for 5 minutes.
5. Remove the cooked beetroots from the pot and allow them to cool.
6. Peel the skin and cut the beetroot into slices or quarters (use rubber gloves if you like).
7. Place your beetroot into hot sterilised jars using tongs.
8. Using the heatproof jug, pour the vinegar mixture over to cover the beetroot.
9. Seal the jars, label and store them in a cool place.
* Adult supervision required. To sterilise jars and lids, wash them in hot soapy water, then rinse them in hot water. Place in a stockpot of boiling water for at least 10 minutes. Drain jars upside down on a clean tea towel and dry them thoroughly in a 150°C oven. Remove the jars from the oven and fill while still hot.