Asparagus Pesto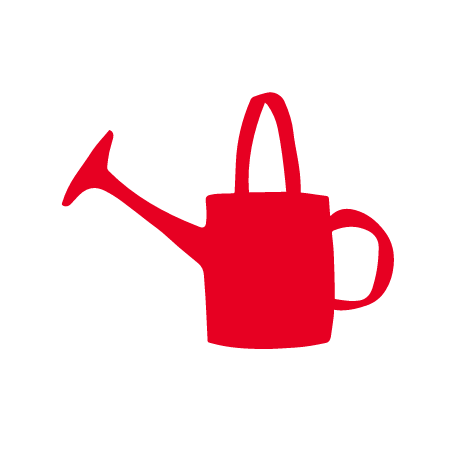 The word 'pesto' comes from the Italian word meaning 'to pound'. If you are in the mood for pounding, you can make this using a mortar and pestle rather than a food processor.
| | | |
| --- | --- | --- |
| | Serves: | 6 |
| | Fresh from the garden: | Asparagus, garlic, lemon, mixed soft herbs, spinach |
| | Season: | Winter/Spring |
Ingredients
Nothing beats using your own fresh produce or materials around the house.
If you're missing a thing or two, tick the items you need to add to your shopping list.
Equipment
What to do
1. Prepare all of the ingredients based on the instructions in the ingredients list.
2. Fill the saucepan with water and bring to the boil.* Blanch the asparagus for 1 minute, then drain and set aside to cool.
3. Roughly chop the asparagus and place in the bowl of the food processor.
4. Add the parmesan, spinach and herbs, then process until finely chopped.
5. Add the garlic to the food processor along with the toasted pine nuts and lemon zest.
6. Process until you have a rough paste.
7. With the motor running, slowly add the olive oil.
8. Season to taste with the salt and pepper.
9. Scrape the pesto into the serving bowl and serve.
*Adult supervision required.