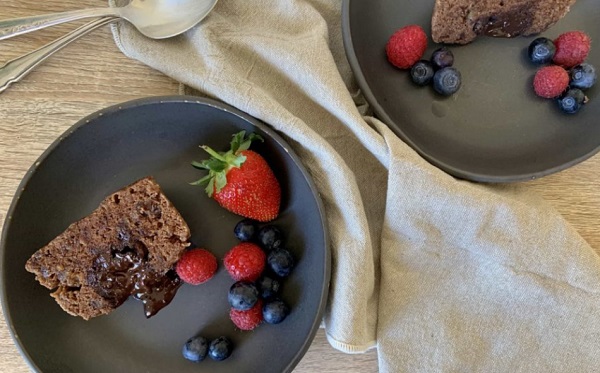 When you're after that chocolatey-hit – this easy chocolate mug cake from The Fast 800, with it's gooey flowing centre will satisfy that craving without the sugar hit. Low-carb and low calorie, this dessert is sure to please! Whip up this decadent mug cake in a matter of minutes.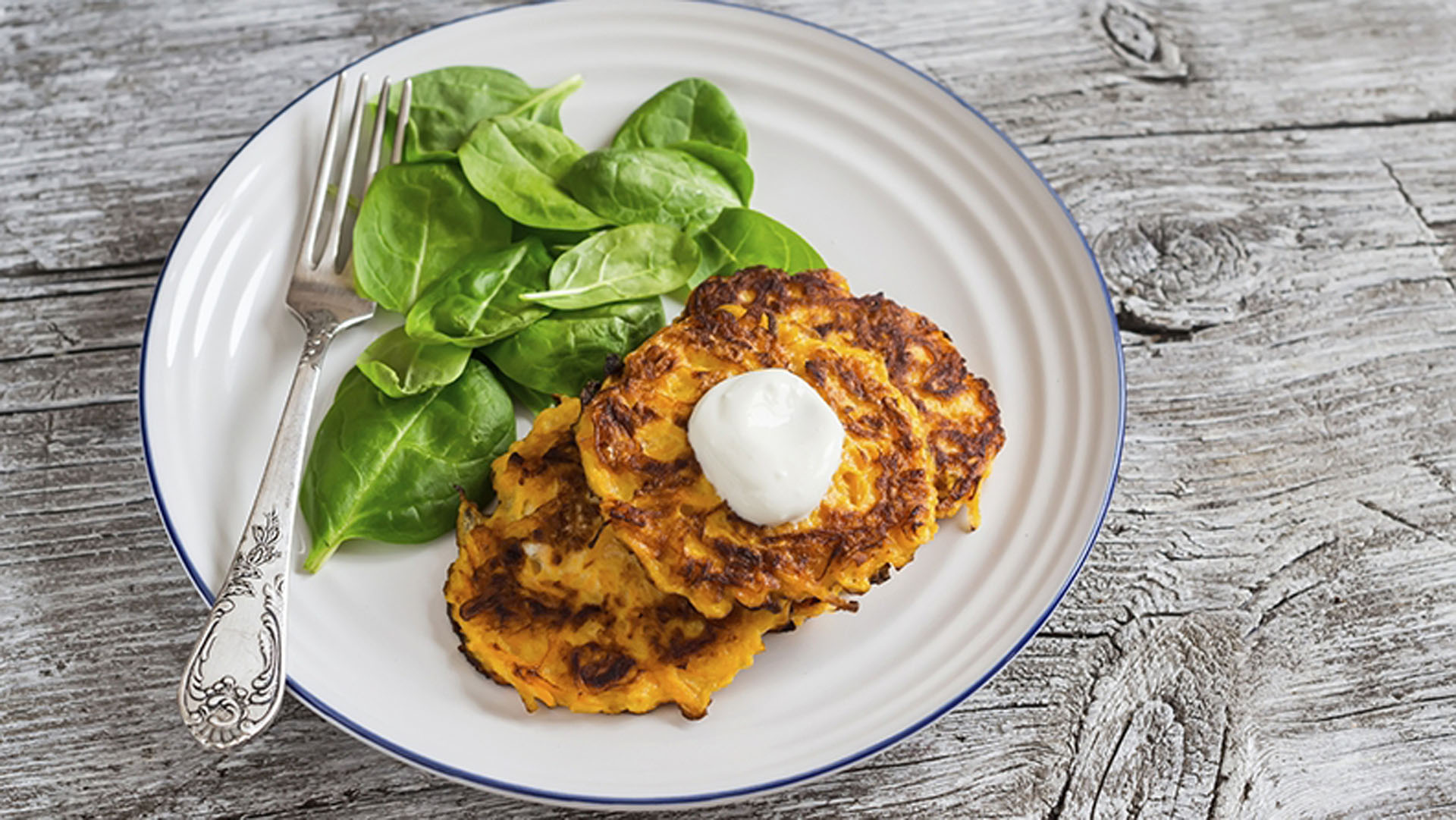 These pumpkin fritters are so simple, yet so delicious.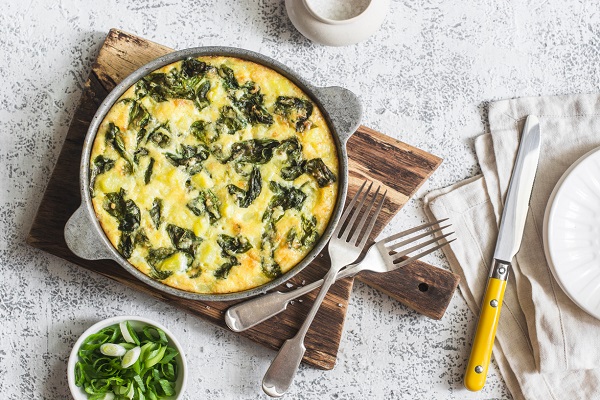 Love a dish that makes great leftovers? Try this easy cheesy quiche!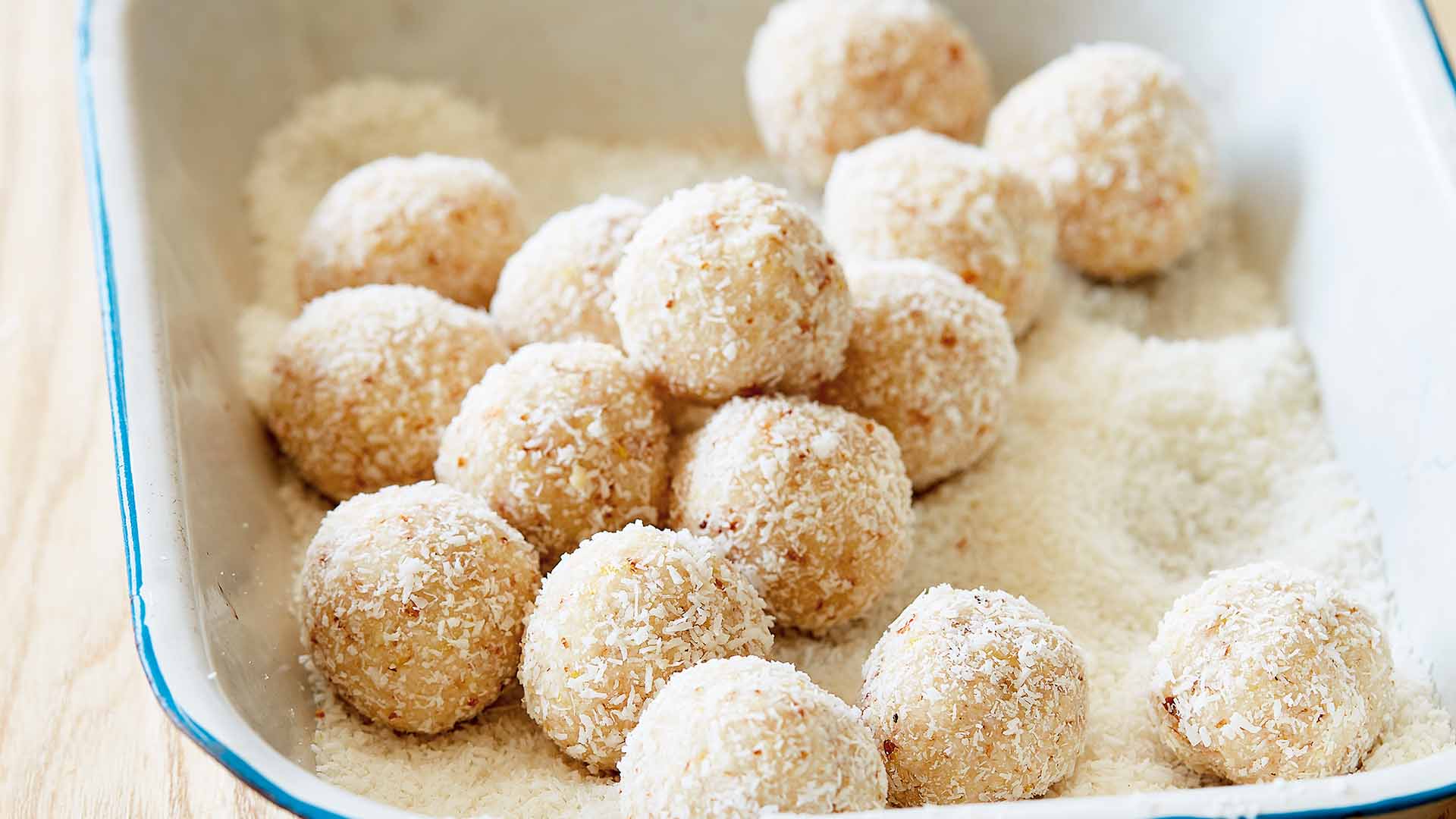 Roll up your own sweet and zesty treats, full of natural goodness.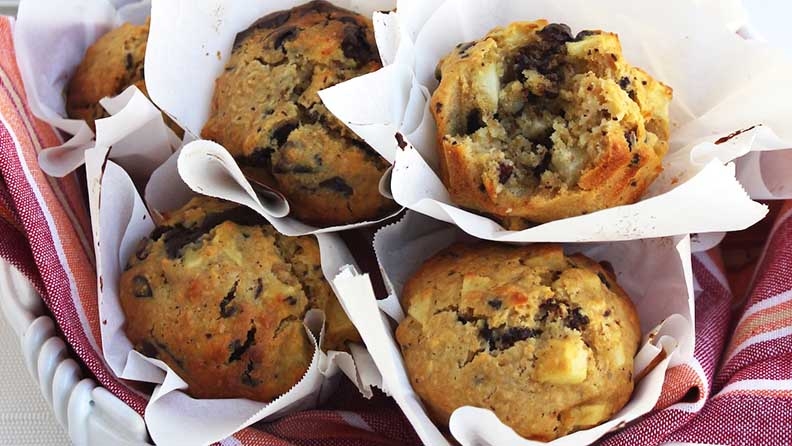 Simple and satisfying fruity muffins – the perfect 3pm pick-me-up.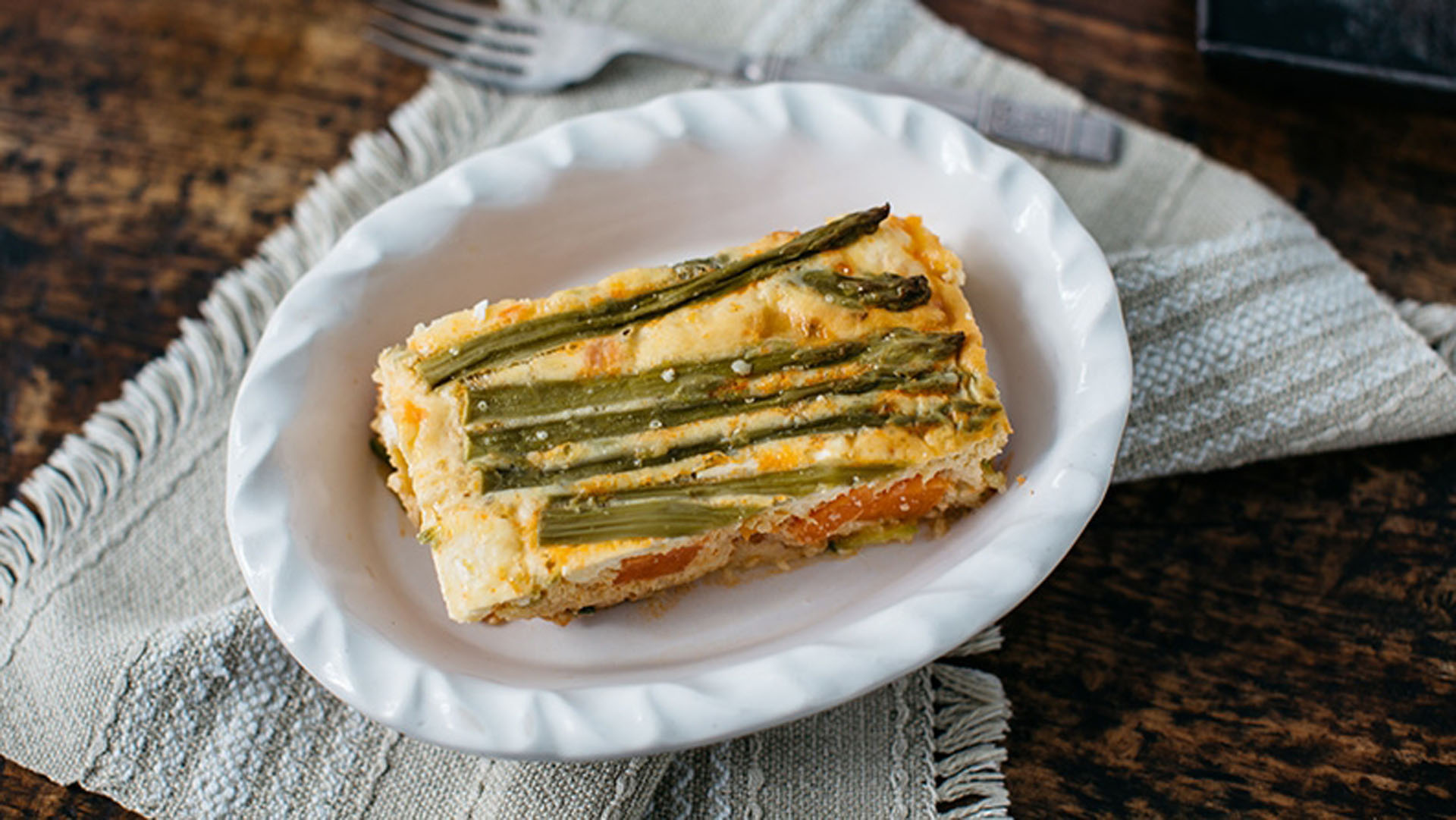 This zucchini and sweet potato vegetable slice will keep the family happy and well-fed.