Take a few minutes to protect what matters most
Medibank Starter Life Insurance offers protection so you can help ensure that the people who are most important to you will be properly looked after when you can't take care of them. Avoid the many health questions and you could take out a policy online in the time it takes to make a coffee.
Apply for cover in 10 minutes
Medibank Starter Life Insurance lets you avoid a lengthy application process.
100% online application
Buy a policy online and you could be covered straight away.
Simple application
You won't need to provide detailed health information. We only ask you a single statement about your health and lifestyle.
Choose your cover amount
Choose a cover level from $50,000 up to $250,000.
Is Medibank Starter Life Insurance right for me?
You are eligible to apply for Medibank Starter Life Insurance if you are aged between 18 and 45 years and are an Australian resident at the time of application.  Once you take out a policy, your cover will remain in place for life, as long as premiums are paid.
If you have a serious medical condition, this product may not be suitable for you and we may not be able to provide cover.
Medibank Starter Life Insurance won't pay out a claim due to: suicide, war, participation in criminal activity, the effects of alcohol, or taking non-prescription medication.
Please review the Product Disclosure Statement for further details on exclusions and specific terms and conditions.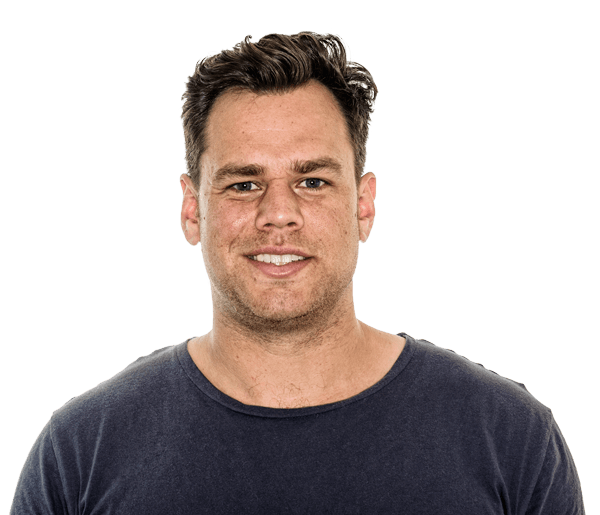 Need some help?
Whatever your life stage or circumstance, check out our cover options for you and your family. Call us on 1300 766 085 and one of our specialists will take you through our product options.
Life Insurance Code of Practice
The Life Insurance Code of Practice is the life insurance industry's commitment to customer service standards and it's designed to protect you, the customer.
We've got your questions answered
Have questions?
Our team of experts are ready to help!
Enter your postcode to find your nearest store to have a face-to-face chat!
.
Fill in the form below or get in touch by calling our dedicated line 1300 110 086.
We are open on Sundays.
In providing your telephone number, you consent to Medibank contacting you about health insurance.
We'll have someone call you soon to help with any questions you have.
Or, check out our FAQs and guides to help get you started.