Got questions about life, income protection or funeral insurance?
Below you'll find articles to help you understand more about the different types of life insurance.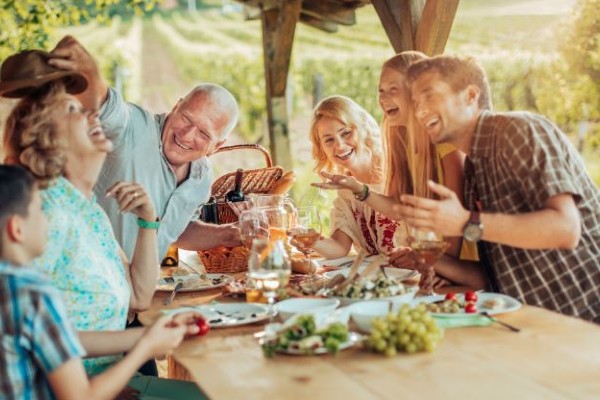 Life, income and funeral insurance: what's the difference?
Products like life insurance, income protection and funeral insurance are often grouped together under the umbrella of 'life insurance', but provide different coverage for a range of scenarios.
In a nutshell, life insurance cover can help provide financial security for yourself, your partner and your family if something were to happen to you. The funds could be used to keep the household running, cover bills, and help mortgage or rent payments stay on track.
Have questions?
Our team of experts are ready to help!
Enter your postcode to find your nearest store to have a face-to-face chat!
.
Fill in the form below or get in touch by calling our dedicated line 1300 110 086.
We are open on Sundays.
In providing your telephone number, you consent to Medibank contacting you about health insurance.
We'll have someone call you soon to help with any questions you have.
Or, check out our FAQs and guides to help get you started.