How much life insurance you might need will depend on your personal circumstances, financial situation, and your reasons for taking out life insurance in the first place.
What type of life insurance should I apply for?
As a starting point, you might want to consider the different life insurance covers that are available to you. Different life insurance covers are designed to help protect you from different circumstances. Some of the covers available include:
Life cover – which provides a lump sum payment if you pass away, or if you're diagnosed with a terminal illness. The amount of cover you can choose depends on your age, income and your eligibility at time of application.   
Total and permanent disability (TPD) – which provides a lump sum payment if you have an accident or specific medical condition that means you're permanently unable to work. It's sometimes called permanently unable to work cover.
Trauma/critical illness cover – which provides a lump sum payment if you suffer a specified condition like cancer (excludes early stage cancers), a stroke, or a severe heart attack.
Funeral insurance – which provides a lump sum payment if you pass away, and it can be used to help your family cover the cost of funeral arrangements and other final expenses.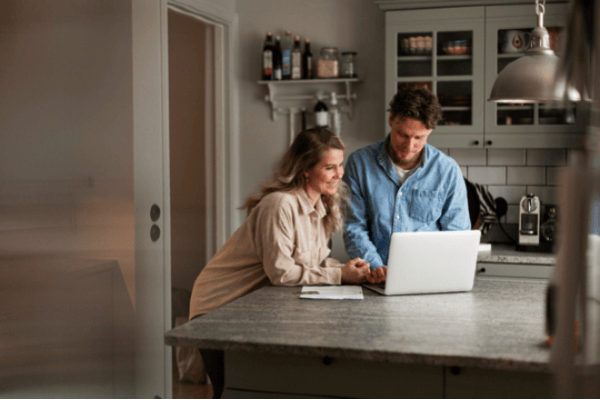 It's important to remember that different types of insurances may have specific terms, conditions, exclusions and waiting periods. So, make sure you read the Product Disclosure Statements (PDS) carefully to help you decide which product is right for you.
What factors should I consider when choosing a cover amount?
Everyone's circumstances are different, so you'll need to consider your personal situation and financial goals when deciding on a cover amount.
Some factors you might want to consider include:
your total household income
any savings or other cash holdings
any financial assets, such as a property or mortgage
how much you pay each month for rent or your mortgage
how much you spend per month on other living expenses, like groceries and bills
future expenses, such as getting a new car or taking a holiday
if you have any debts
your relationship status
if you have any children or dependents, or plan to
your partner's earning potential, including whether they would be eligible for government payments.
How do I calculate how much life insurance I need?
Our life insurance calculator can help you work out how much insurance you might need. If you're not sure, speak to a financial advisor or other qualified professional.
How much life insurance can I apply for? 
The amount of life insurance you can take out will depend on your personal circumstances and the type of cover you decide to apply for. Some of the personal factors that might affect how much cover you can apply for include:
your age
your occupation
any pre-existing medical conditions
any dangerous hobbies or activities that you're involved in, such as extreme sports.
Many life insurance policies will also have a maximum amount of cover. This is called the maximum-sum insured.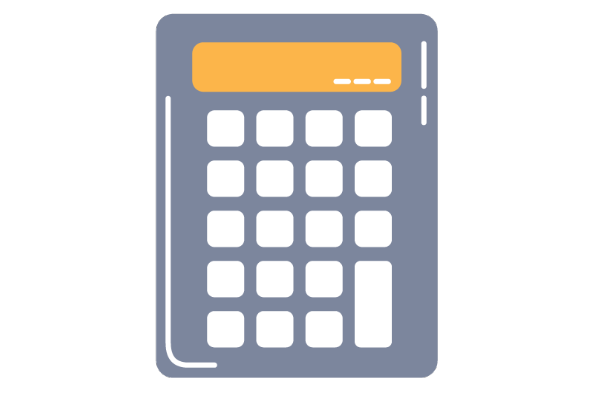 Not sure how much life cover you need?
Answer a few questions and we'll help you work out the amount of life insurance cover you might want. Try the Medibank Life Insurance Calculator. 
Still have questions?
Get in touch. Whether you want to look after your family, or cover yourself for what may come your way, our consultants are available to answer your questions about Medibank Life Insurance, to help you get a quote or take out a policy. Call us on 1300 766 085 between 8:00 am and 8:00 pm (AEST) Monday to Friday.