Members with hospital cover can chat to qualified mental health professionals over the phone at no extra cost*. If you're feeling low, anxious, worried about a loved one, or you're experiencing any mental health or emotional concerns, we're here for you. Here's what you can expect when you reach out to our support line.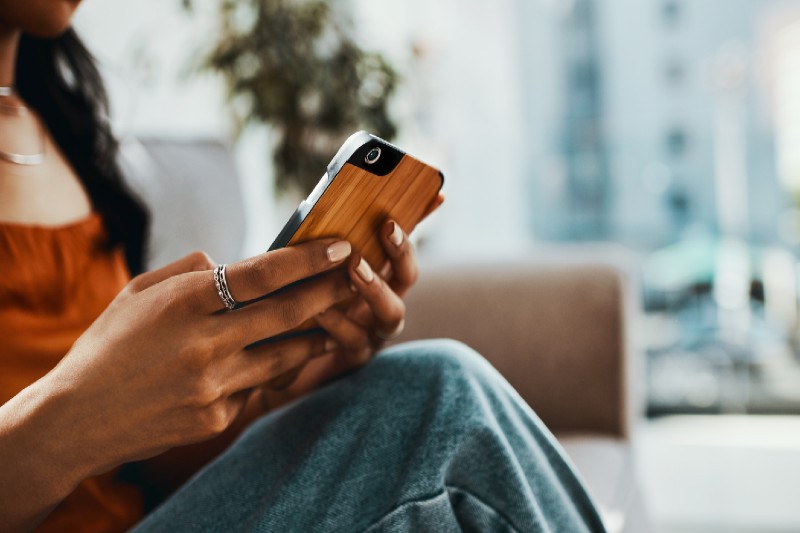 Who's on the other end?
Our 24/7 Mental Health phone support is staffed by qualified and experienced Medibank mental health professionals who are trained to help with your mental health queries and questions and can also offer guidance on how you can seek further support. The team come from different health backgrounds including psychology, mental health nursing, occupational therapy and social work.
Why do members call the service?
Mental health is deeply personal and as such, people call our service for a range of reasons. These include concerns around feeling anxious, stressed, depressed or problems with alcohol or drug use. Some people call on behalf of others, for advice on how they may be able to help a loved one who is dealing with mental health issues. Whatever your reason for reaching out, our team is here to support you, help you understand your options and provide you with advice and information.
How do I make the call?
Simply ring 1800 644 325* and select the 24/7 Medibank Mental Health phone support option. You'll need to listen to a pre-recorded message about the service and privacy. And, you'll need to give your Medibank member number.
What happens during the call?
Every call is different and our mental health professional is there to listen to you. They'll usually start by talking to you about why you're calling the service. Then, they'll guide you through a series of questions to help them talk you through your options, provide support or help you find relevant additional services or support*. If you need, they'll also call you back for a follow up to see how you are. 
What should I talk about when I first call?
It's not unusual to feel nervous when talking to someone about what is going on for you or a loved one. We understand some things can be hard to talk about, but the more information you're willing to give, the more our team will be able to help you work through these concerns.  Sometimes, it helps to write down some of the points you want to talk about. Here are some common topics that may be discussed:
How long you've been feeling like this for
Why you may be feeling like this
If you've had any mental health issues before
Whether you're in a crisis or worried about the safety of yourself or someone else
Any barriers or problems you may have about seeking support
If you're using drugs or alcohol
Live Better for your best mental health
Discover some lifestyle tips and advice on how to help you create healthy habits to support your wellbeing everyday.  
Can I call about someone that I am worried about?
Yes, as long as you are a Medibank member with hospital cover* we can support you in supporting someone else. We often have callers wanting to talk to us about a child, a partner or other loved ones. We can help you understand what is going on and help you work out next steps.
Can the call be anonymous?
No, we require your Medibank number and some key information from you such as your name, date of birth and address. Please note, we ask for your Medibank number to ensure you're eligible for the service. The mental health professional will not discuss your policy or make any changes to your policy.
Is the service confidential?

Yes, the service is confidential. However, in the event of an emergency, we may need to provide your details to emergency services so they can reach you and provide extra support.
Your personal (including sensitive) information will be handled in accordance with the Medibank Private Group privacy policy. We encourage you to view our privacy policy online or you can request a copy from the mental health professional you speak with.
On occasion, we conduct surveys with members who have contacted the service, so we can make improvements based on their feedback (details will be provided to a 3rd party). If you do not wish to complete a survey, please let our team know.
Do you record calls?
Yes, your calls will be recorded unless you notify the Medibank mental health professional otherwise.
Will I have to wait?
There are times when you may have to wait to access this service. If you're in crisis, please hang up and call Lifeline on 13 11 14 or 000 if it's an emergency.
How much does it cost?
Our Medibank 24/7 Mental Health phone support is available to members with hospital cover at no extra cost*. Please note, if you call from a mobile phone, your normal call charges will apply.
Ready to talk?
We're here if you need us. Give our Medibank 24/7 Mental Health phone support a call on 1800 644 325. 
Mental Health Phone Support
Members with Hospital cover can talk with a mental health professional over the phone in relation to any mental health or emotional concern, 24 hours a day 7 days a week on 1800 644 325~.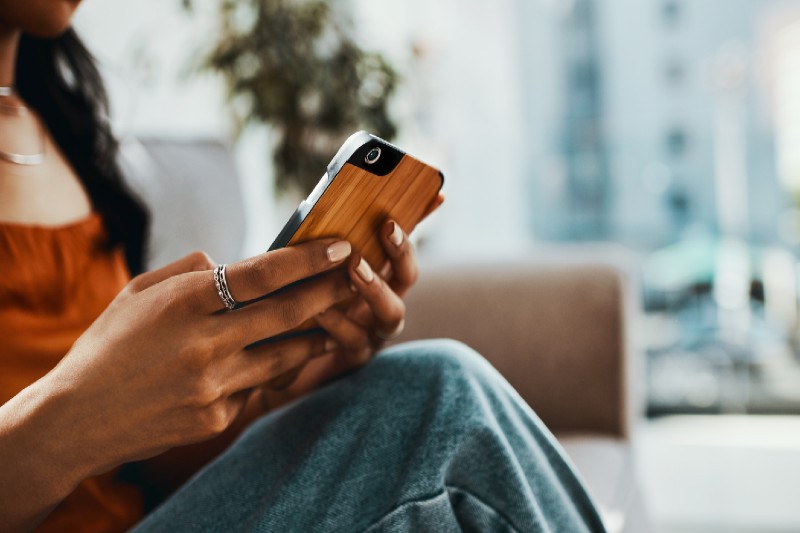 ---
Looking for something else?
Visit our Healthy Mind by Medibank homepage to find more tools and services.
Have questions?
Our team of experts are ready to help!
Enter your postcode to find your nearest store to have a face-to-face chat!
.
Fill in the form below or get in touch by calling our dedicated line 1300 110 086.
We are open on Sundays.
In providing your telephone number, you consent to Medibank contacting you about health insurance.
We'll have someone call you soon to help with any questions you have.
Or, check out our FAQs and guides to help get you started.