Recent lockdowns and cases of COVID-19 around Australia remind us of the risks that the pandemic still poses to our communities. 
Getting vaccinated helps protect us, our loved ones, as well as our communities and livelihoods. Hopefully, the sooner we get vaccinated, the sooner we may be able to return to life as we knew it: catching up with friends, going on a holiday, and attending classes on campus.
COVID-19 vaccinations are free for anyone living in Australia. We've put together the information on this page to help you understand more about them.
Watch our reasons for vaccinating
Have you got questions about why you should get vaccinated against coronavirus? Here, our dedicated health professionals and employees share some of their personal reasons for getting the COVID-19 vaccine.
Your COVID-19 vaccination questions answered

We've seen how quickly the COVID-19 situation can change in Australia and around the world. That's why it's important to get both shots of the COVID-19 vaccine when it's your turn. When enough people in Australia are vaccinated, it's likely to reduce the number of outbreaks and the need to utilise border closures and travel restrictions as preventative public health measures. 
As someone either visiting, working or studying or in Australia, you might have questions about the COVID-19 vaccine and how to access it. To help you feel better informed, we've put together a list of some of the most commonly asked questions we are being asked from our members as well as some  from the Australian Government Department of Health website.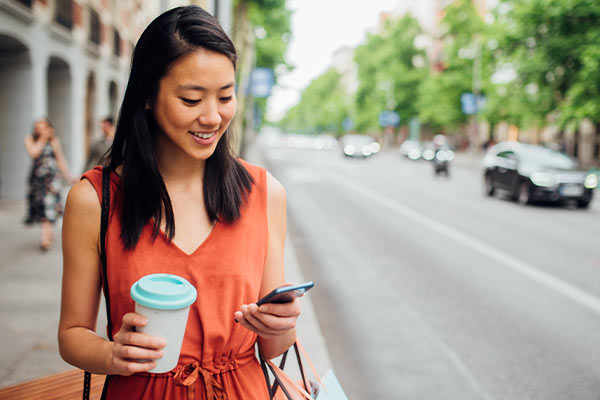 Need support?
Medibank Overseas Student Health cover members can call 24/7 Student Health Support on 1800 887 283 and Medibank members with Visitors or Workers cover can call the 24/7 Medibank Nurse on 1800 644 325.
Have questions?
Our team of experts are ready to help!
Enter your postcode to find your nearest store to have a face-to-face chat!
.
Fill in the form below or get in touch by calling our dedicated line 1300 110 086.
We are open on Sundays.
In providing your telephone number, you consent to Medibank contacting you about health insurance.
We'll have someone call you soon to help with any questions you have.
Or, check out our FAQs and guides to help get you started.