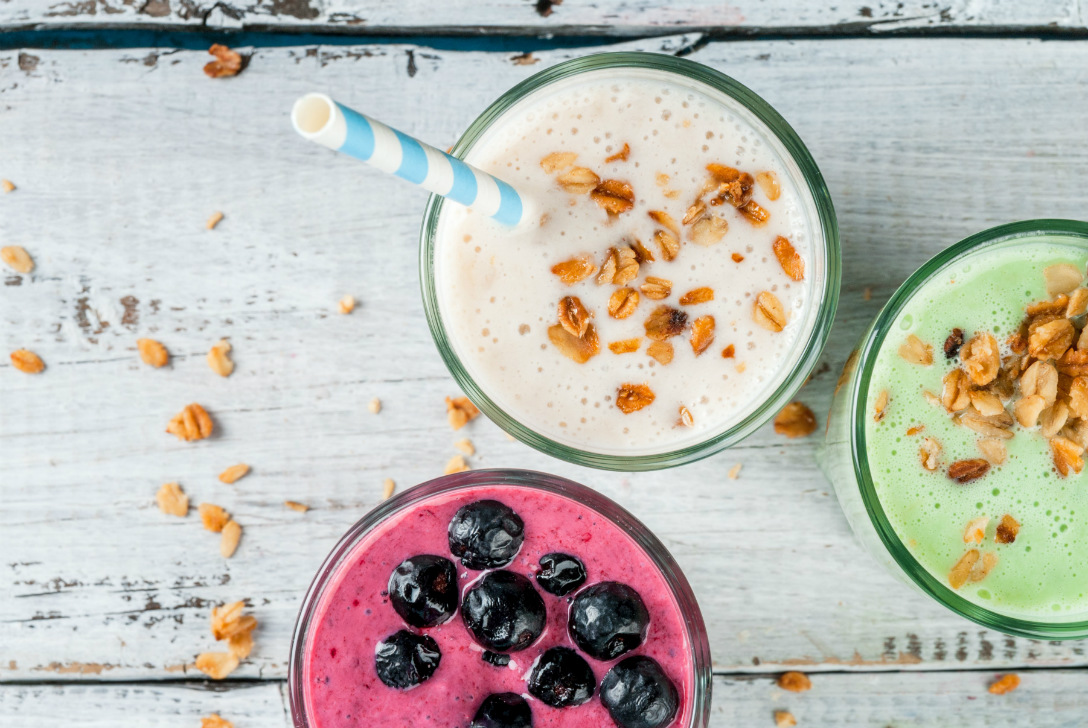 Lifestyle
Supercharge your lifestyle with healthy recipes, workout tips and wellbeing inspiration to help you achieve your very best health.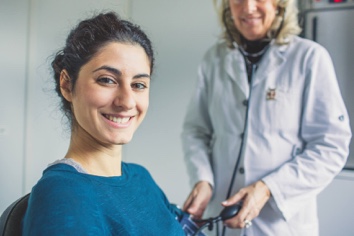 Health Expertise
Information on managing a wide range of health conditions, the latest insights and research, plus tools and tips to help you stay on top of your health.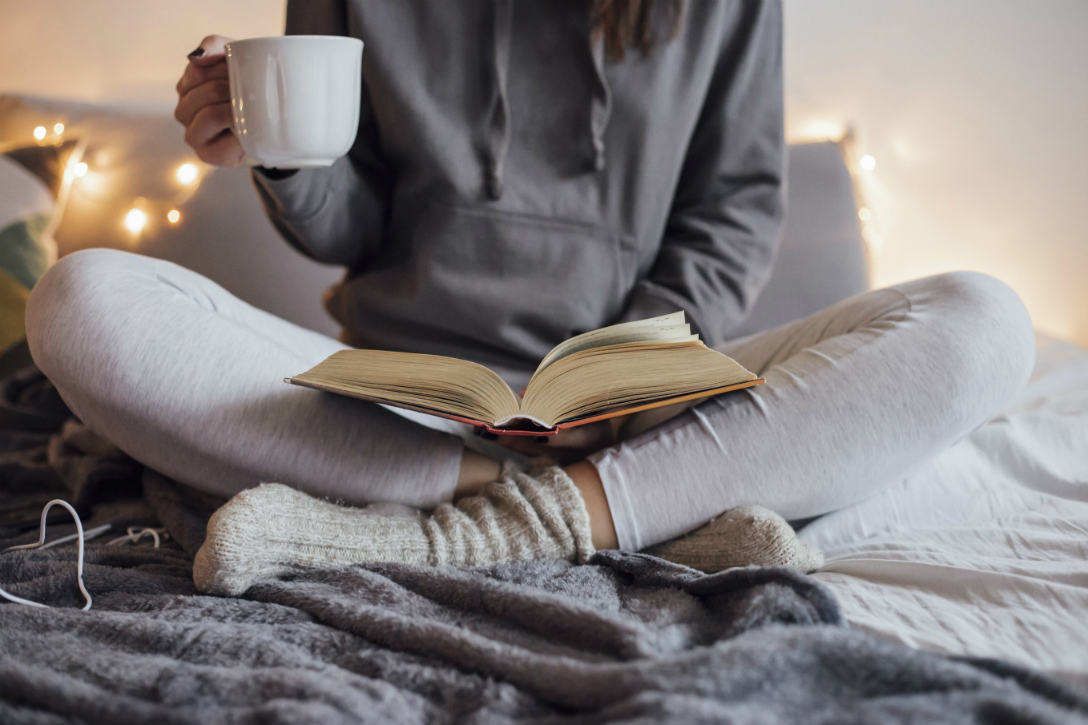 Education
Learn about the science behind how your body, food and mind shape your overall health and wellbeing with free online courses led by health experts.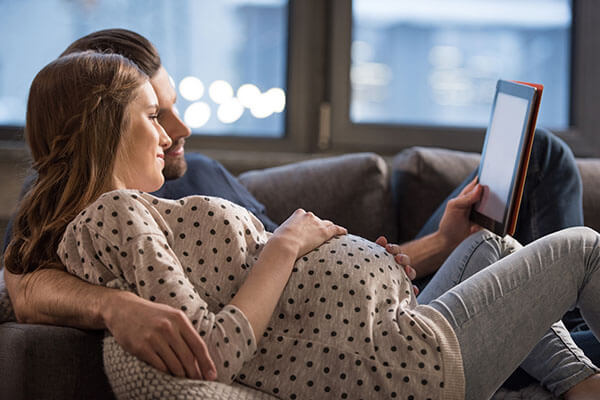 Families
The things you need to know, whether you're planning to start, already pregnant, or watching your family grow.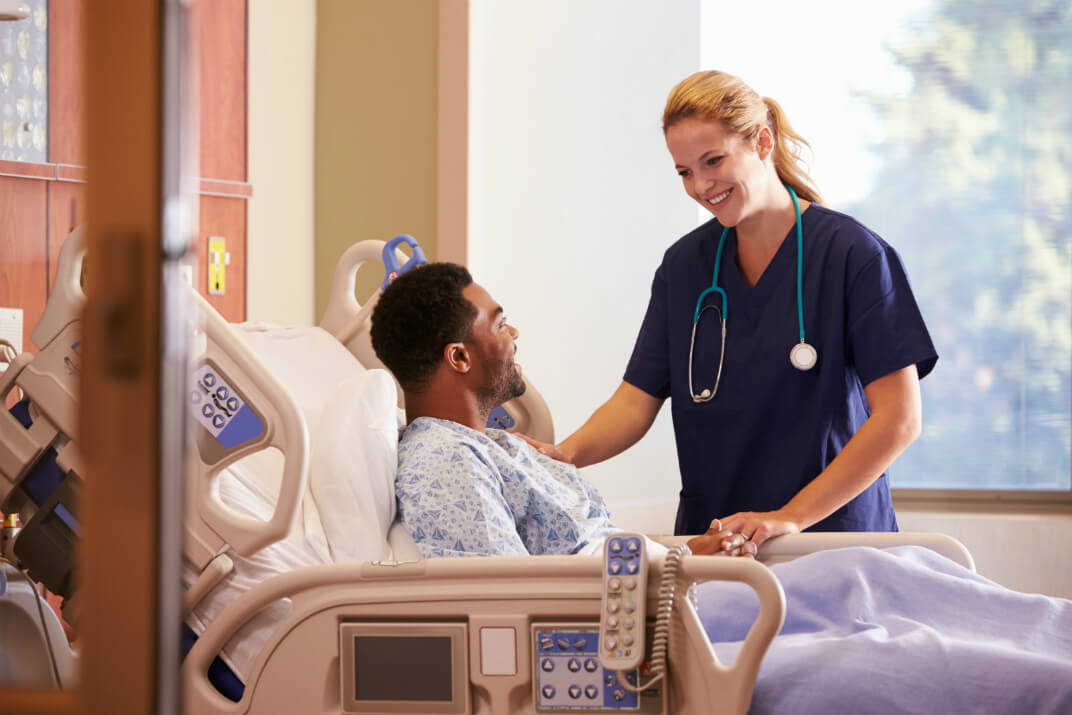 Using Your Cover
Explore ways to make the most of your health cover with Medibank, and get some handy tips on navigating the healthcare system in Australia.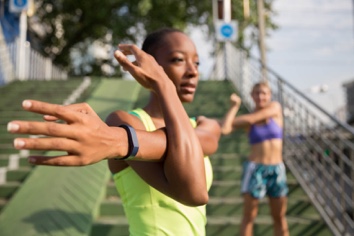 Member Offers
You can get more than just great health cover with Medibank. Check out our wide range of members' only offers and discounts from big brands to support your health and wellbeing.

Subscribe to Live Better and receive our stretching guide FREE!

Spend more time feeling head-to-toe healthy with delicious food ideas, health and wellbeing articles, offers and promotions sent straight to your inbox each week.
Rewarding healthier lifestyles
Work the perks of your Medibank membership with rewards for eating well, being active and spending time with friends and family. 
Save up to 25% on casual gym visits
Enjoy discounted gym visits with Medibank's GymBetter. Pay as you go with single-visit passes to gyms in our network, with no joining fees and no cancellations.
Enjoy $12.50 movie tickets
Take some time to improve your mental wellbeing by taking in a movie with family and friends. Members can enjoy discounted movie tickets on Thursday movie screenings at select Palace Cinemas.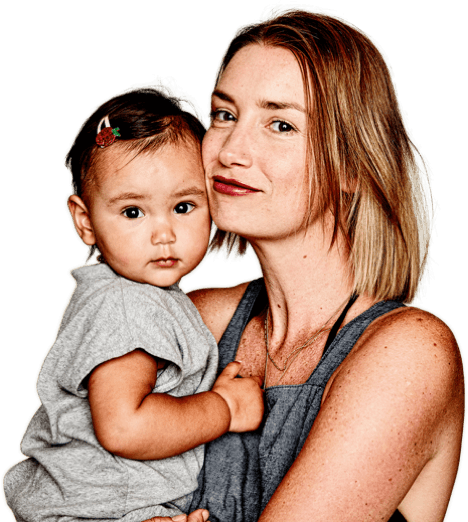 We're backing local communities
Health and wellbeing means different things to different people. That's why we invest in a wide range of initiatives that meet the diverse needs of our community - from community programs, events and  health promotion, to supporting reconciliation and disaster relief.
We also fund health and medical research through the Medibank Better Health Foundation to help shape better health outcomes for all Australians.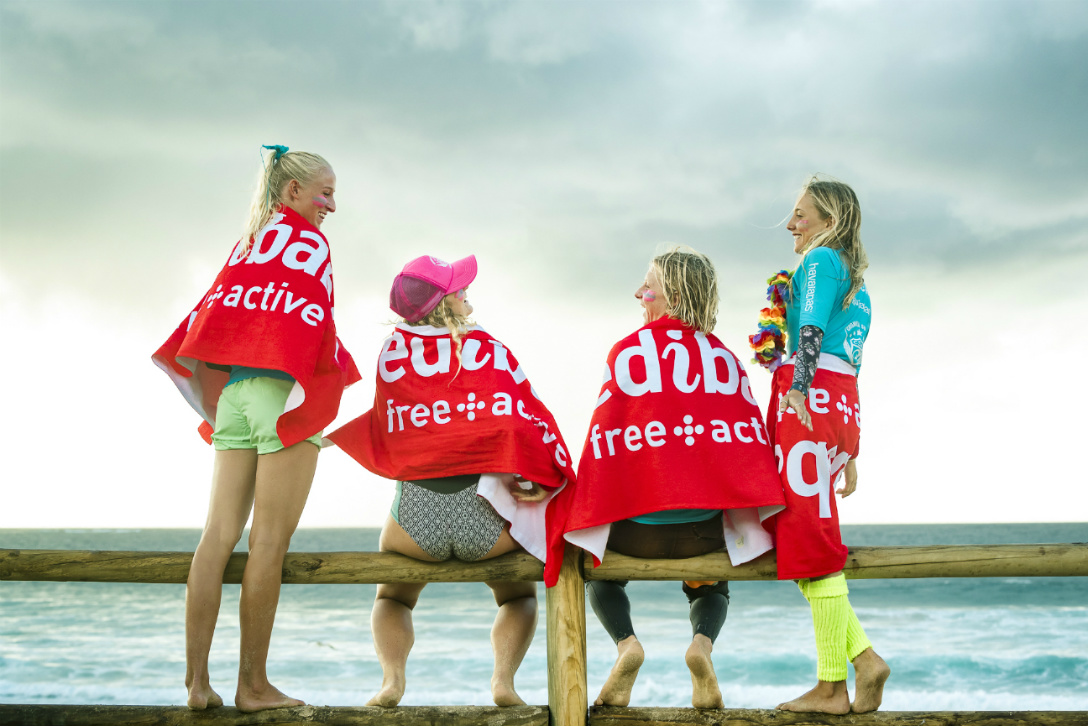 Have questions?
Our team of experts are ready to help!
Enter your postcode to find your nearest store to have a face-to-face chat!
.
Fill in the form below or get in touch by calling our dedicated line 1300 110 086.
We are open on Sundays.
In providing your telephone number, you consent to Medibank contacting you about health insurance.
We'll have someone call you soon to help with any questions you have.
Or, check out our FAQs and guides to help get you started.