Travel the USA in style using our online travel guide
Drive on the opposite side
You drive a vehicle on the right hand side of the road (so the opposite to Australia) and pass others on the left. If you do attempt it, just remember this phrase: 'righty tighty, left loosey'
Be visa ready
As an Australian, you could be eligible for a a visa waiver for 90 days. But you will need to apply for your ESTA (this allows you to travel by plane or ship) at least 72 hours before you take off. Visit http://www.cbp.gov/esta
Pre-visit vaccinations
If your vaccinations are up-to-date in Australia then you most likely won't need anything to travel to the U.S. Chat to your GP but you may want a tetanus booster just to be on the safe side.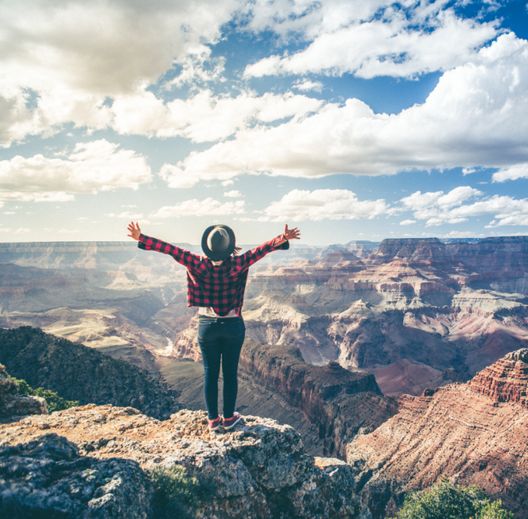 Going to hospital? 
Let's be honest, this is not a situation you want to find yourself in. The cost of healthcare can be expensive in the U.S. so consider taking out comprehensive medical insurance before travelling. But if you do find yourself in a tricky situation, here are some tips that can make the visit easier for you. 

It's not unusual for healthcare professionals to ask for your Certificate of Insurance, so make sure you've got it on you. If you're admitted, make sure you contact us as soon as possible.
When you're discharged, make sure you ask for a medical report and receipt if you want to make a claim.
For emergencies
Call 911 for fire, ambulance or the police.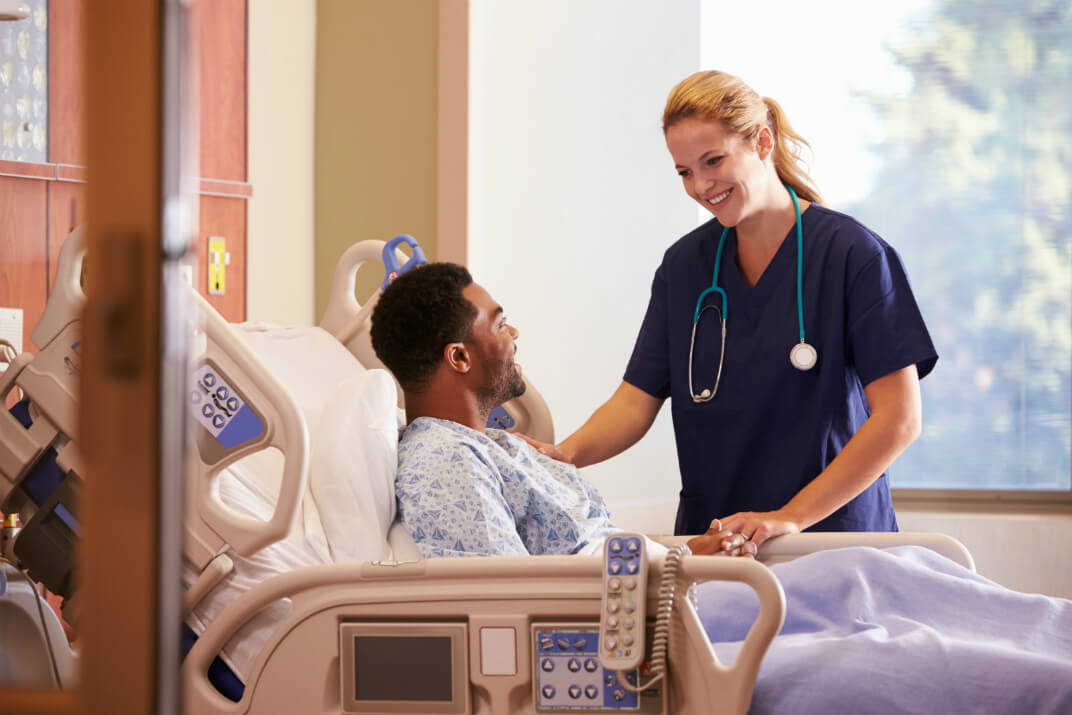 A different way to measure
We're used to the metric system of measurement, think Celsius, kilometres and kilograms. However, when you're in the USA get ready for oven temperatures measured in Fahrenheit, driving distances expressed in miles and items weighed in pounds.
Drink away
Tap water is safe to drink in the United States
Get ready to tip
If the tip has been added to your bill there's no need to add more (unless of course you were particularly impressed!). If it hasn't, for restaurants, bars and nightclubs, 15-20% of the bill for service staff and bartenders is great.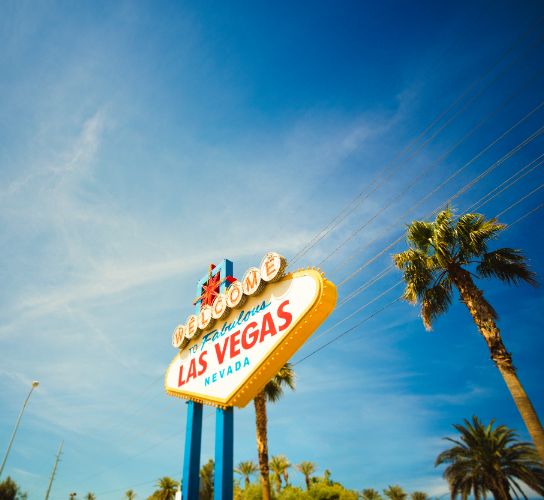 Cruising the USA?
The USA is filled with some of the world's most scenic drives. So it's no wonder many of our members choose to explore by rental car or motorhome. If you are hiring a car and you have an accident, our International Comprehensive Plan automatically covers a rental car insurance excess of up to $4,000.
However if you believe this is not enough cover you can choose to increase this amount by up to $3,500 for an additional premium. Simply add during your quote.
Taking on the U.S. with Medibank Travel Insurance
Whether this is the first trip, or a repeat visit, most people know that they need travel insurance for a visit to the United States. It's worth it for the outrageously high tourist's medical costs alone. Plus if you're a Medibank health member, you receive 15% off your travel insurance!