When to travel
The weather in this part of the world is often grey, chilly and drizzling. This can provide a spectacular backdrop to some of the historical sights, but can also lead to perpetually wet feet, and cold hands. Aim for the Northern summer of June, July and August for longer days and warmer weather.
Money saving tip
It's a great idea to base yourself in one city, and opt for a variety of day trips. You will save yourself plenty of money on internal flights, and as it is such a small area, you will see more of the countryside in between.
Price for young and old
The United Kingdom can be a fairly expensive place to visit. For young travellers, there is a variety of fun and well-priced backpacker options, but for older travellers or those looking to stay in hotels and eat out, you might find it to be quite expensive.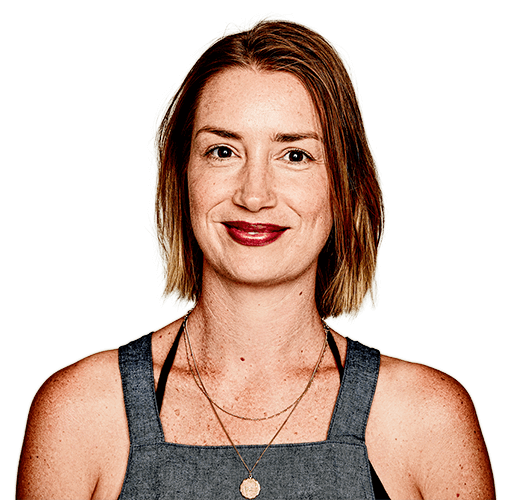 Protect yourself and your rental

There is so much to see and do in the UK outside of London. And often, the best way to travel from town to town is in a rental car. But before you get behind the wheel, it's important to find an insurance policy that will protect you, and your wallet, if something should happen to the rental car.
With a variety of plans and excess amounts to choose between, our insurance policies can help cover costs in the event your car is damaged or stolen.
All you need to do is pay the excess amount and then submit a claim within 60 days. By doing so, we can ensure you receive compensation for the amount you paid.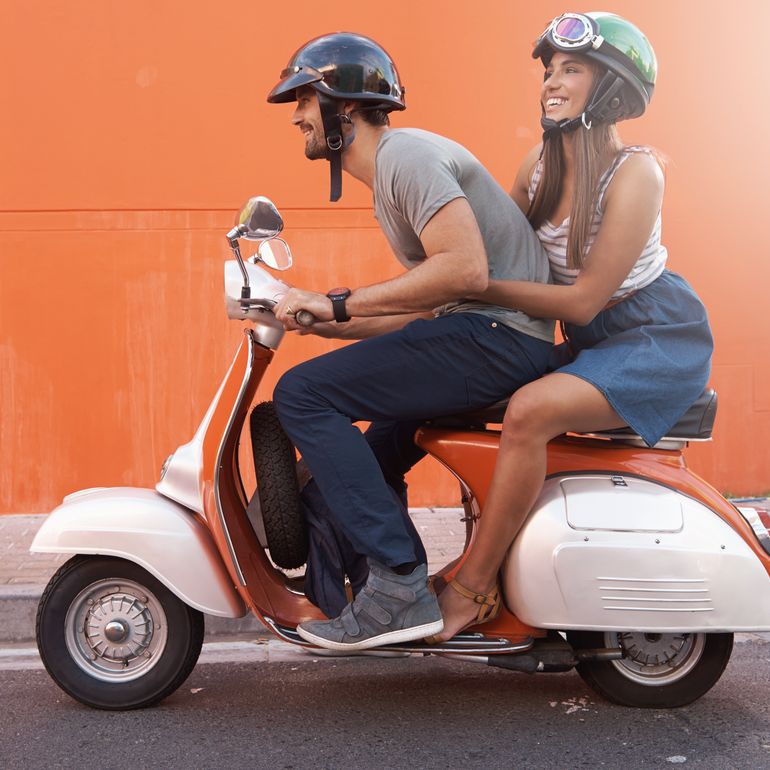 Make sure your shots are up-to-date
All travellers should ensure their routine vaccinations are up-to-date, at least four weeks prior to travel. These include tetanus and diphtheria, whooping cough, polio, measles, mumps and rubella and chickenpox.
Keeping yourself safe
The United Kingdom is a pretty safe place to visit, with the greatest security concern being your personal belongings at tourist hot spots, with pickpockets always around.
Currency
The United Kingdom uses the British pound sterling, divided into 100 pence. Pound notes come in denominations of £5, £10, £20 and £50 and coins to the value of 1p, 2p, 5p, 10p, 20p, 50p, £1 and £2.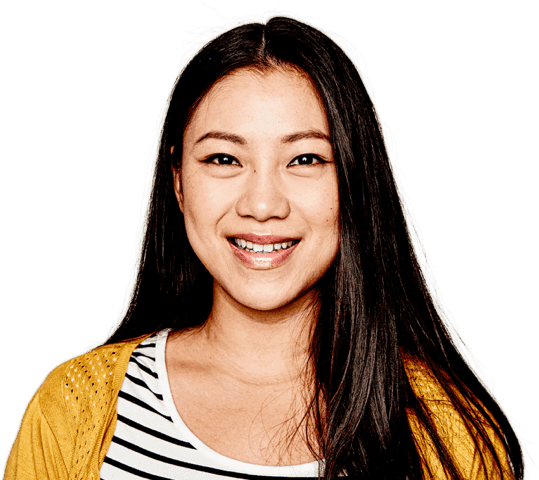 Luggage doesn't always arrive when you do
While Europe is known for incredibly efficient air travel, there is a chance that your checked luggage might not land in the UK at the same time you do.
After paying for an expensive trip, the last thing you want to do is spend money on personal items you're now without.
However, if you purchase travel insurance before your flight takes off, you can be reimbursed for items you purchased as a result of a luggage delay. Just remember to keep all of your receipts to enable a quick and efficient claims process.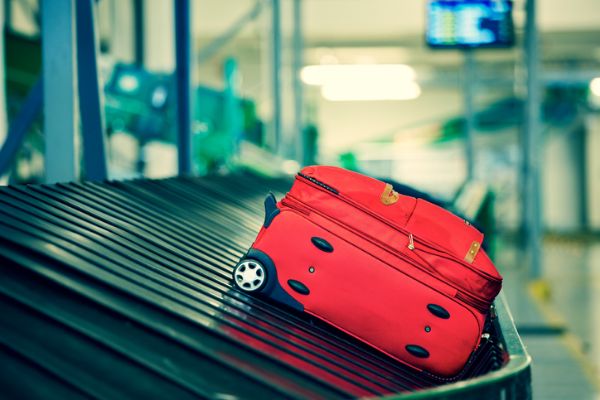 Hold on to your valuables
Like any place in the world, it's important to exercise normal safety precautions when travelling throughout the UK. Petty crime, including pickpocketing and mobile phone theft, regularly occurs across the UK and you should be sure to use common sense when out exploring.
If your valuables happen to get stolen while abroad, travel insurance can either replace or pay the value of the lost items. Items which can include your passport, smartphones, cameras, and more.
So although our travel insurance policy might not be able to recover the priceless photos you've taken of your trip, they can help reduce the cost, and headache, of replacing your stolen items.
Embrace the old and the new with Medibank Travel Insurance
The United Kingdom is a modern empire with a very ancient past. It boasts towering skyscrapers in the thriving metropolis of London, and narrow thatched cottages of sleepy countryside villages. It's where some of the greatest names in art and music call home, and it's no surprise the UK is one of Australia's most popular holiday destinations.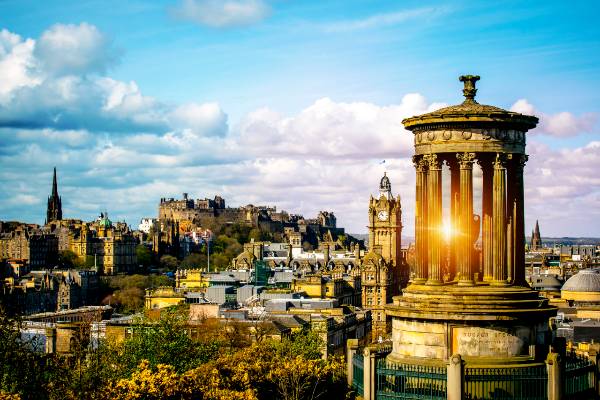 Have questions?
Our team of experts are ready to help!
Enter your postcode to find your nearest store to have a face-to-face chat!
.
Fill in the form below or get in touch by calling our dedicated line 1300 110 086.
We are open on Sundays.
In providing your telephone number, you consent to Medibank contacting you about health insurance.
We'll have someone call you soon to help with any questions you have.
Or, check out our FAQs and guides to help get you started.