In Victoria
Victoria has been experiencing a surge of COVID-19 cases and in particular, new cases of community transmission. In an effort to help combat the spread, from 11:59pm on Sunday August 02 all people living in Victoria will be required to wear a face mask when leaving their home for one of the four permitted reasons: shopping for food and supplies, outdoor exercise and recreation, medical care and care giving, and study or work. The fine for not wearing a mask is $200.
This rule does not apply to children under 12, people with breathing difficulties or those who have a physical condition that makes it hard to wear a mask. 
You can read more about the Victorian Department of Health and Human Services recommendation here.  
Around Australia
Currently, Victoria is the only state where wearing a face covering is mandatory. That said, authorities in other states and territories are now starting to recommend people wear masks particularly when you can't maintain physical distancing, if you have symptoms and are seeking medical advice, or if you are in isolation in the same room as another person.
The NSW Chief Health Officer Dr Kerry Chant has also strongly recommended residents wear a mask when:
it's hard to maintain a 1.5 metre distance from others
on public transport
in supermarkets and shops
in places of worship
in indoor venues with a higher risk of transmission
working in cafes, restaurants, pubs and clubs or other venues with a higher risk of transmission.
You can read about the NSW's face mask recommendation here.
Why are we being asked to wear a face covering?
As you may have read, COVID-19 is highly contagious and is spread through the droplets of an infected person. Combined with other measures such as keeping 1.5 metres apart and washing your hands, a mask can provide an additional protective barrier to help stop the wearer getting or spreading the virus. 
What kind of face mask should I use?
The DHHS (Department of Health and Human Services) recommends either a cloth mask that has three layers of breathable fabric, or a surgical mask you use once and then throw away. 
Other types of masks and respirators (P2 or N95) are not recommended for non-health professionals. 
If you don't have a mask, you can also use a scarf or bandana as a face covering to avoid a fine, however these do not offer the same amount of protection and are not recommended.  

This page has some useful information on the different kinds of face masks and how to choose one.
The DHHS has also released instructions on how to sew your own cloth mask. 
The good thing about a cloth mask is it can be washed and re-used. It's a good idea to have at least two, so you always have a clean one available. Don't reuse the same cloth mask without washing it and put each used cloth mask into a zip lock bag to be taken home for washing. 
You can find more information on how to look after your cloth mask here.  

Surgical masks are for single-use only and should be disposed of responsibly in the rubbish bin. 
How do I wear a mask properly?
For a mask to be effective, it's not as simple as just putting it on. There are some strict guidelines you should follow including making sure the mask fits securely and snug on your face and covers both your nose and mouth. You should also be aware of how to put on and take off your mask correctly. This includes making sure you wash your hands before putting on and taking off your mask with soap and water for 20 seconds or with a 60% alcohol-based sanitiser.  
You can find detailed instructions on how to wear a face mask correctly here.   
How else can I protect myself from COVID-19?
It's important to note that wearing a face mask is just one step in a suite of measures you should take to protect yourself from COVID-19. Wearing a mask alone will not protect you. Even when wearing a mask, you should still adhere to official government advice on how to protect yourself including practising good hygiene and maintaining physical distancing. 

You can read more about how to protect yourself and others from COVID-19 here.  
We understand that every Medibank member will be impacted by the COVID-19 crisis, whether you're diagnosed with it or not. For that reason, we have created COVID-19 Health Assist to support our members with personalised information and health advice and assistance during this time. You can find out more here.  
Need support during this time?
Don't be afraid to reach out for support from a mental health professional if you're feeling distressed, anxious, down or lonely. This is a challenging time and they're here to help.  
Medibank 24/7 Nurse and Mental Health Support Line  
If you're a Medibank member with hospital cover* you can call 1800 644 325 to speak to a qualified nurse about your health concerns, or you can talk to a mental health professional for confidential support, advice or information.  
If you're feeling worried or struggling to cope you can also call Beyond Blue's Coronavirus Mental Wellbeing Support Service on 1800 512 348.  

For more information on COVID-19 you can also call the Australian Government's National Coronavirus Helpline on 1800 020 080.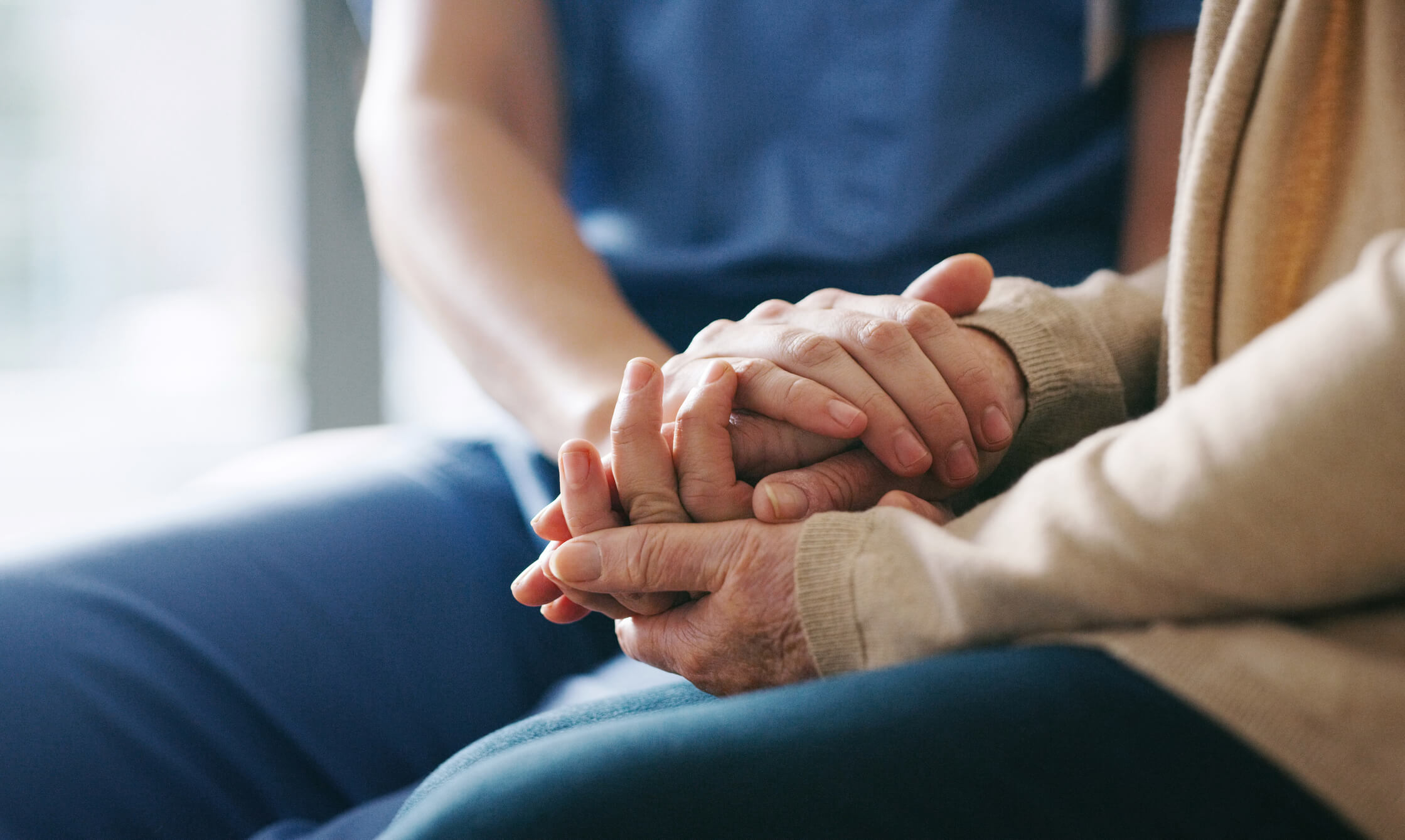 Now more than ever, we're here to help
Your health and wellbeing are front and centre of everything we do. Learn more about how Medibank is providing support to our members during this time.
---
*OSHC members should call the Student Health & Support Line on 1800 887 283