Whether it's your first or an addition to your current family, bringing home a new puppy or kitten is an exciting event! During these first few weeks your new furry companion will be entirely reliant on you to ease their transition into their new home, so here are some helpful tips to make the transition a breeze.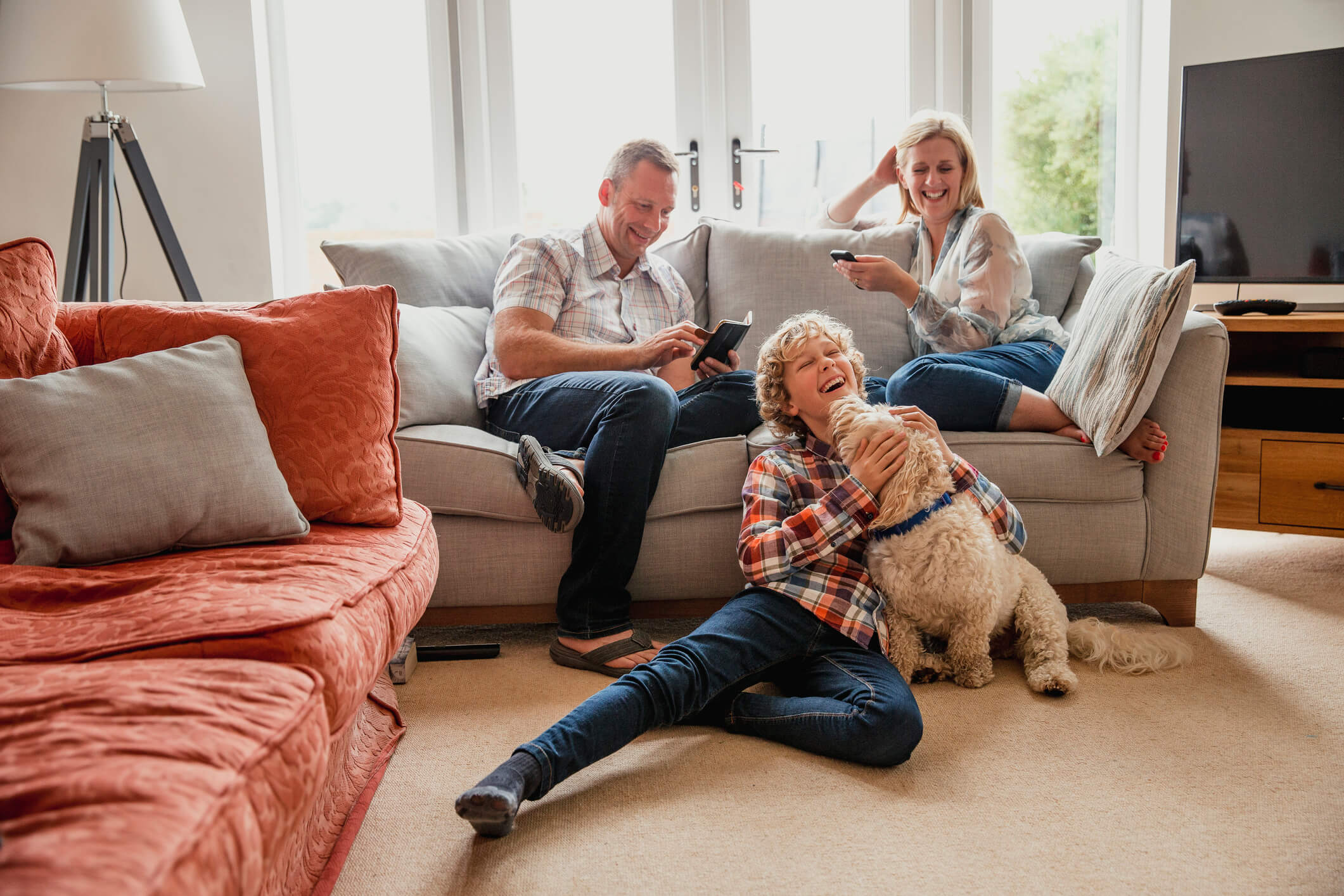 Before bringing home a new puppy or kitten, check that your home is as pet-proof as possible:
Ensure windows and doors can be kept closed so your pet stays safe inside.
Hide all electrical cabling. Your puppy or kitten might try to chew through it.
Check that your houseplants are pet-friendly as some plants, like poinsettias and cyclamens, are potentially dangerous to pets.
Creating the perfect home environment for your new pet

Getting your new pet comfortable at home can be a fun experience for the whole family to enjoy.
Here are some ways to make the first few hours run as smoothly as possible:
Choose a room for your pet to first explore and open their carrier bag in there, giving them time to come out on their own terms.
Have a nice cosy bed prepared and try to keep household noise down.
Try not to overplay in the beginning as too much playing and exploration can exhaust a young puppy or kitten. 
Kickstarting routine and introducing cats to dogs
Now it's time to slowly get your pet into a routine. Here are a few ways to help your new pet feel at ease.
Aim for a set routine with mealtimes.
To avoid overwhelming them, resist the temptation to introduce your pet to all your friends at once.
When introducing to other pets, go slow and give them time to gain confidence. Let them make friends at their own pace.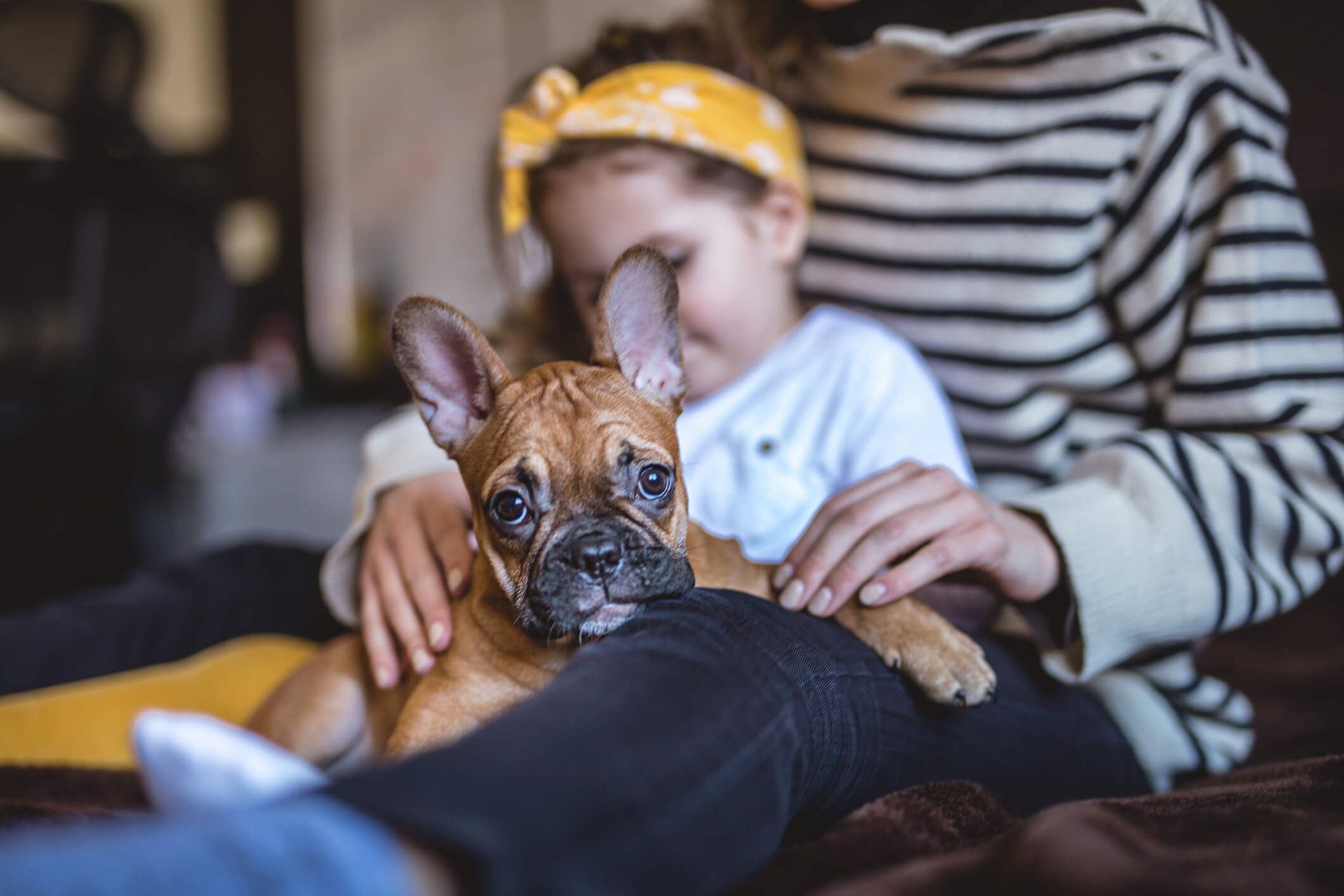 Making friends and training

Introducing your new pet to friends and family is exciting, and training your puppy and kitten can be great fun when you give them lots of love and encouragement. Here's how to get started.
How to toilet train a puppy and litter train a cat
It's important to litter train your new puppy or kitten as soon as possible. Place the tray or mat in a quiet spot. Be sure to take your pet to their toilet spot after they've woken or eaten, and praise them when they use it. Remember that praise works better than punishment so always try to reward good behaviour.
Entering the outside world
Bringing your new pet into the outside world is exciting and full of 'firsts' – first trip to the dog park, first time exploring the backyard, first time meeting friends. Try and introduce your puppy or kitten to new experiences slowly. Accidents and mishaps have the potential to happen both inside and outside of the home, so ease your mind by protecting your fur baby with pet insurance.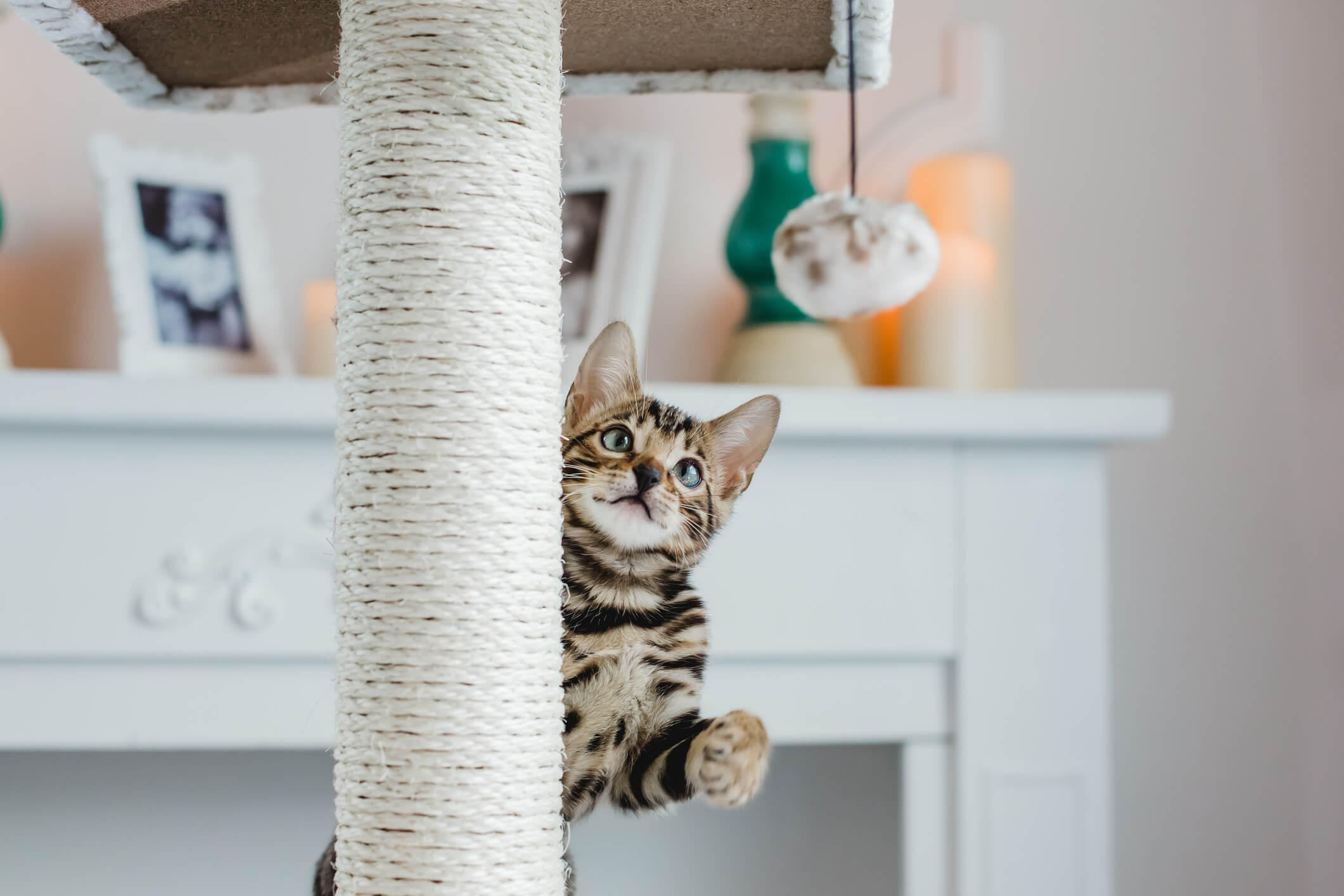 For more tips check out our checklist to bringing a puppy or kitten home.
A playful pet will bring plenty of joy, affection and entertainment into your home. With thoughtful preparation and attentive care, he or she will quickly become a beloved member of your family.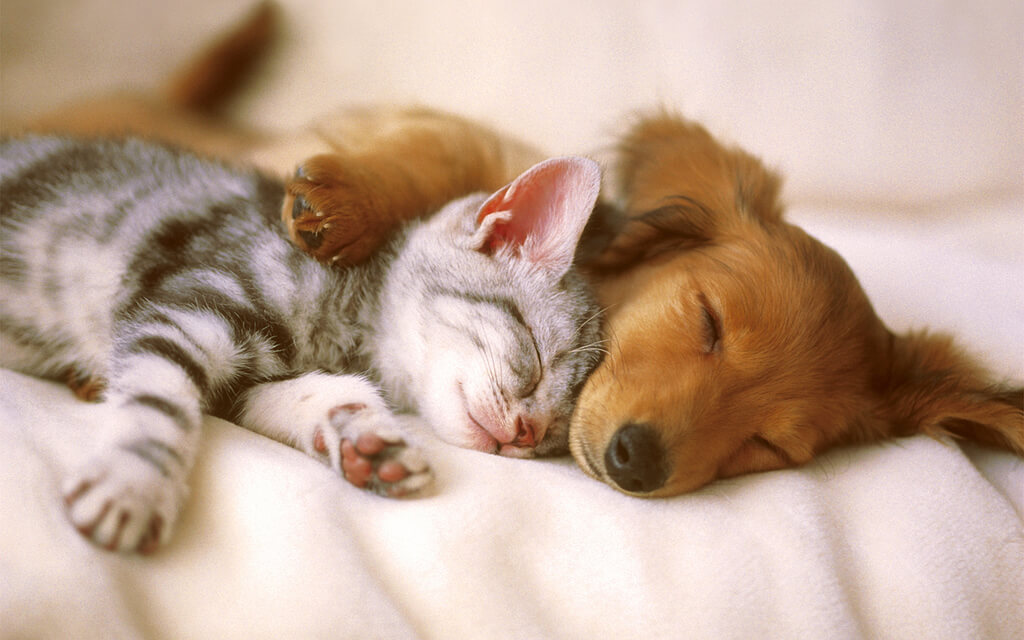 Looking for Pet Insurance? 
Get peace of mind with Medibank Pet Insurance. Plus, health members save 10%.
Important things you should know

Medibank Pet Insurance is issued by The Hollard Insurance Company Pty Ltd ABN 78 090 584 473, AFSL 241436, is arranged and administered by PetSure (Australia) Pty Ltd ABN 95 075 949 923, AFSL 420183 (PetSure) and is promoted and distributed by PetSure's Authorised Representative (AR) Medibank Private Limited ABN 47 080 890 259, AR 286089. Terms, conditions, waiting periods and exclusions apply. Any advice provided is general only and does not take into account your individual objectives, financial situation or needs. Please consider the Product Disclosure Statement (PDS) to ensure this product meets your needs before purchasing. PDS and Target Market Determination available at medibank.com.au/pet-insurance