Introducing your kitten into your home is the first step towards them becoming part of the family. With a little preparation, this transition will be easy for both you and your new kitten. This guide breaks down all the necessary steps for looking after a kitten.
Prepare your kitten's equipment
Can't wait to get your new kitten home? While you wait for your cat, hit the shops and pick up all the essentials needed to make your kitten feel at home. Having everything prepared ahead of time means your kitten will have a relaxing introduction to your home, and it's a great way to get kids excited for the new kitten's arrival.
Make sure you pick up:
A collar
Bed
Cat litter box
Food bowls
Cat toys.
Cats are territorial creatures who love to find private corners and little nooks to nap and sunbathe in. While they do love moving around the house at their discretion, having everything prepared is a great way to make them feel comfortable.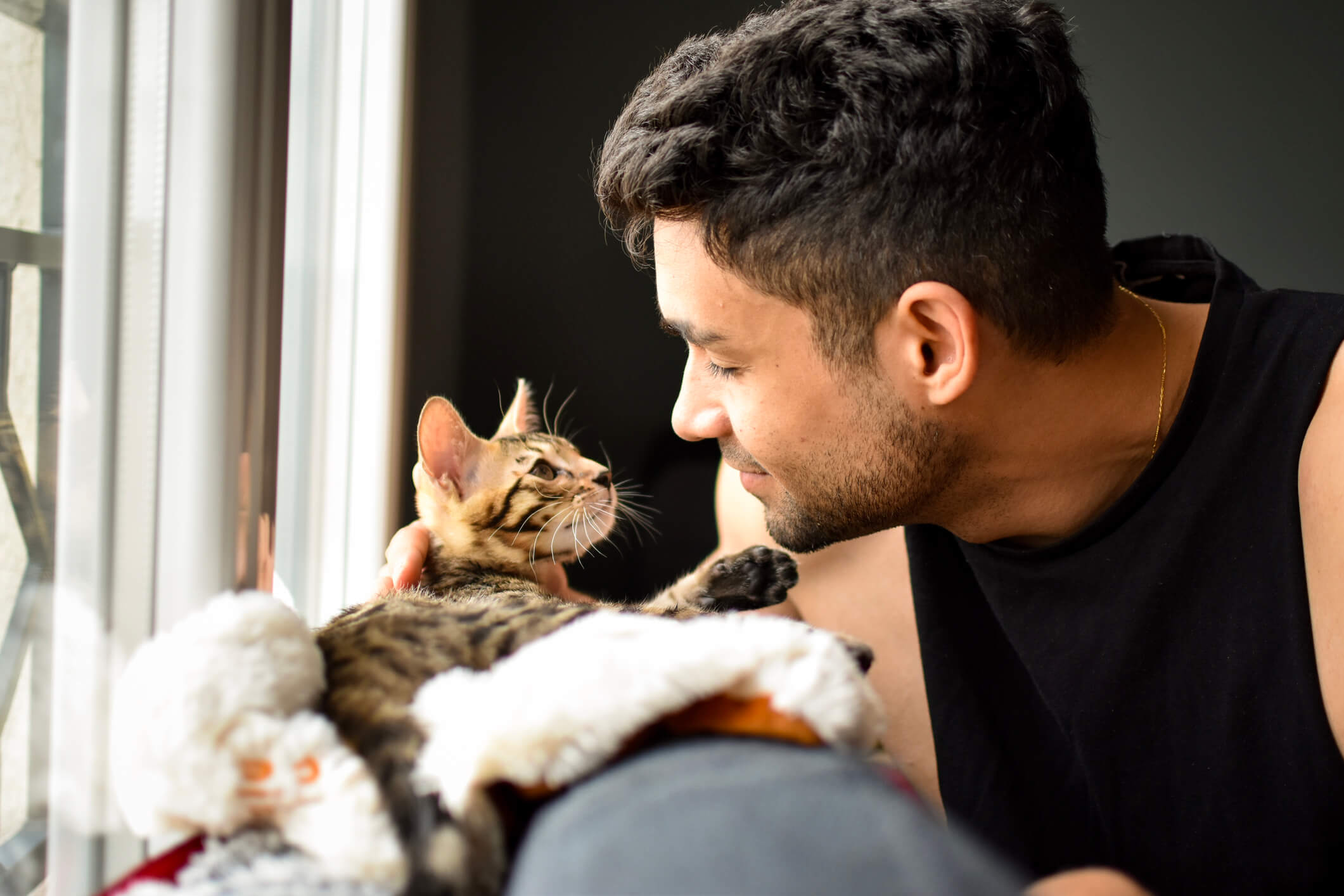 Keep track of your cat: microchipping and registration
Cats love to wander and have secret adventures, and a microchip is a great way to help keep your cat safe and ensure they don't roam too far. Microchipping is also a legal requirement in some Australian states. Take your kitten to a registered vet or authorised implanter to get them microchipped. Registering your kitten with your local council makes any reunions quick and simple.
Cover your cat with pet insurance
New kittens love exploring unfamiliar territory and testing their limits. Cats are incredibly curious creatures and can get into all kinds of scrapes and misadventures, so it's a good idea to get them covered with pet insurance early on. That will give you peace of mind that they are protected while learning to navigate the world.
Did you know that Medibank health members save 10% on Pet Insurance?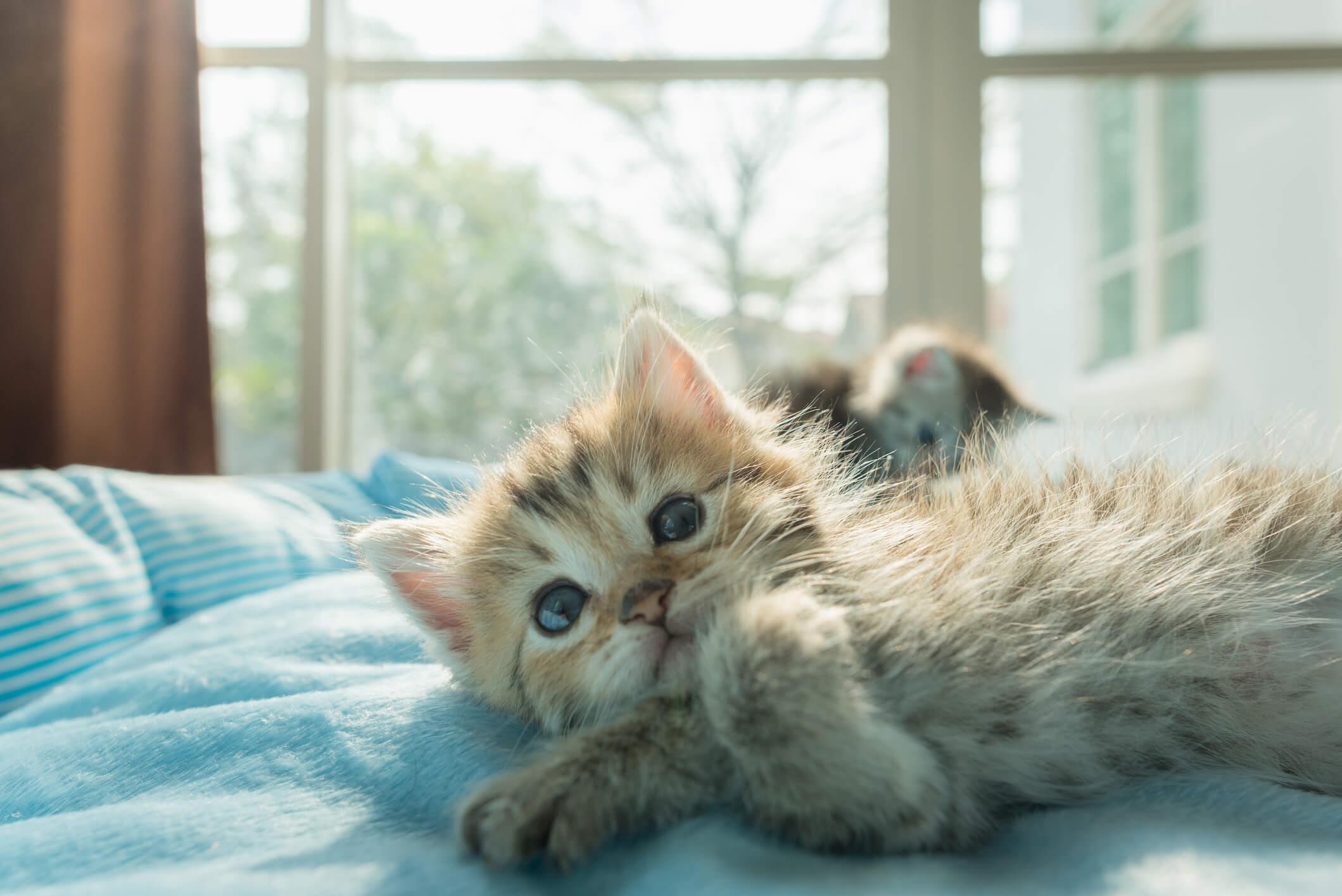 Your kitten's health: vaccinations, de-sexing and treatments
Kitten vaccinations

New kittens are routinely vaccinated with three injections which typically occur at 8 weeks, 12 weeks and 16 weeks of age. After the 'kitten series' is finished, cats require an annual vaccine to maintain protection against harmful diseases.
Cat spraying and de-sexing
One female cat can give birth to 40 kittens per year! So it's important to de-sex your cat to avoid accidental litters as well as roaming behaviour and territorial signing. De-sexing will usually occur at three months of age however, this can vary between breeds.
Cat worming programs
Intestinal worming is a serious threat to kittens: parasites can harm the important growth and development of your little one. Kittens should be wormed every two weeks until they reach 12 weeks of age, and then monthly until they reach six months, followed by a treatment every three months.
Kitten training and socialising
Cats are famous for being fastidiously clean, which makes litter training relatively easy. Pick a roomy space with some privacy for your kitten to do their business and gently encourage your kitten to use the tray after mealtimes and when they wake up.  
The best way to engage with your cat is to match its temperament. Try to not smother your kitten or put it in overwhelming situations; instead, create a calm space and observe its behaviour patterns.

Your kitten can be a wonderful source of fun, pride and wonder. Understanding them and their needs will help create a great home dynamic and provide the building blocks of a beautiful new friendship.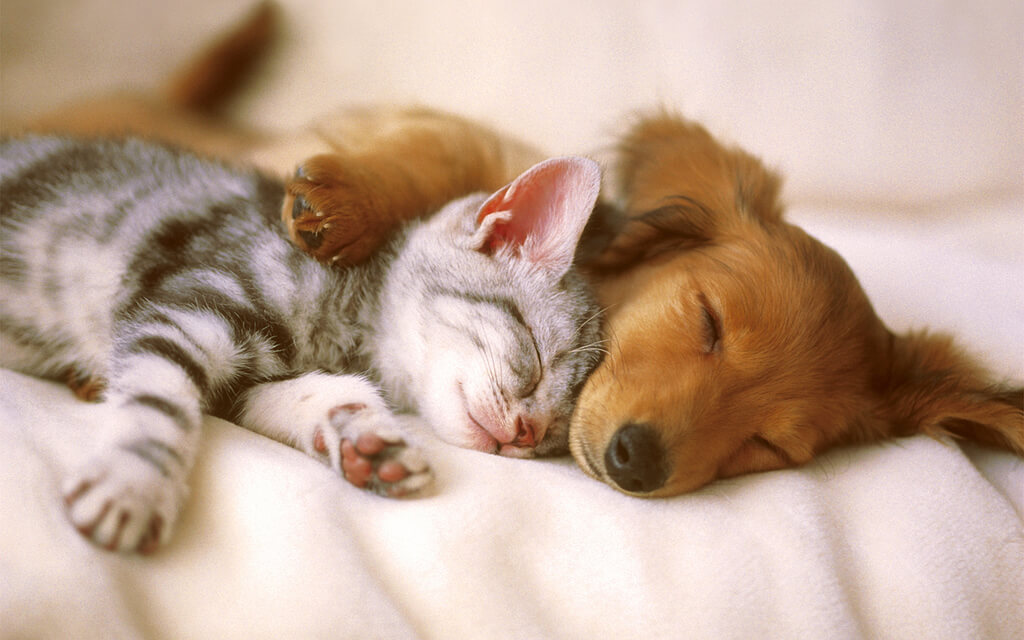 Looking for Pet Insurance? 
Get peace of mind with Medibank Pet Insurance. Plus, health members save 10%.
Important things you should know

Medibank Pet Insurance is issued by The Hollard Insurance Company Pty Ltd ABN 78 090 584 473, AFSL 241436, is arranged and administered by PetSure (Australia) Pty Ltd ABN 95 075 949 923, AFSL 420183 (PetSure) and is promoted and distributed by PetSure's Authorised Representative (AR) Medibank Private Limited ABN 47 080 890 259, AR 286089. Terms, conditions, waiting periods and exclusions apply. Any advice provided is general only and does not take into account your individual objectives, financial situation or needs. Please consider the Product Disclosure Statement (PDS) to ensure this product meets your needs before purchasing. PDS and Target Market Determination available at medibank.com.au/pet-insurance