According to the Animal Health Alliance, around 63% of Australian households own a furry companion and almost 40% of those households own a dog.
With 10% of households in Australia being apartments, space can often feel limited. But living in a smaller home doesn't mean that you can't have a dog. In fact, there are many traits, other than size, that make certain breeds perfect for apartment living.
We rounded up the seven best apartment dogs, so you don't have to miss out on the fun of owning a dog when living in an apartment or smaller home!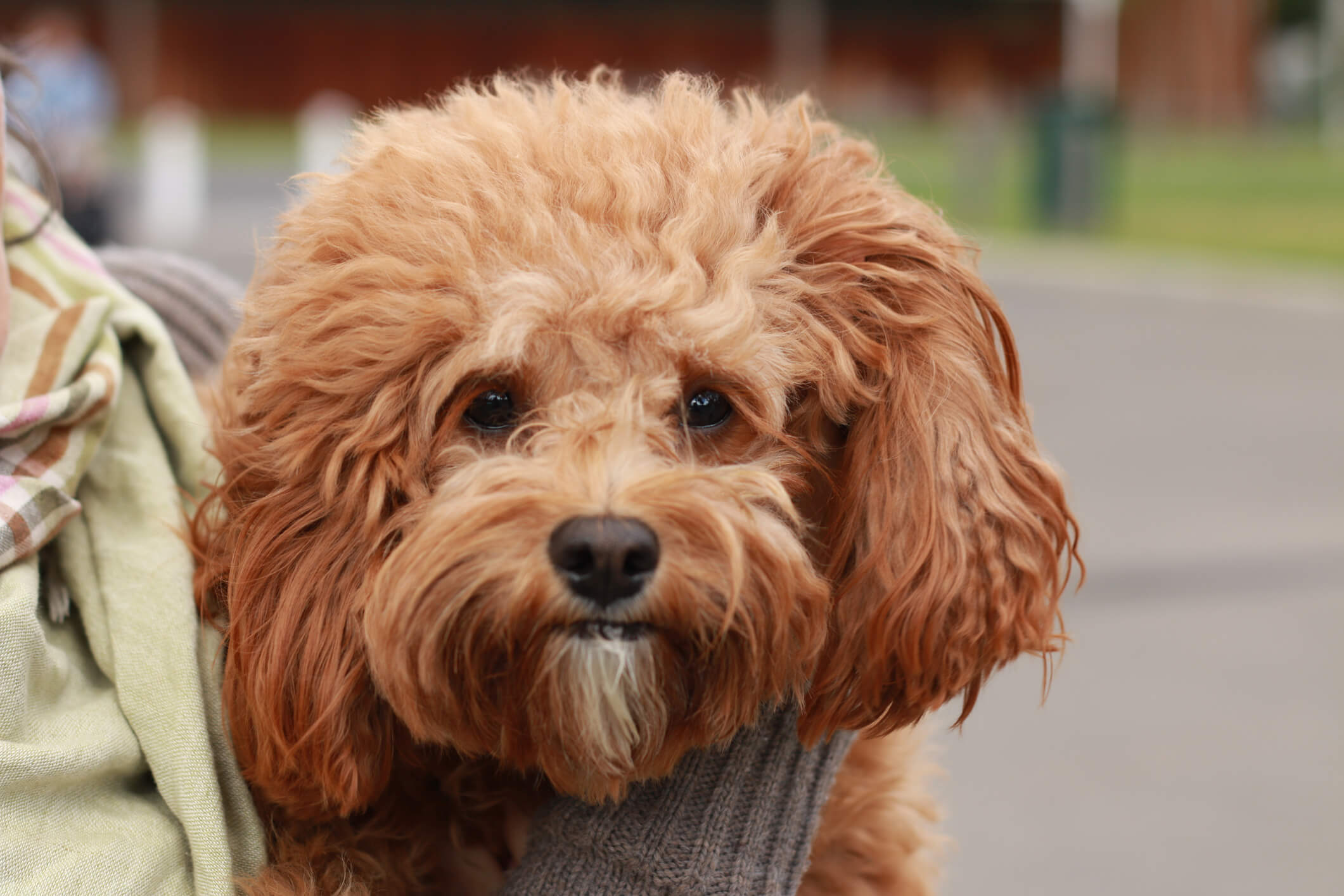 1. Cavoodle 
Its small size and docile nature make the cavoodle (a cross between a Cavalier King Charles Spaniel and a toy poodle) well-matched to apartment living.
Intelligent, loyal and incredibly laid back, these gentle-natured pups love spending time with their owners. In their eyes, the smaller the apartment the better as they can always be close to their owner.
Low shedding makes these sweet-tempered companion dogs great for people with allergies and a short daily walk will keep them happy and healthy.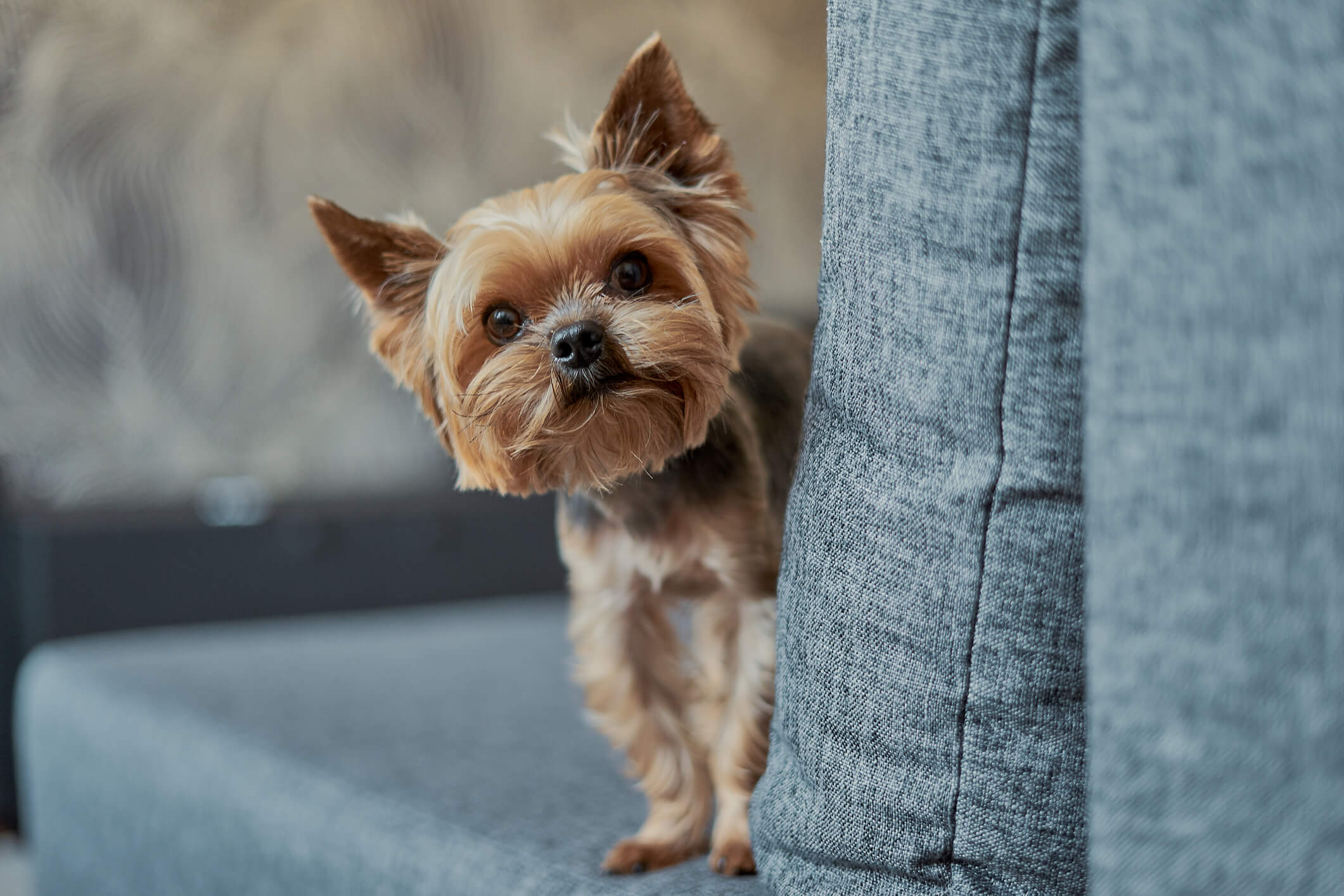 2. Yorkshire terrier
Yorkshire terriers – often known as Yorkies – are a top dog breed for apartment dwellers.
Feisty yet affectionate, Yorkies love attention, making them well suited to busier households. A short morning and evening walk keeps them happy, and their light weight makes them ideal lap dogs.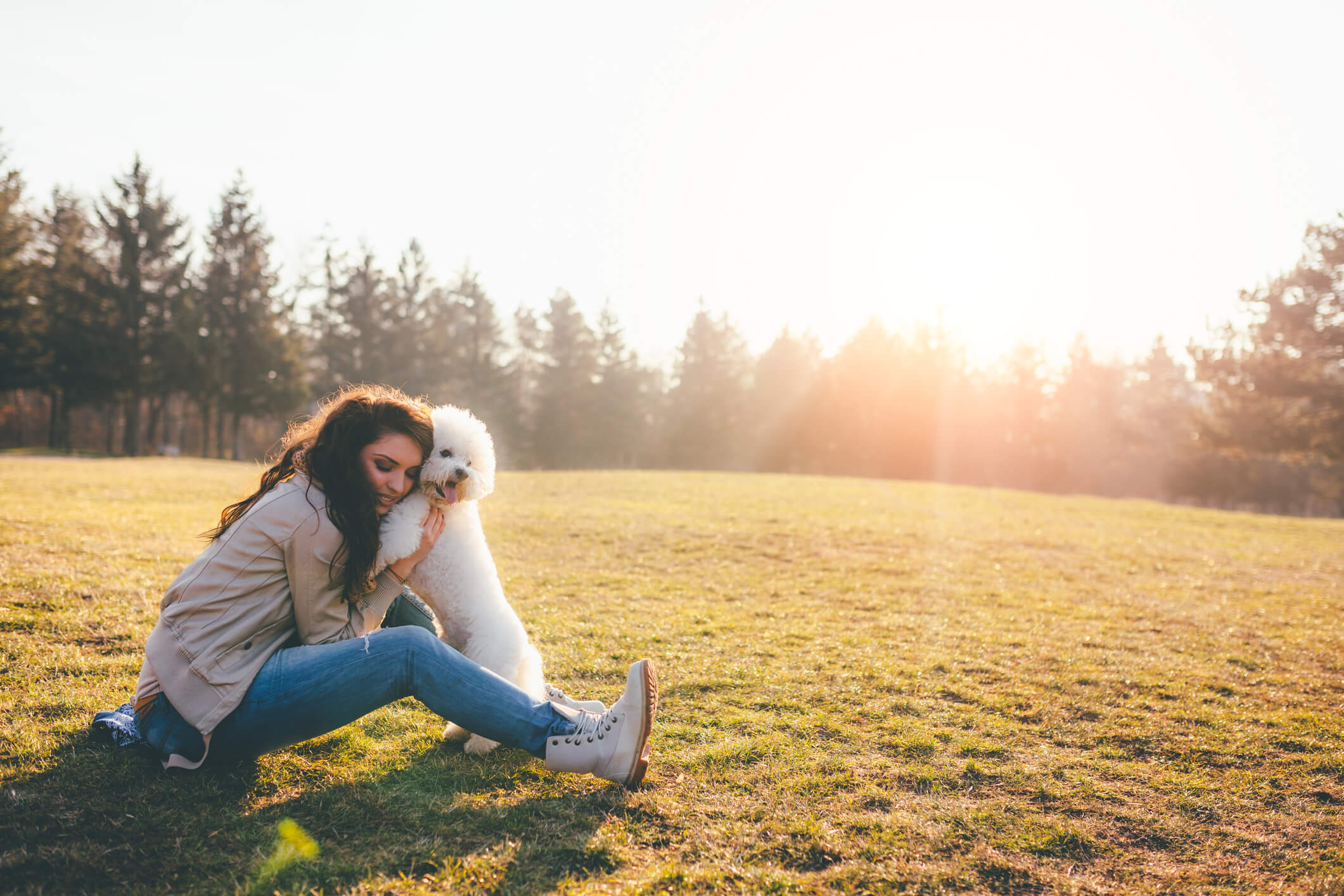 3. Maltese
A much-loved companion dog, the Maltese is known to be intelligent, loving and easy to train. These energetic and playful pups do not need a lot of exercise, but do need love and constant attention.
Maltese dogs are considered hypoallergenic because they have minimal shedding, which could make them great for those with allergies as well as those living in smaller spaces.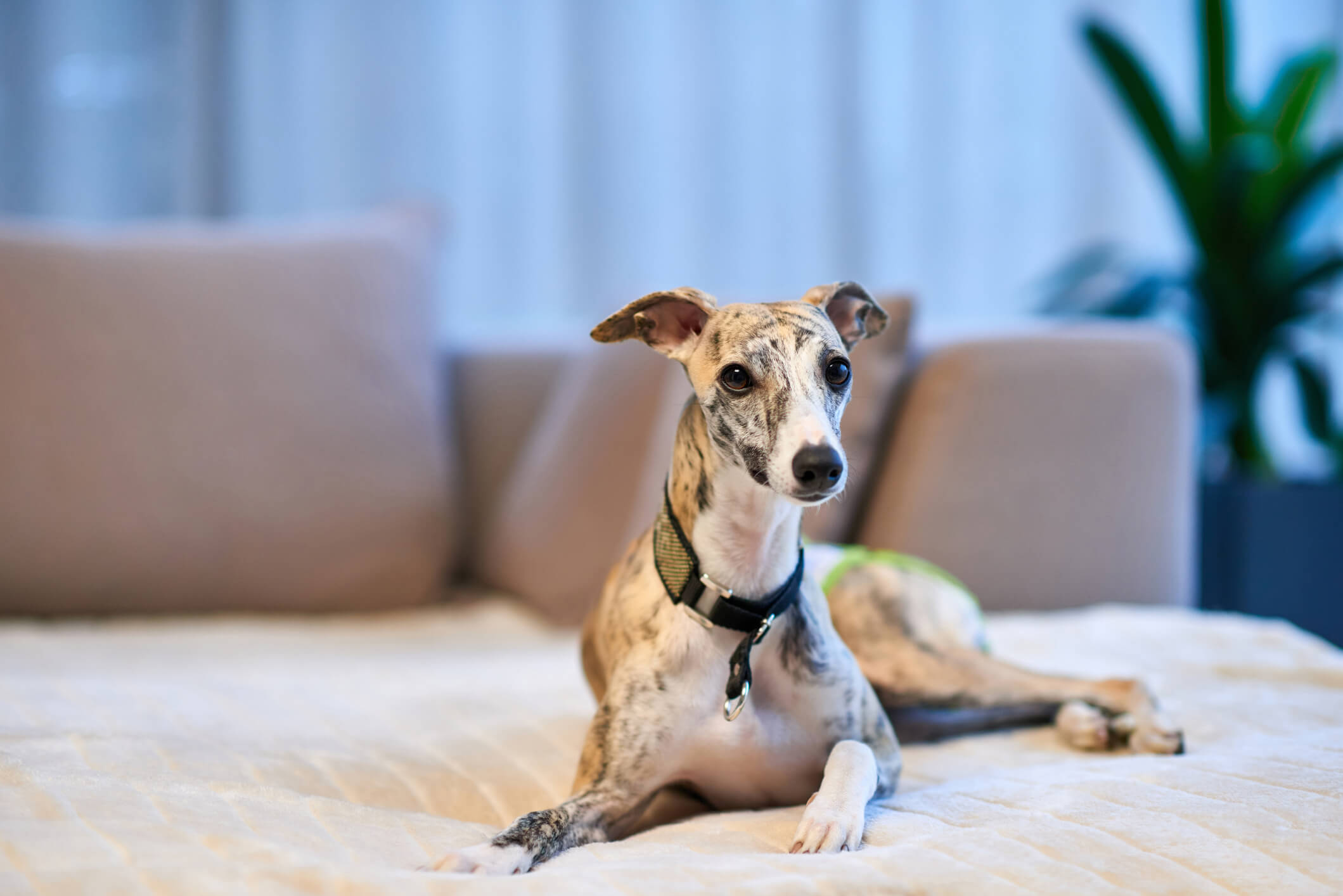 4. Greyhound
Surprise! Despite having a reputation for being a high-maintenance race dog, greyhounds are great dogs for people with smaller homes.
In truth, most greyhounds do not need a lot of exercise each day, and most of them have a very gentle and quiet temperament, earning them the nickname '40 mph couch potato.'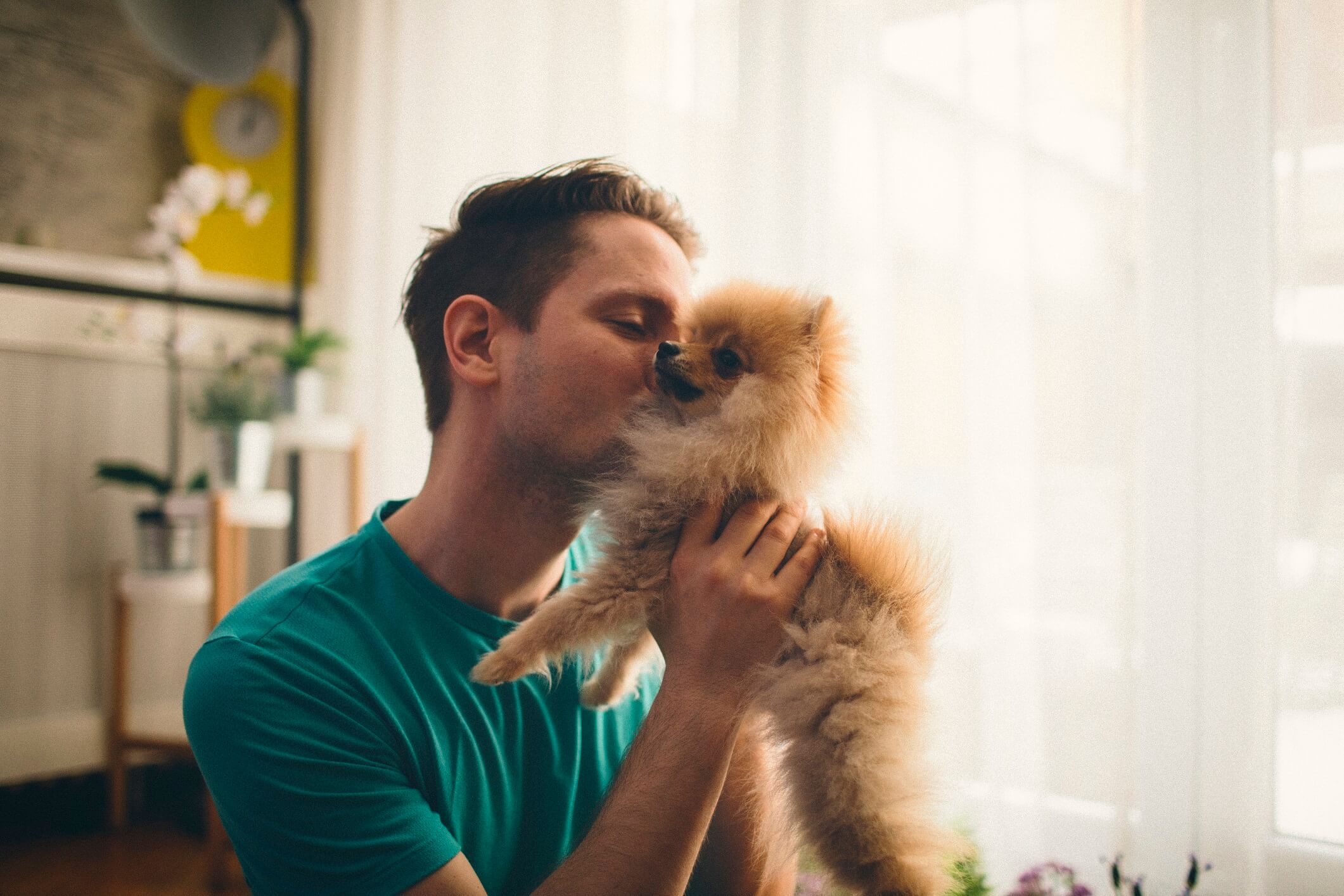 5. Pomeranian
A great apartment dog, Pomeranians have a cheeky and cheerful personality. They love playing indoors and don't require too much exercise - only a short daily walk. This pint-sized pup loves to be smothered with affection making them ideal for families and individuals who spend a lot of time at home. Pomeranians tend to shed quite a lot, so in order to keep your flat tidy, remember to brush their coat once a week.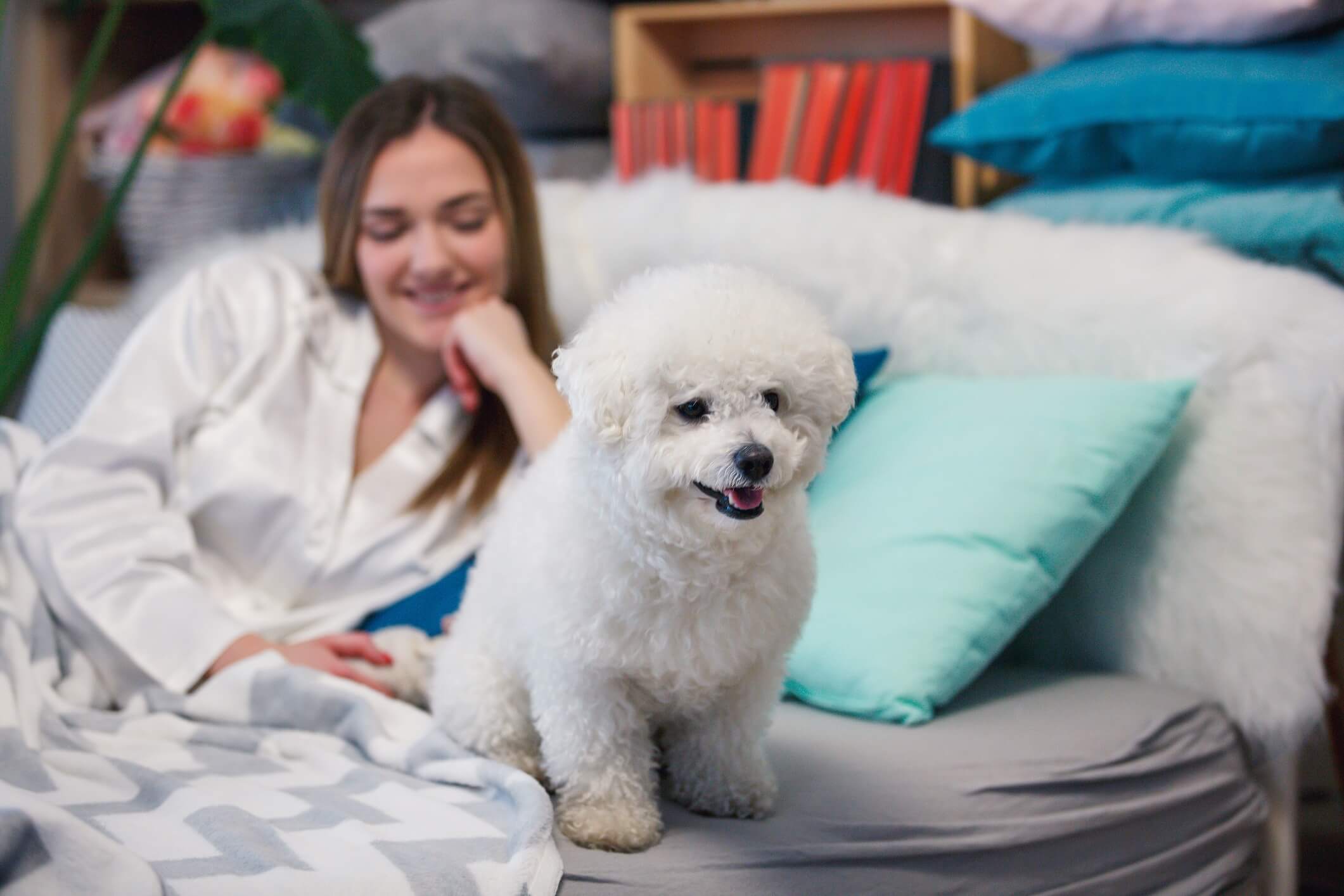 6. Bichon Frise
Their gentile yet friendly personality and small size means a Bichon Frise can slot right into your apartment with no problems. Bichons are not known for barking, which is great for apartments and city living - you won't receive any noise complaints here! Their friendly personality also makes them wonderful with children and any visiting house guests.
Bichon Frise's do require a consistent grooming schedule with regular coat care, bathing and trimming for a tidy pup. This dog breed only asks for a short walk every day with moderate energy levels, making the Bichon Frise one of the best apartment dogs.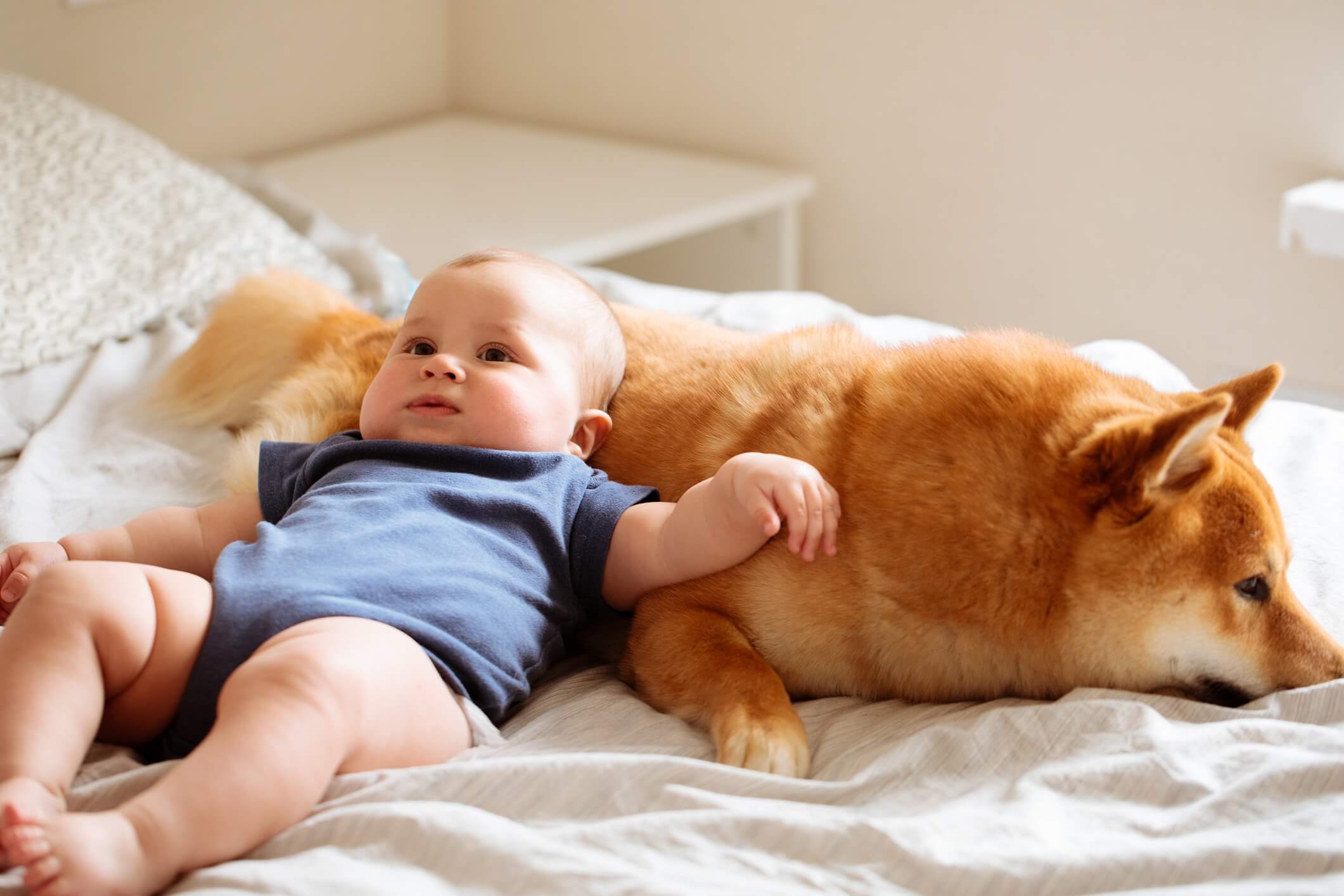 7. Shiba Inu
An easy-going dog breed, Shiba Inus can adapt very well to apartment living. High energy levels mean they do require daily exercise, working particularly well with people living an active lifestyle. However, this good-natured and calm breed are just as happy lazing around the house as they are on their daily walks. While Shibas are relatively easy to housetrain, they do require a lot of socialisation so be sure to introduce your pup to plenty of places, experiences, people and animals in the early stages.
Loyal, intelligent and independent, Shibas are a great apartment dog that can fit right into your busy lifestyle.

We hope our list helps you choose your new furry member of the family. Remember though that just like each dog breed has its characteristics that we love and look for, each dog breed also has medical conditions that it's prone to. Whether it's a skin condition or an eye problem or something else, you'll want to be aware of them before you make your choice and of course, help protect them with pet insurance for their health, your peace of mind, and a happy life together.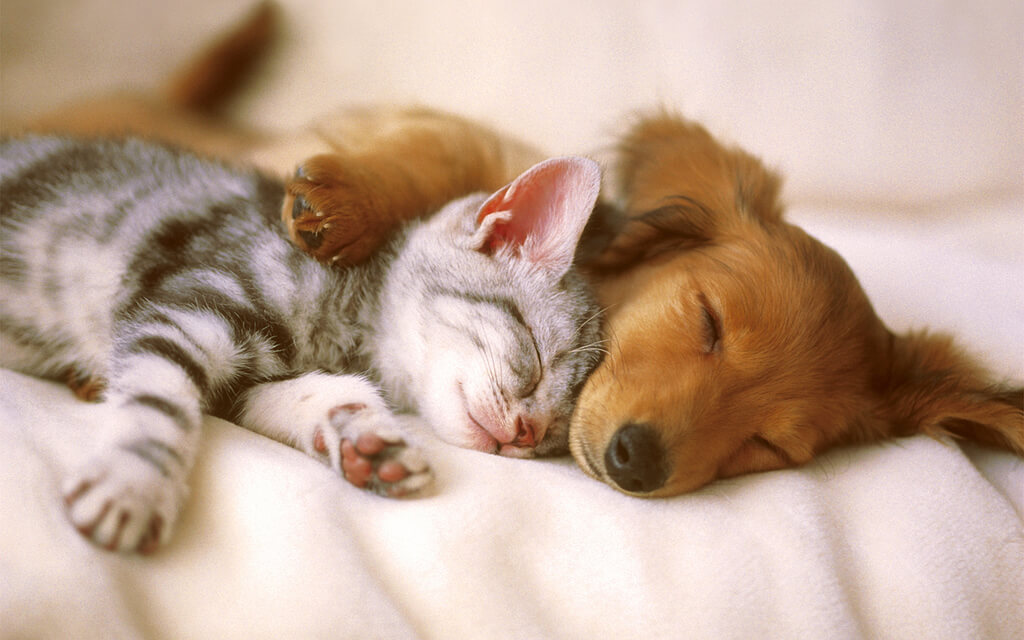 Looking for Pet Insurance? 
Get peace of mind with Medibank Pet Insurance. Plus, health members save 10%.
Important things you should know

Medibank Pet Insurance is issued by The Hollard Insurance Company Pty Ltd ABN 78 090 584 473, AFSL 241436, is arranged and administered by PetSure (Australia) Pty Ltd ABN 95 075 949 923, AFSL 420183 (PetSure) and is promoted and distributed by PetSure's Authorised Representative (AR) Medibank Private Limited ABN 47 080 890 259, AR 286089. Terms, conditions, waiting periods and exclusions apply. Any advice provided is general only and does not take into account your individual objectives, financial situation or needs. Please consider the Product Disclosure Statement (PDS) to ensure this product meets your needs before purchasing. PDS and Target Market Determination available at medibank.com.au/pet-insurance