Passata di pomodoro recipe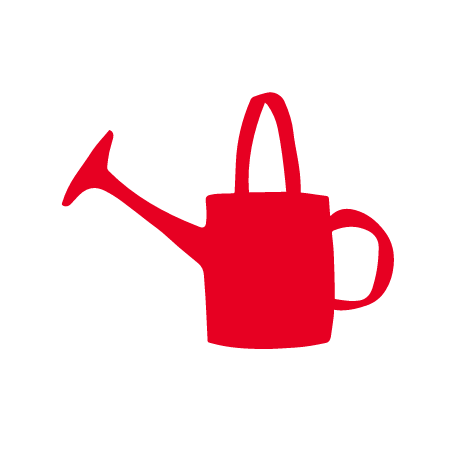 There are so many uses for this simple, basil-infused tomato sauce.
| | | |
| --- | --- | --- |
| | Makes: | Approximately 1.8–2 litres |
| | Fresh from the garden: | Basil, tomatoes |
| | Season: | Summer/autumn |
Use up all of those late-season tomatoes with this easy passata that can be used for any type of tomato-based dish when tomatoes are no longer in season.
Notes: It is important to use very ripe vine-ripened tomatoes. You can use any variety of tomatoes.
It is also vital to boil the bottles of passata – if you don't they can explode!
Ingredients
Nothing beats using your own fresh produce or materials around the house.
If you're missing a thing or two, tick the items you need to add to your shopping list.
Equipment
What to do
Remember to put a damp tea towel under your chopping board to stop it from slipping.
1. Fill the stockpot with water and bring to the boil.
2. Gently drop the tomatoes into the boiling water until the skins start to split. (Adult supervision required.)
3. Remove the tomatoes with the slotted spoon and set aside in the large bowl.
4. Pass the tomatoes through the passa verdura/mouli collecting the passata in a clean bowl.
5. Place 1 basil leaf in the bottom of each sterilised jar and pour the passata over the top. Make sure you leave a 3–4 cm gap at the top. Seal the jars.
6. Place the filled jars in the stockpot with tea towels or cardboard pieces in between them to stop them breaking while they are boiling, then cover the jars completely with water.
7. Put the lid on the stockpot and bring the water to the boil. Boil for 30 minutes then let the jars cool completely in the water. (Adult supervision required.)
8. Dry the jars, label and store in a cool, dry, dark place. The passata will keep for 1 year.
*To sterilise the jars, simply wash them in hot soapy water, then rinse them in hot water. Place in a stockpot of boiling water for 10 minutes, then drain upside-down on a clean tea towel. Dry thoroughly in an oven set to 150°C. Remove the jars from the oven and fill them while still hot.