Simple cover for difficult times
If you're no longer able to work due to sickness or injury, Medibank Income Protection may help to cover some of the income you would otherwise have received.
This page provides a general overview of how and when you could be supported by your income protection policy. Read the Product Disclosure Statement for full details on what is and isn't covered.
How much cover is provided?
Standard Cover is available if you're working more than 20 hours per week. Standard Cover provides a payment up to 75% of your pre-tax monthly income up to a maximum of $7,500. You can select the actual amount you wish to be covered for during the quote process, giving you more control over your premiums.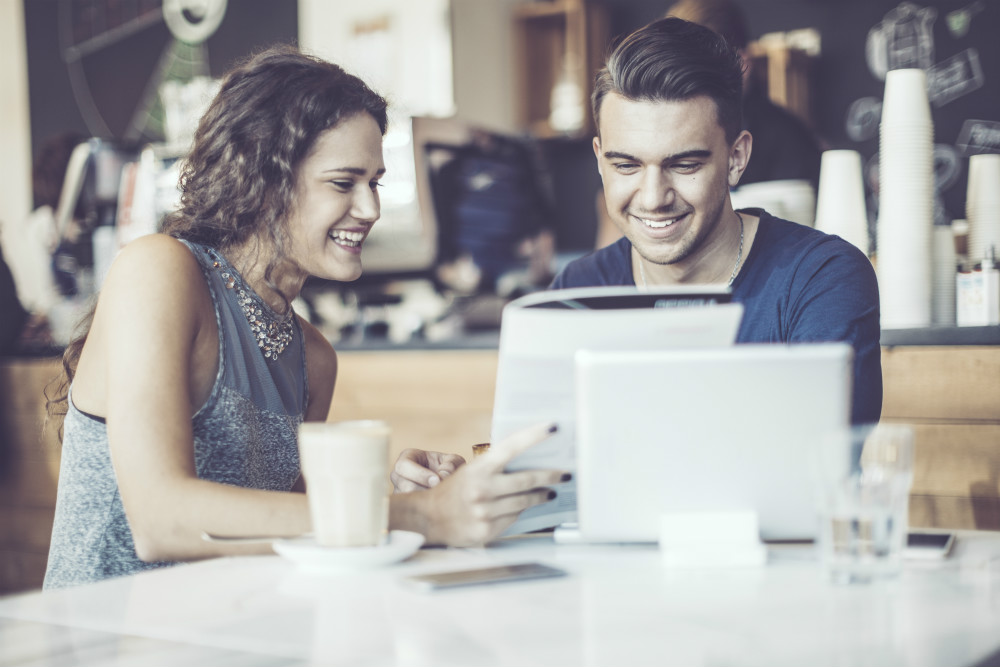 How much income protection cover should I select?
With Medibank Income Protection, you can insure up to 75% of your pre-tax income. However, as part of our custom quoting process, you're given some control over the level of cover you'd like to receive, should you need to make a claim. When deciding on how much cover to select, you could consider your personal expenses that you usually pay with your income.
Mortgage and loan payments
How much will you need to pay towards loans each month? Do you have options to pause payments or lower the repayment amount for a period of time?
Everyday living expenses
How much will you need to cover food, bills, kids' expenses or any other expenses that are needed each month?
New expenses due to injury or illness
What's it going to cost you to get medical treatment if you're injured or sick? What kind of expenses aren't currently covered by your health insurance? What out of pocket expenses might you incur? 
Need some help?
Whatever your life stage or circumstance, check out our cover options for you and your family. If our Medibank Income Protection option isn't the right fit, we have great alternatives like Medibank Life Insurance or Medibank Funeral Insurance. Call us on 1300 766 085 and one of our specialists can talk you through our product options.
Life Insurance Code of Practice
The Life Insurance Code of Practice is the life insurance industry's commitment to customer service standards and it's designed to protect you, the customer.
Have questions?
Our team of experts are ready to help!
Enter your postcode to find your nearest store to have a face-to-face chat!
.
Fill in the form below or get in touch by calling our dedicated line 1300 110 086.
We are open on Sundays.
In providing your telephone number, you consent to Medibank contacting you about health insurance.
We'll have someone call you soon to help with any questions you have.
Or, check out our FAQs and guides to help get you started.