University researchers are studying the value of patient reported experience measures to hospital users. To find out more and see if you are eligible to participate
CLICK HERE
South Australia hospital experiences
Many factors can influence how satisfied a patient is with their experience during an overnight stay in hospital.
We've compared participating hospitals of similar sizes, as we know this plays a role in how satisfied our members were with their experience (for example, larger hospitals with an emergency department that service a large volume of patients tend to be louder – as you'd expect).
Survey results for hospitals in South Australia:
Can't find your hospital?
Patient experience information is not available for all hospitals. Hospitals must have a minimum of 25 Patient Experience Surveys completed by Medibank members in the last 12 months to be eligible to have their results published.
This information is reflective of Medibank members' experience when staying overnight in hospital for acute care. Some hospitals that provide rehabilitation or psychiatric treatment and day-procedure only hospitals will also not be listed.
Some eligible private hospitals may have chosen not to have their results published.

View hospital experience scores
We surveyed over 87,000 members who've stayed overnight in an Australian private or public hospital, to better understand what they liked and disliked about their care. Their experiences have helped build this tool for you. This tool reflects member experience but does not reflect clinical outcomes.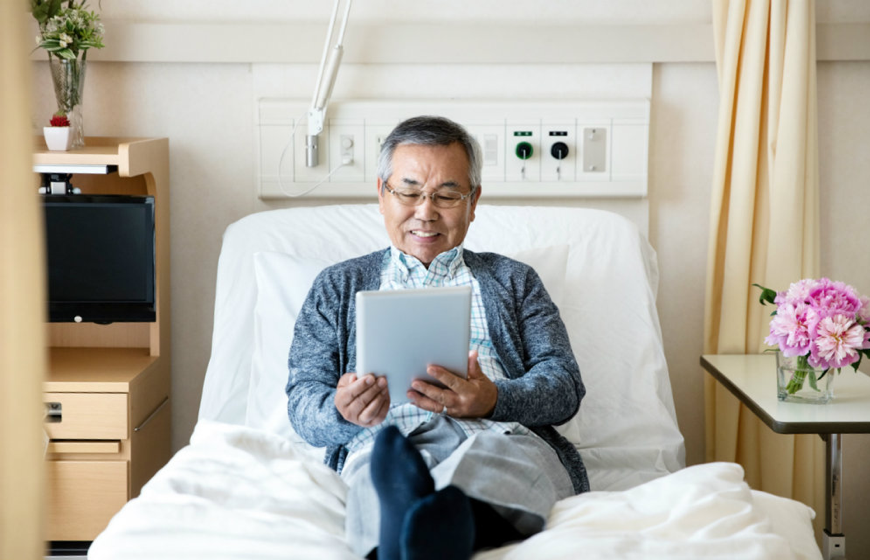 Going to hospital?
Going to hospital can be stressful, and the last thing you need to worry about is how much it's going to cost. That's why we've created Hospital Assist: to support you from the very beginning, and help you understand how it works and what you can expect to pay out of your own pocket.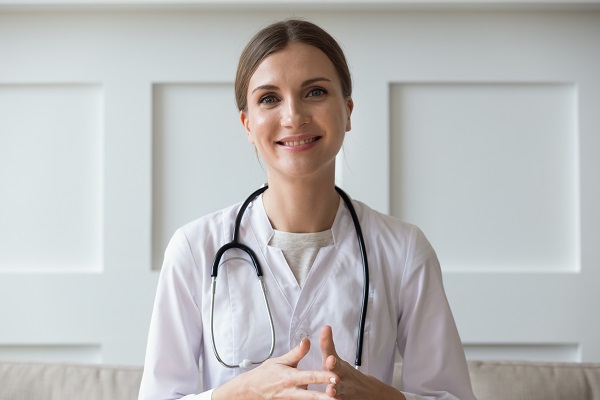 Have questions?
Our team of experts are ready to help!
Enter your postcode to find your nearest store to have a face-to-face chat!
.
Fill in the form below or get in touch by calling our dedicated line 1300 110 086.
We are open on Sundays.
In providing your telephone number, you consent to Medibank contacting you about health insurance.
We'll have someone call you soon to help with any questions you have.
Or, check out our FAQs and guides to help get you started.