Health insurance and tax
You often hear health insurance mentioned alongside tax but how are they related? Below is a general guide to health insurance when it comes to tax.
The Australian government has two schemes that may affect you at tax time depending on your situation.

What schemes do I need to know about?
Get familiar with:
The Australian Government Rebate (AGR) on private health insurance
Medicare Levy Surcharge.
What is the Australian Government Rebate on private health insurance?
The AGR (also known as the private health insurance rebate) is an amount the government puts towards your health cover to make it more affordable. It's designed to encourage people to take out health insurance and keep it.
Those earning an income of $140,000 or less as a single, or $280,000 or less as a family, and who are entitled to Medicare, can generally apply for the AGR. The amount of the rebate depends on your age and income.
Most people claim the AGR as a percentage reduction on their premium or it can be a refundable tax offset when you lodge your tax return.
The AGR applies to hospital covers, extras covers or both. The AGR doesn't apply if you're on overseas visitors cover.
---
What is the Medicare Levy Surcharge?

The Medicare Levy Surcharge is a government scheme designed to take the burden off the public hospital system by encouraging people who earn over a certain amount to take out hospital cover.
The Medicare Levy Surcharge generally applies to people who don't have an appropriate level of hospital cover for themselves, and any dependents, and earn:
over $93,000 for singles
over $186,000 as a couple/family.**
The Medicare Levy Surcharge may be 0 to 1.5% of your income for Medicare Levy Surcharge purposes.
---
Ready to get started?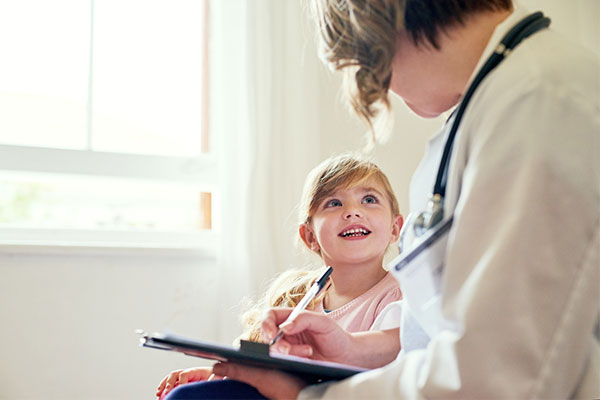 How much will my procedure cost?
Want to know what the most common procedures are for someone like you? Use our Procedure Cost Estimator to find out what they are, and how private health insurance can help you to manage the cost.
Useful resources 

What are the common hospital procedures for someone like you?
Our interactive tool reveals the common procedures, what you might pay out-of-pocket and how health insurance could help manage the costs.
How much extra tax could you pay without hospital cover?
Use the Medicare Levy Surcharge Calculator to find out if you're eligible, or discover how much extra tax you may be paying by not having Hospital cover for a full tax year.#
Understanding Health Insurance
Health insurance can be tricky to understand. To help, we have put some handy guides together to get you started.
Have questions?
Our team of experts are ready to help!
Enter your postcode to find your nearest store to have a face-to-face chat!
.
Fill in the form below or get in touch by calling our dedicated line 1300 110 086.
We are open on Sundays.
In providing your telephone number, you consent to Medibank contacting you about health insurance.
We'll have someone call you soon to help with any questions you have.
Or, check out our FAQs and guides to help get you started.
We noticed you were considering joining. Complete your application in 2 minutes.
Continue Join