A quick refresher on COVID-19 
We know it's been a while, so it's worthwhile refreshing ourselves of the symptoms of COVID-19 to look out for as well as these basic safety precautions.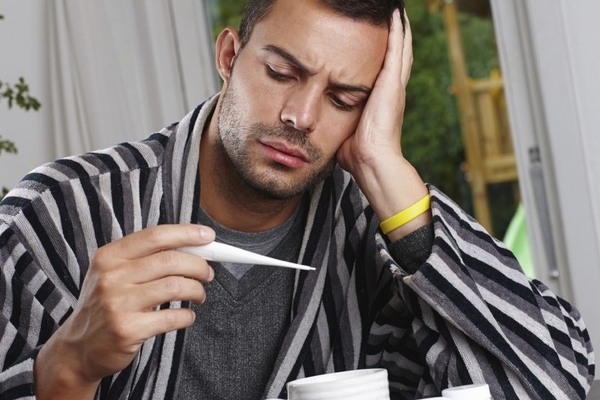 Symptoms
Fever
Runny nose
Sore throat
Coughing
Chills or sweats
Shortness of breath
Loss in sense of taste or smell
If you're feeling any one of these symptoms, please make sure you get tested as soon as possible.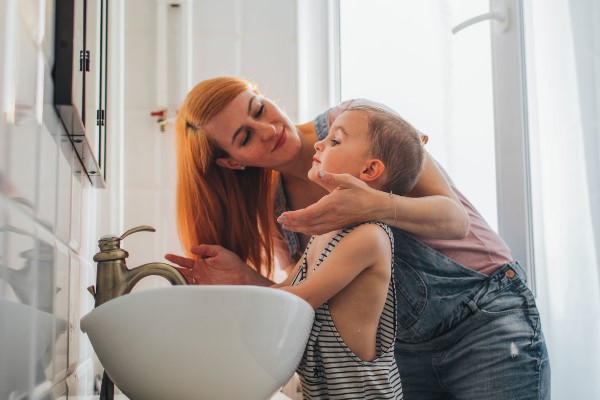 Basic safety precautions
Maintain safe distance from people you don't live with

Wash hands regularly
If you're waiting for COVID-19 test results, stay home until you get your results

Wear a mask when out in public
Follow restrictions as per your local government guidelines.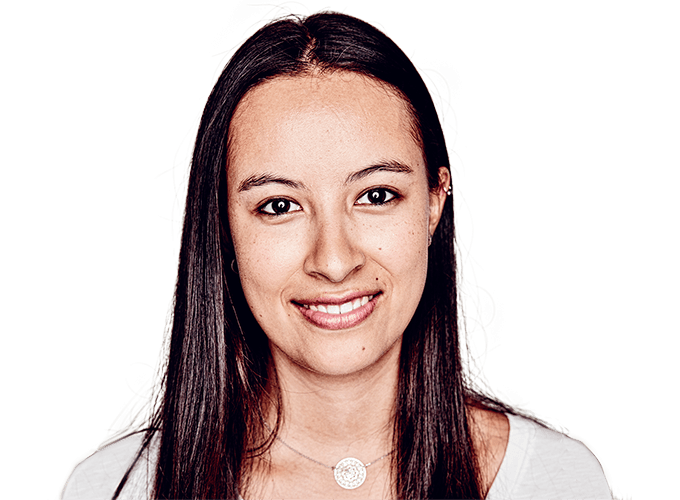 COVID-19 Health Support
Whether you're directly impacted by COVID-19, looking for advice on how to deal with social distancing, or wondering how you can access the healthcare you require, we're here to assist.
Have questions?
Our team of experts are ready to help!
Enter your postcode to find your nearest store to have a face-to-face chat!
.
Fill in the form below or get in touch by calling our dedicated line 1300 110 086.
We are open on Sundays.
In providing your telephone number, you consent to Medibank contacting you about health insurance.
We'll have someone call you soon to help with any questions you have.
Or, check out our FAQs and guides to help get you started.