The benefits we'll pay towards telehealth consultations will be the same as face-to-face consultations. For eligible Medibank extras members. Subject to any waiting periods and annual limits.
Check your cover summary to see if these services are included on your extras cover and if any waiting periods or annual limits apply.   

There are a few ways you can claim. The easiest way is with My Medibank, either online or via app.  
To claim online, members with eligible extras need to register their details at members.medibank.com.au and follow the prompts. Or for the app, they need to search 'My Medibank' in the App Store of Google Play and follow the instructions.   
This is available for members with extras cover that includes psychology, and who are: 
undergoing an existing course of treatment, and have seen the psychologist providing the teleconsultation over the past six months, or; 
new patients and have had telepsychology services recommended by their GP (members will not be required to provide proof of their general practitioner's recommendation). 
excludes any psychology consultations that form part of a mental health plan that Medicare benefits are payable.  
the service is delivered until further notice; and 
the service is undertaken in accordance with Australian Psychological Society guidelines, and 
the patient has eligible extras product cover for psychology. 
subject to any waiting periods and annual limits 
All other new telehealth services including Psychology Dietetics, Speech pathology, Physiotherapy, Occupational therapy, Podiatry and Exercise Physiology will have benefits paid for services delivered from the 30th March until further notice and not before then. 
Check your cover summary to see if these services are included on your extras cover and if any waiting periods or annual limits apply 
We recommend you contact your provider directly to find out if, and when, they will be offering this service. 
You should always consult a trusted health care professional before making decisions about your health care. The information we've provided about these telehealth services is not health care advice and isn't tailored to meet your individual health care needs.
Staying informed and staying safe
We will be continually updating this page if there are any changes that may impact you, such as any changes to store hours.
Our response will continue to be measured and in line with protecting the health and wellbeing of all Australians and supporting the incredible work that our nation's healthcare workers are doing for all of us.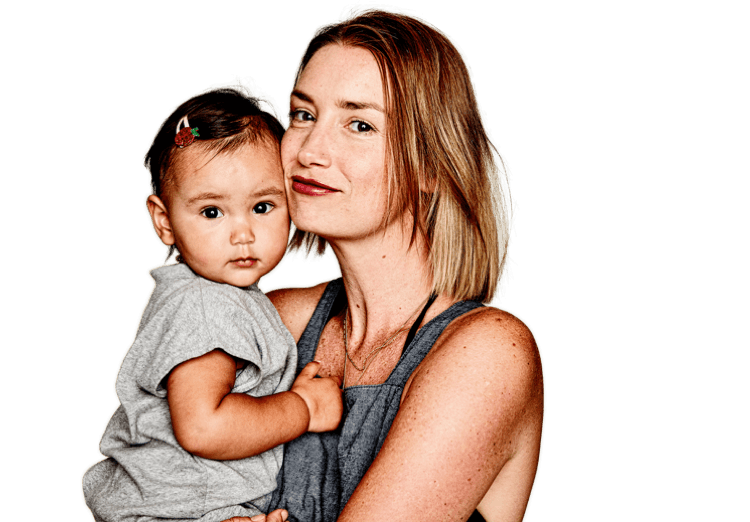 Have questions?
Our team of experts are ready to help!
Enter your postcode to find your nearest store to have a face-to-face chat!
.
Fill in the form below or get in touch by calling our dedicated line 1300 110 086.
We are open on Sundays.
In providing your telephone number, you consent to Medibank contacting you about health insurance.
We'll have someone call you soon to help with any questions you have.
Or, check out our FAQs and guides to help get you started.