With Live Better Rewards, you can earn points by tracking healthy actions. And if you're an eligible Medibank member with hospital or extras, these points can go towards rewards from select partners such as adidas, Fitbit, as well as select Apple products, extras limit increases or a $200 premium payment.¹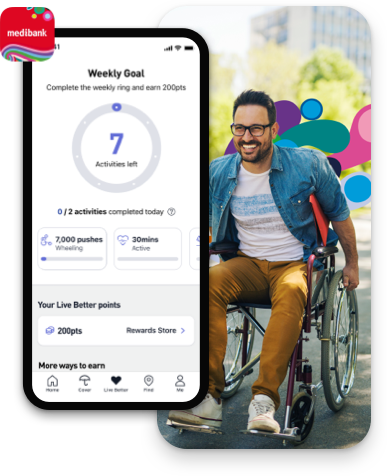 Get more from your Extras cover



With Extras cover, you receive a range of benefits that reduce your out of pocket expenses when you claim on non-hospital services that aren't normally covered by Medicare – like dental optical, physio and so much more. The types of services you will receive benefits on will depend on the extras cover you select, the waiting periods and your annual or lifetime limits.
Plus, when you visit our Members' Choice Advantage providers you can get rewarded for your dental check-ups (up to 2 per year), prescription optical purchases as well as your first podiatry, physio, remedial massage, chiro, or acupuncture consultation each year.²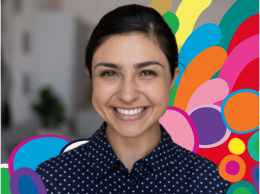 100% back on dental check-ups twice a year
Medibank members with extras cover get 100% back on up to two dental check-ups every year, including x-rays, at any Members' Choice Advantage dentist.³
You can earn 1,000 Live Better points for each of these visits.²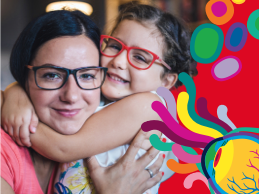 100% back on optical items
Everyone deserves to see the world clearly. That's why when you join Medibank extras you get 100% back on optical items at all recognised providers up to annual limits.⁴
For every dollar you spend on prescription items at Specsavers you earn 5 Live Better points, regardless of your annual limits.²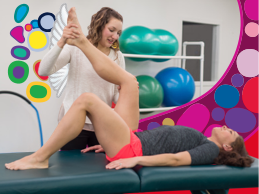 One of Australia's largest provider networks
With over 3700 provider locations, our Members' Choice network generally offer capped fees or discounts to help reduce out-of-pocket expenses across dental, optical, physiotherapy and more.⁵
Earn 500 Live Better points for your first annual consultation at one of our podiatry, chiropractic, acupuncture, physiotherapy or remedial massage Members' Choice Advantage providers when you hold eligible extras cover.²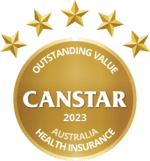 Canstar awarded 'Outstanding Value Health Insurance' 16 years in a row
We're proud to deliver outstanding value health insurance products designed to suit your needs. But don't just take our word for it.
Medibank is a leading private health insurer, with more than 45 years of experience delivering better health to Australians.⁶
Getting hospital cover allows you to be treated in hospital as a private patient. The type of hospital services you are eligible to receive benefits for depends on whether you choose basic, bronze, silver or gold tiers. As a Medibank Hospital member, your cover will also include all of the below benefits - at no extra cost. 
24/7 Medibank nurse + mental health support
Health concerns keeping you up at night? You can speak to a registered nurse or mental health professional over the phone at any time of the day or night.⁷ 
Accident cover boost
If you have an Accident and hold Medibank Hospital cover, you'll get the benefits of our Gold level hospital cover, no matter what level of hospital cover you have, thanks to our Accidental Injury Benefit.⁸
Unlimited emergency ambulance
No matter which Hospital or Extras policy you choose, you'll have the peace of mind that comes from knowing that your cover includes unlimited emergency ambulance.⁹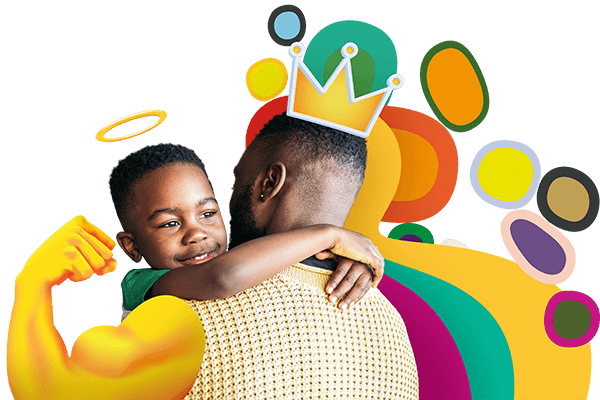 Hospital & Extras offer - Want 4 weeks free and up to $500 in gift cards?
Join and maintain eligible Bronze hospital and extras cover or above and you could get 4 weeks free plus 50,000 Live Better Points (couples and families) or 25,000 Live Better Points (singles and single parents) to redeem on rewards like gift cards. We'll also waive 2&6 month waiting periods on extras. New members only.€ Use promo code: 4WEEKSPLUS
Get a quote
Find out more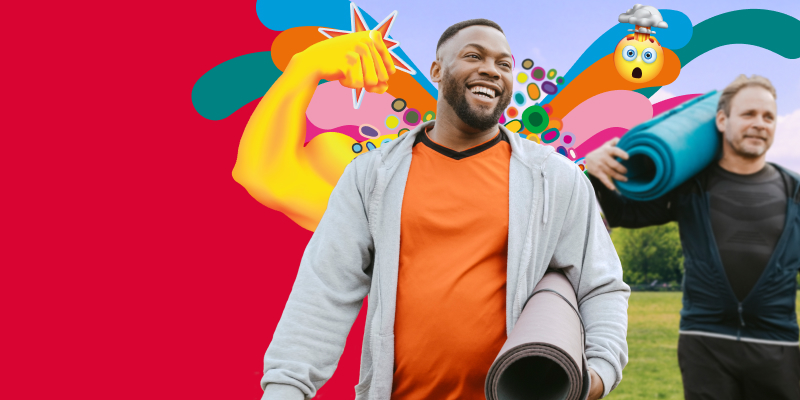 Have questions?
Our team of experts are ready to help!
Enter your postcode to find your nearest store to have a face-to-face chat!
.
Fill in the form below or get in touch by calling our dedicated line 1300 110 086.
We are open on Sundays.
In providing your telephone number, you consent to Medibank contacting you about health insurance.
We'll have someone call you soon to help with any questions you have.
Or, check out our FAQs and guides to help get you started.
We noticed you were considering joining. Complete your application in 2 minutes.
Continue Join