How your Medibank Health Cover supports you
 At Medibank, we're investing in initiatives that will give you value from your cover and support when you need it most. Our Medibank Nurse and Medibank Mental Health Phone Support lines are available for all members with hospital cover.
Good for you, great for your visa
We have a range of options that can meet the visa health insurance requirements for working or studying in Australia. Should your visa status or health cover needs change, we can help find a cover that's suitable.

Medibank Nurse Phone Service
Health concerns keeping you up at night? Members with Overseas Workers Hospital Cover are supported by Medibank nurses on our Medibank Nurse phone support line.
Peace of mind if the unexpected occurs
Your cover includes comprehensive hospital services* and unlimited emergency ambulance services Australia-wide*. Plus, depending on the cover you hold, we pay towards outpatient medical services, such as seeing a GP, blood tests and x-rays.¹
Medibank Mental Health Phone Support
Members with Overseas Workers Health cover can talk with a mental health professional over the phone in relation to any mental health or emotional concern, 24 hours a day 7 days a week.
Why premiums are reviewed annually
Reviewing premiums each year allows us to keep up with rising healthcare costs. This means we can continue to provide you with affordable access to Australia's high quality healthcare system during your time here.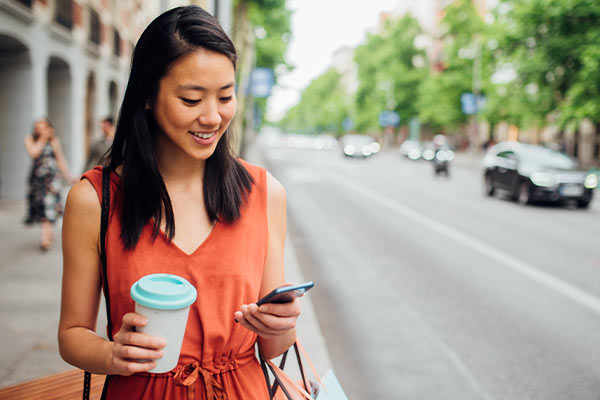 Are you on the right cover?
Everyone benefits from a quick health check now and then. And the same goes with your health insurance.
We know that affordability will always be important for our members. Our team is on hand to discuss options that could make your premiums more manageable. If your circumstances or visa status has changed since we last spoke, it may be a good time to review your cover and check if a different cover option may be more suitable.
 
Frequently asked questions
Have questions?
Our team of experts are ready to help!
Enter your postcode to find your nearest store to have a face-to-face chat!
.
Fill in the form below or get in touch by calling our dedicated line 1300 110 086.
We are open on Sundays.
In providing your telephone number, you consent to Medibank contacting you about health insurance.
We'll have someone call you soon to help with any questions you have.
Or, check out our FAQs and guides to help get you started.