Reasons to keep your cover
There are plenty of reasons to keep your working visa health cover while your Australian experience continues into 2019 and beyond.
24/7 Medibank Nurse

We know that it's important to access healthcare anywhere, anytime. That's why members with Hospital cover can call our phone service to speak to a Medibank nurse about their health concerns at any time of the day and night.1
Peace of mind if the unexpected occurs

On top of meeting any health insurance requirements for your visa, your cover includes comprehensive hospital services# and Unlimited Emergency Ambulance services Australia-wide*. Plus, depending on the cover you hold, outpatient medical services~, such as seeing a GP, blood tests and x-rays.

Good for you, great for your visa

We have a range of options that can meet the visa health insurance requirements for working or studying in Australia. Should your visa status or health cover needs change, we can help find a cover that's suitable.
Your trusted partner

We offer great value to over 3.7 million members in Australia through regular updates on Live Better. Here you can find articles on wellbeing, exclusive offers, advice from experts or online courses.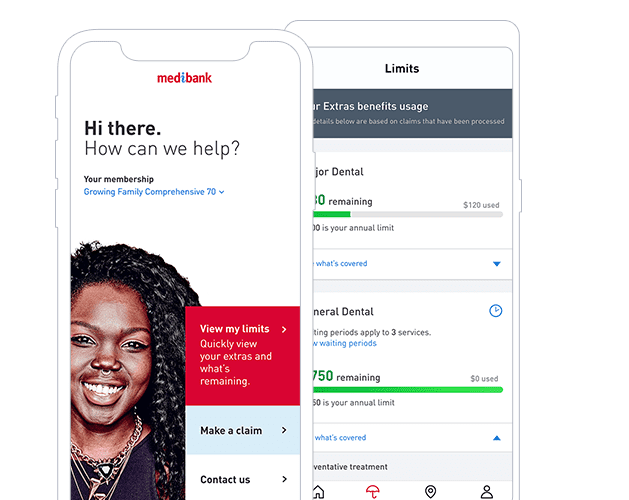 My Medibank App.
Update your details, check your limits and see what your cover includes from your mobile - anywhere, anytime.
Download now: Google Play or Apple App Store.
Medibank Free + Active 
We want people to get together and get moving. Our goal is to help build happier, healthier, more connected communities by supporting our favourite partners to bring you free and social activity and make it more accessible to more people.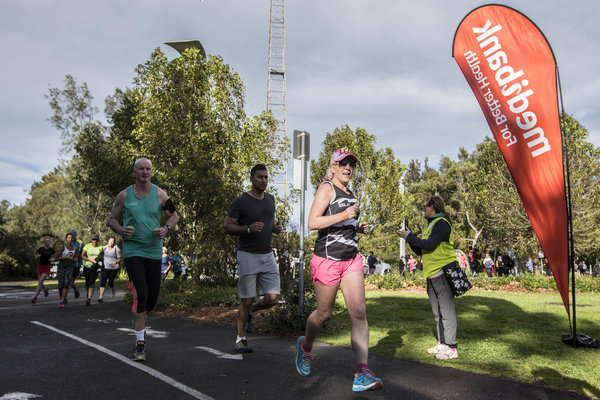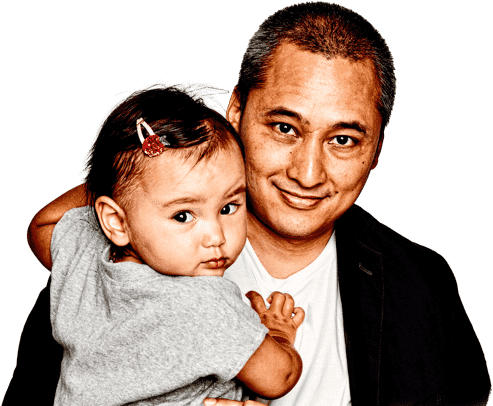 Are you on the right cover?
If your visa status or health cover needs have changed recently, it might be time to review your cover. You can talk with one of our customer service experts for any health cover related questions via 24/7 online chat. We're also available over the phone on 134 190 and across our large store network.
Why premiums are reviewed annually

Reviewing premiums means we can continue to provide our members with the health support they deserve during their time in Australia.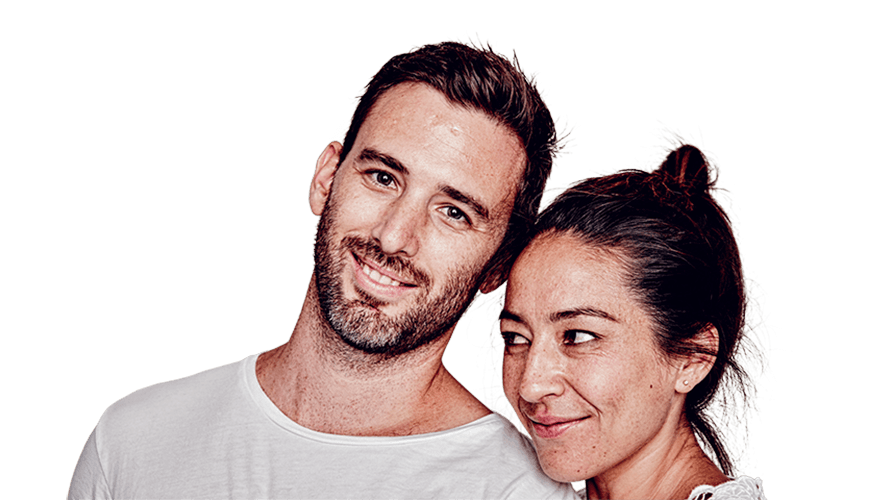 Frequently asked questions
We'll let you know of any changes to your premium by email or mail as soon as possible. You'll pay the new premium when you make your next payment from 1 April 2019. Don't forget that you can choose how often you pay your premium: fortnightly, monthly, quarterly, half-yearly or yearly.
We have many products that pay towards various health services and treatments. Because the types of claims being made by members are different at each level of cover, this requires different premium rates be applied to cover the cost. 
Yes, members can prepay their premium up to 12 months at any time. Members can also 'lock in' their premium at their 2018 rate by prepaying prior to 31 March 2019 (ie. before the 1 April premium change).
Although insurers who offer Overseas Health Covers can change their rates at any time of the year, generally premium changes align with the Australian resident cover premium review period.
Premium changes reflect the cost of providing health services to all members on the same level of cover, not the costs at an individual member level.
The industry average figure only relates to Australian resident covers, not to Overseas Health Covers.
Changes to premiums depend on factors like the general product claiming patterns of members and new technology or legislative changes and associated costs. Members who have Overseas Health Covers are typically not Australian residents, and generally do not have their treatments subsidised by Medicare, so the premiums on Overseas Health Covers reflect the full cost to insurers providing cover to members.
No. Unlike the premium changes affecting Australian resident covers, health insurers set the premiums for Overseas Health Covers themselves based on the cost of offering the product.
This really depends on the state of the Australian healthcare at any given time. So, we can't say that premiums won't go up in the future, but we're working hard to keep both premiums down as much as we can and deliver more value back to our members.
That depends on the cost of providing services to members of our Overseas Health Covers at any given time. As medical costs are generally on the rise, we must review our premiums to ensure our Overseas Health Covers remain sustainable and will meet the needs and claiming pattern of members.