Take an active role

Don't be afraid to take an active role in your healthcare. Learn as much as you can about your surgery and ask your doctor any questions you have. Grab a notebook and write down any questions before you go to hospital.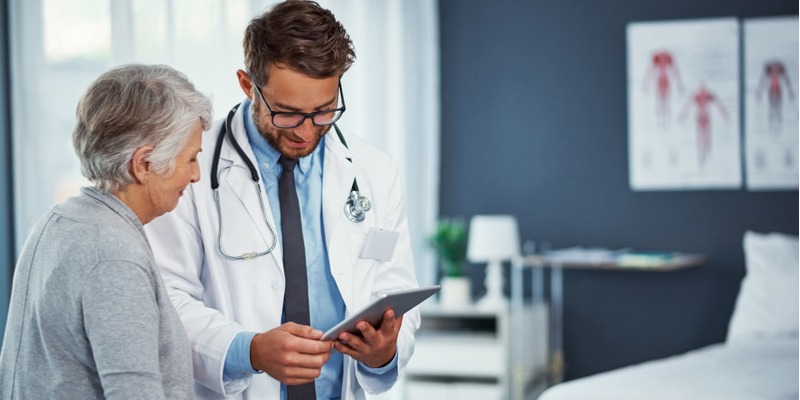 Ask questions: Write your questions down ahead of time so you don't forget anything. You can use the list of questions below as a starting point.
Be open: Let your doctor or nurse know about any symptoms or side effects that you notice. Information that seems incidental to you may actually be important.
Take notes: Write down your doctor's answers to your questions. You can also ask your doctor to write down key information for you.
Bring someone with you: Involve a friend or family member in your care. They can be your advocate if needed.
Speak up: Be honest about how you're feeling. Discuss any concerns you have.
Clarify anything you don't understand: Don't feel shy about asking your health professionals to explain things more than once or in a different way until you fully understand.
Keep everything in one place: So nothing gets lost and you always know where to find information.
Questions to ask your doctor
The more you understand before your surgery, the better. Discuss these questions and/or any others that you have with your doctor/s.
Are there any medicines I need to stop or change?
Can you explain the procedure to me?
Is there anything special I need to do to prepare?
How long will it take to recover from the procedure?
What are the risks of this procedure and how likely are they?
What impact could experiencing one of these risks have?
Are there any likely side effects?
What can I expect during the recovery?
How long will I have to wait for test results?
Who will be involved in my treatment?
When will I need to come back for follow-up?
What out-of-pocket costs will I have to pay?
Make sure your healthcare team knows
Your overall medical history
Any allergies you have, especially to antibiotics, latex or metals
If you or a close relative has ever had a bad reaction to a general anaesthetic
About any current infections, cold and flu, any rashes or sores on your body—they may need to be treated before surgery
Who your emergency contact person is.
Looking for something else?
Visit our Hospital Assist homepage for a range of tools and advice to help you at every stage of your hospital journey.
No Gap Joint Replacement Program
Eligible members could pay no out-of-pocket costs* for a knee or hip joint replacement.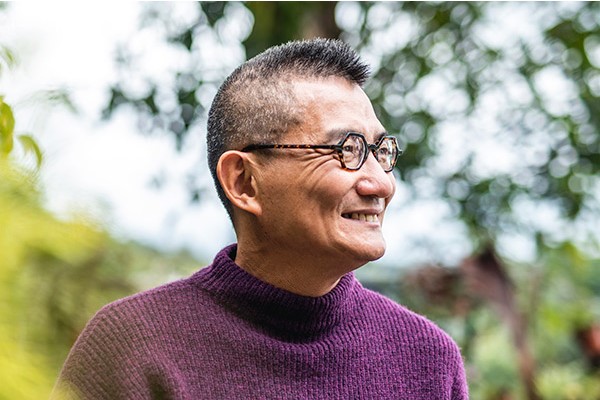 Help the way you want it
Contact us 
Call us on 134 190 to speak to a consultant. Alternatively, chat to us 24/7 online.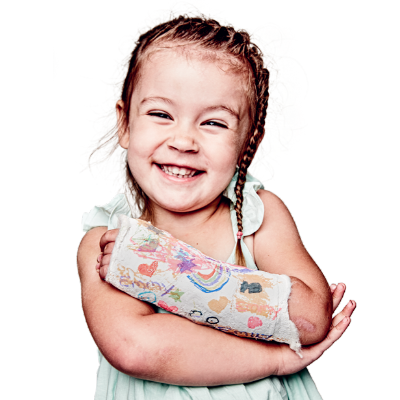 Have questions?
Our team of experts are ready to help!
Enter your postcode to find your nearest store to have a face-to-face chat!
.
Fill in the form below or get in touch by calling our dedicated line 1300 110 086.
We are open on Sundays.
In providing your telephone number, you consent to Medibank contacting you about health insurance.
We'll have someone call you soon to help with any questions you have.
Or, check out our FAQs and guides to help get you started.