Medibank is supporting a program to help eligible members avoid out-of-pocket medical costs for some endoscopy procedures like gastroscopy and colonoscopy with participating surgeons at participating hospitals.

Eligible members will not pay out-of-pockets on the following services as part of their admission to a day procedure hospital in the program:
Hospital admission, if required.

Medical specialist costs.

Anaesthetist costs.
Diagnostic tests (scans and blood tests).

An excess or co-payment may still be payable depending on the type of cover you have and whether you are claiming under your hospital cover for the first time in a calendar year.
Want a no gap endoscopy procedure?

Check your cover
You must have resident hospital cover with gastrointestinal endoscopies included.
Check your waiting periods
All applicable waiting periods must have been served.

Check your location
This program is available at participating hospitals in New South Wales, Queensland and Victoria.
Talk to your healthcare team
Your medical specialist and anaesthetist will need to confirm their participation in the program and work with you to decide if the program is right for you and your health needs.
Looking for more info? 
Get in touch with our Customer Health Support Team so we can check your cover and eligibility, as well as answer any questions you have about the program. 
Call us between 9am and 5pm AEST weekdays.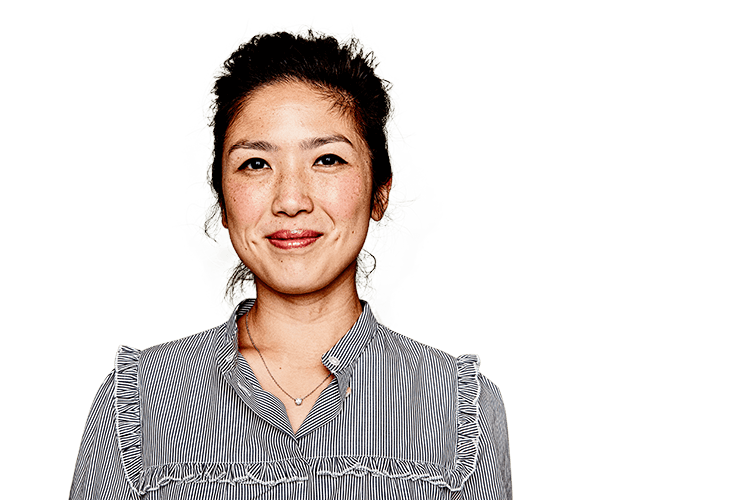 Participating hospitals
Please see below for an indicative list of participating hospitals*. To check which medical specialists and anaesthetists are participating in the program, it's best to contact the hospital directly. 

Want to know more?

Learn more about whether this might program might be right for you.

More information, advice and support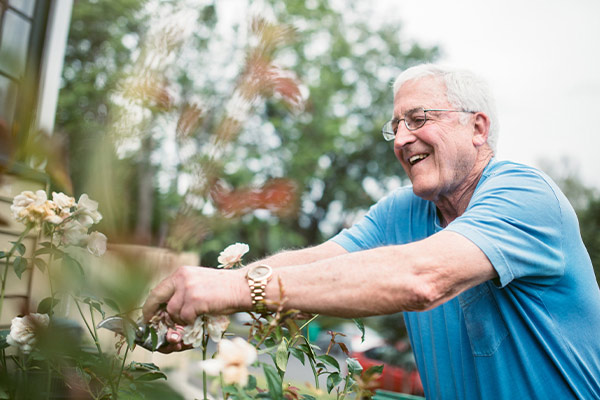 Preparing for and recovering from a colonoscopy
A colonoscopy is a procedure to examine your colon, or large bowel. It's often done to screen for bowel cancer, or to diagnose changes in bowel patterns such as blood or pus in your bowel movements, bleeding from your anus, unexplained chronic diarrhoea or abdominal pain.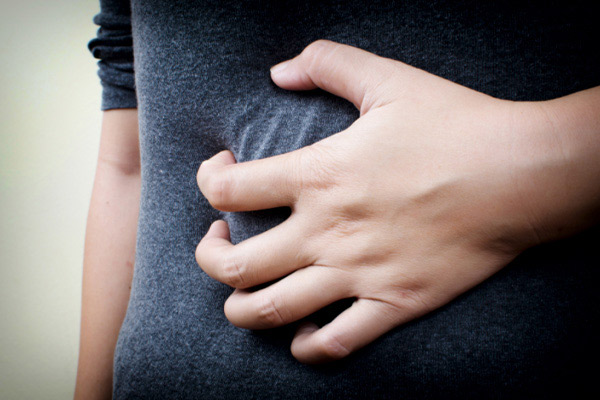 Gastroscopy: information on prepping, recovery and costs for gastroscopy
A gastroscopy, also known as an upper gastrointestinal endoscopy, is a procedure used to examine your oesophagus, stomach and the duodenum. Find out what your options are and remember: the earlier you contact us, the more support and options we can provide.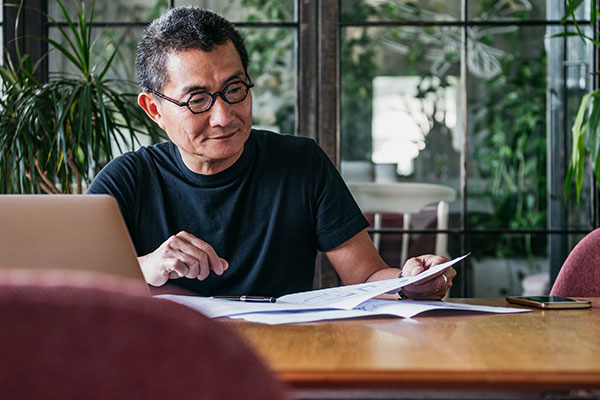 How to choose a specialist
One of the biggest benefits of being treated in the private system is that you get to choose your own specialist – here's how to pick the right one for you.  
Things you should know
* The participating hospital and participating surgeon will work with you to decide if the program is right for you and your health needs. However, if your medical specialist refers you to a non-participating hospital and/or the program is not otherwise right for your health needs, any such procedure will not be part of the no gap day procedure program and you may incur out-of-pocket costs.
Information presented is refreshed regularly. Information is accurate at time of publishing.
Have questions?
Our team of experts are ready to help!
Enter your postcode to find your nearest store to have a face-to-face chat!
.
Fill in the form below or get in touch by calling our dedicated line 1300 110 086.
We are open on Sundays.
In providing your telephone number, you consent to Medibank contacting you about health insurance.
We'll have someone call you soon to help with any questions you have.
Or, check out our FAQs and guides to help get you started.