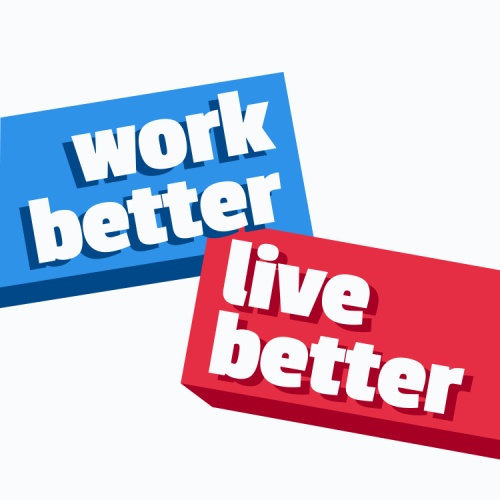 Work Better, Live Better
We all have routines and habits that we know we should probably change. In the Medibank podcast, Work Better, Live Better, we're exploring some of those challenges that we all face every day through the lens of five different workers. We'll follow their stories across the day, and help you find some practical solutions to implement, so you can ditch those bad habits to both work and live better.
Incorporate better health into your work day
Explore our content for health and wellbeing tips and tricks you can implement to both work and live better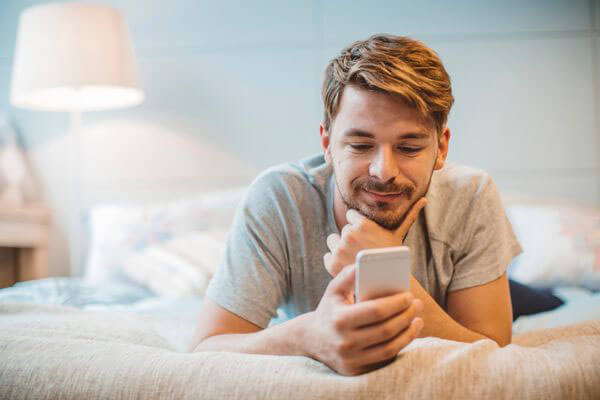 How your phone habits affect your sleep
There's nothing quite like a good night's sleep to have you bouncing out of bed and ready for whatever the day throws at you. We spoke to Dr. Amy Reynolds to get the facts straight on how those "urgent" work emails or late-night LOLs could be costing you quality snooze time.

How to have an honest chat to your boss about mental health
It isn't easy knowing how to deal with a mental health condition while also maintaining your cool at work. Should you inform your manager, or put your head down and continue with the daily grind? Should you 'chuck a sickie' or inform your employer you're taking a 'mental health day'?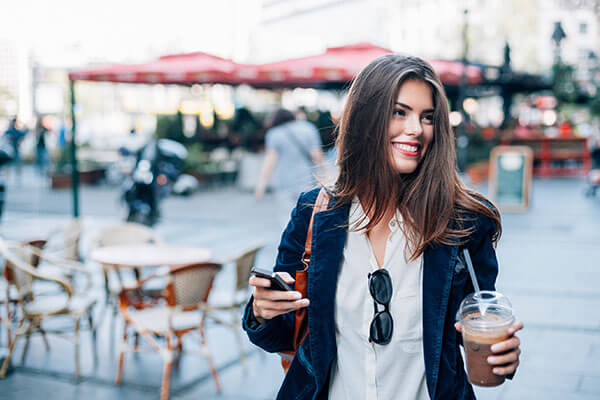 How much coffee is too much?
While we may enjoy the ritual, the caffeine hit often keeps us coming back for more. The question on many drinkers' lips is whether a coffee dependency has any health risks, and if so, how much coffee should you really drink?
You could get a great deal on Corporate Health Cover through your work
Work in HR or looking to make some changes in your workplace?
We know that a healthy business starts with healthy staff. Medibank's corporate solutions address the unique health and wellbeing challenges workplaces face. We are empowering organisations to improve the engagement and wellbeing of their employees, by providing insights, tools and solutions - keeping staff healthy and happy, while driving a postive workplace culture.   
‡ For new members on new memberships who join and start Corporate Hospital and Flexi Extras cover between 1 September - 30 November 2020 and who have not held Medibank health cover in the previous 60 days. Must quote 6FREECORP set up direct debit or payroll when joining. Must maintain direct debit or payroll and hold same eligible cover for 30 continuous days from cover start date to get the next six weeks free. 2&6 month waits waived on extras: 2&6 month waiting periods on extras waived. Other waiting periods apply (including 12 months on some dental services). If you've reached your limits from a previous fund you may not be able to claim straight away. Only available to eligible employees of Medibank corporate partner. Not available with any other offer.
Have questions?
Our team of experts are ready to help!
Enter your postcode to find your nearest store to have a face-to-face chat!
.
Fill in the form below or get in touch by calling our dedicated line 1300 110 086.
We are open on Sundays.
In providing your telephone number, you consent to Medibank contacting you about health insurance.
We'll have someone call you soon to help with any questions you have.
Or, check out our FAQs and guides to help get you started.