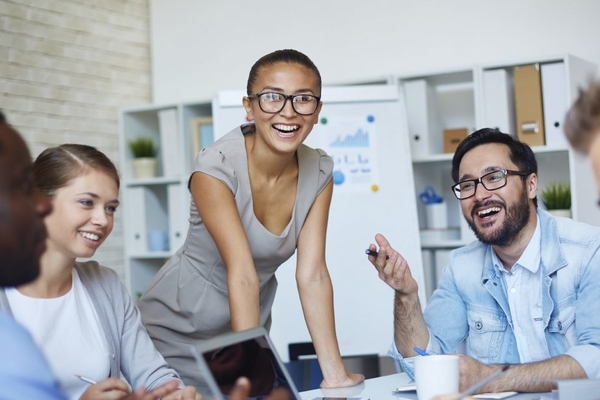 How well is your workplace?
Medibank and Deloitte's Wellbeing@Work Index is lifting the lid on corporate health and wellbeing. The index is designed to help Australian companies understand, measure and improve their wellbeing initiatives.
With insights from Medibank's health expertise, coupled with research from Deloitte consulting capabilities, the index evaluates wellbeing from the perspective of both employees and employers
A healthy business starts with healthy staff
Medibank's corporate solutions address the unique health and wellbeing challenges workplaces face. We are empowering organisations to improve the engagement and wellbeing of their employees, by
providing insights, tools and solutions - keeping staff healthy and happy, while driving a postive workplace culture.   
Contact us about our corporate offering today, including booking your influenza vaccination program ahead of flu season.
Book your influenza vaccination program today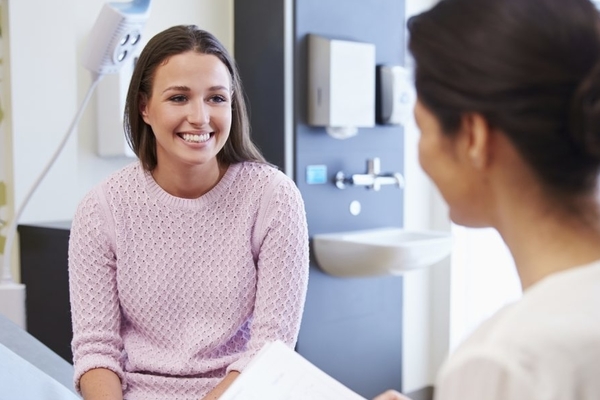 The difference between cold and flu
We've all been guilty of talking about cold and flu as if they are the same thing – but they're actually two very different viruses.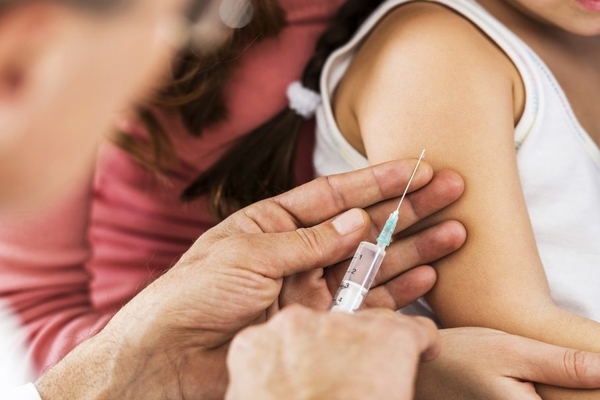 Why you should get the flu shot
The flu vaccination is your best shot at avoiding the flu this winter. Here's why you should speak to your GP about getting one.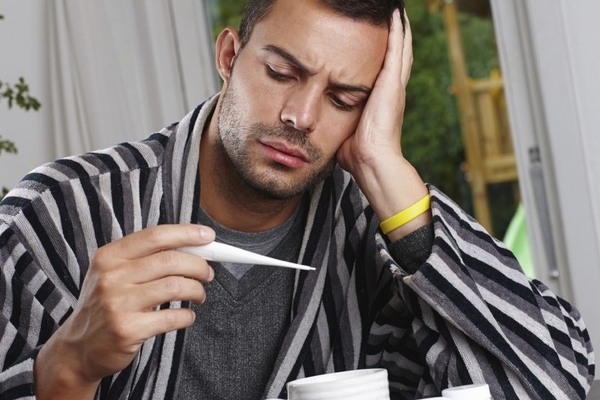 5 things you need to know about cold and flu
Dr Ian Boyd gives us the real facts about cold and flu to build a mighty immune defence for your next winter.

Incorporate better health into your work day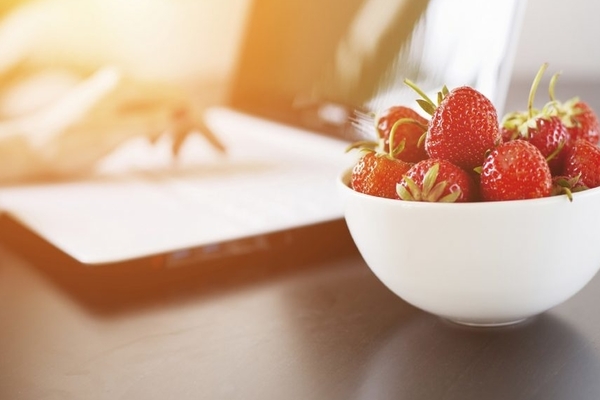 Four healthy habits for a productive work day
Increasing productivity and motivation doesn't just come down to what you're doing (or not doing) at work. With that in mind, exercise scientist and nutritionist Kathleen Alleaume and Michelle Bridges share the ways we can break out of those bad-habit loops and be more productive each day.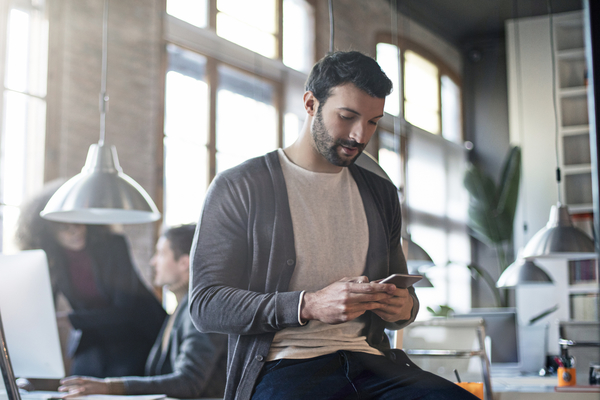 How to have an honest chat to your boss about mental health
It isn't easy knowing how to deal with a mental health condition while also maintaining your cool at work. Should you inform your manager, or put your head down and continue with the daily grind? Should you 'chuck a sickie' or inform your employer you're taking a 'mental health day'?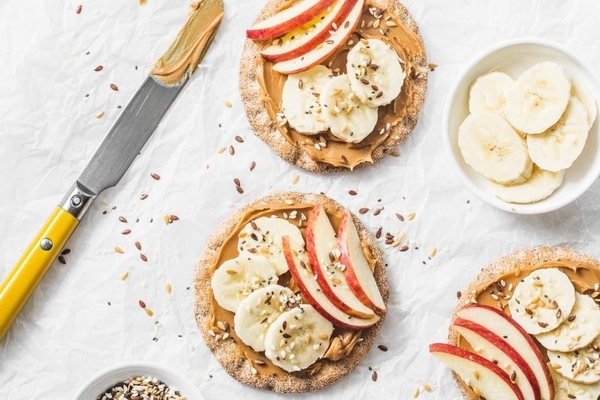 The best healthy snacks for work
For a quick energy boost at work, nourishing snacks are essential. Accredited Practising Dietitian Stefanie Valakas shares a few of her favourites.