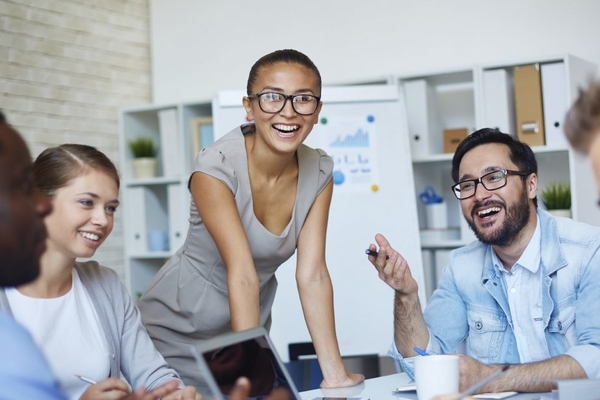 How well is your workplace?
Medibank and Deloitte's Wellbeing@Work Index is lifting the lid on corporate health and wellbeing. The index is designed to help Australian companies understand, measure and improve their wellbeing initiatives.
With insights from Medibank's health expertise, coupled with research from Deloitte consulting capabilities, the index evaluates wellbeing from the perspective of both employees and employers
A healthy business starts with healthy staff
Medibank's corporate solutions address the unique health and wellbeing challenges workplaces face. We are empowering organisations to improve the engagement and wellbeing of their employees, by
providing insights, tools and solutions - keeping staff healthy and happy, while driving a postive workplace culture.   
Looking to be more mindful this May?
Here's some tips to help you and your employees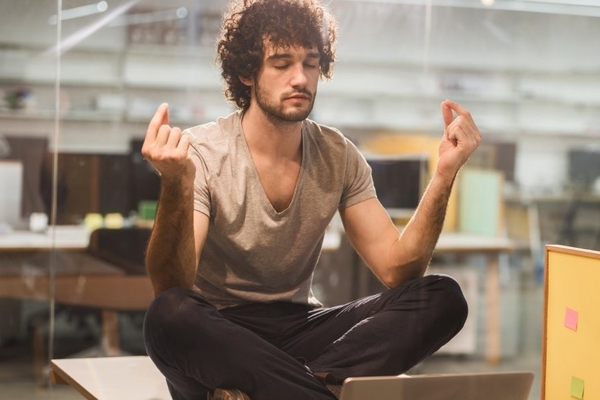 Your mindfulness problems solved
Getting into a regular mindfulness practice can take a bit of time. Mindful in May founder Dr Elise Bialylew offers solutions to some common obstacles.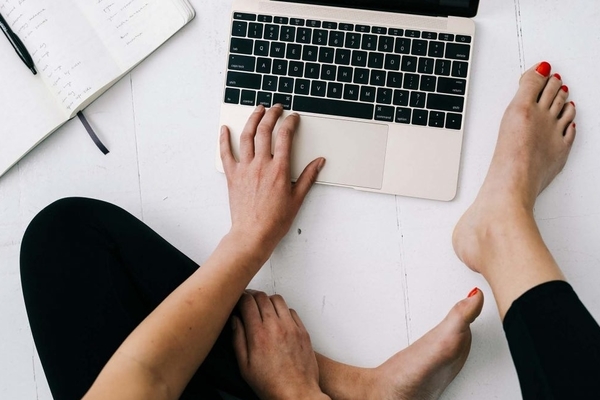 How to have a mindful work day
Find moments of calm and clarity, even on the busiest of days. Meditation teacher Meg James explains how.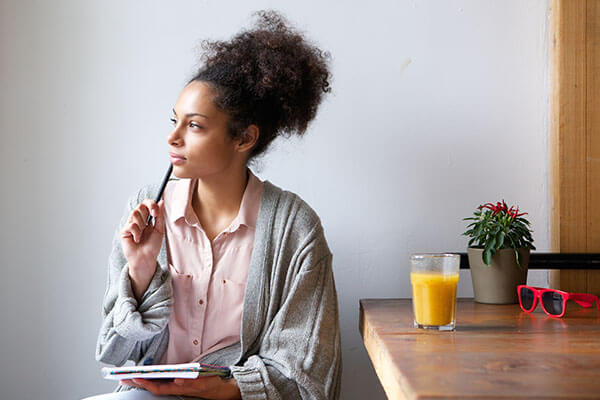 How mindfulness makes you calm, clear and focused
Ready to silence your mind, untangle your nerves, and really connect with your world? Here's how.