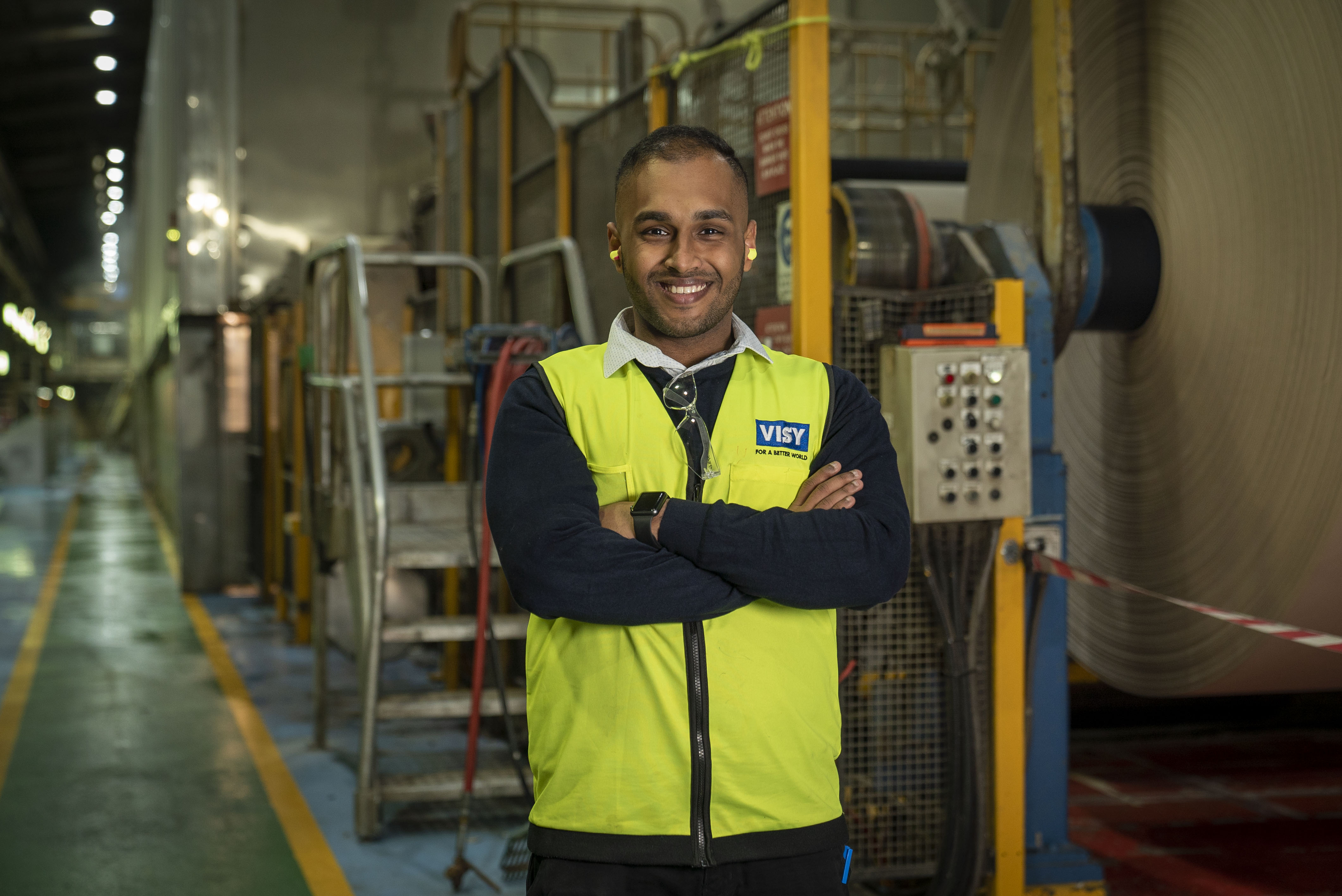 Medibank and Visy - working together for better health
In 2016, Visy partnered with Medibank to work together, with the support of AP Psychology & Consulting Services, on improving the health of Visy's workforce — focusing in particular on mental health. Because healthier people means healthier business.
Read the full case to see what Medibank's Corporate Health & Wellbeing program is doing for Visy, then imagine what it could do for your workplace.
A healthy business starts with healthy staff
Medibank's corporate solutions address the unique health and wellbeing challenges workplaces face. We are empowering organisations to improve the engagement and wellbeing of their employees, by providing insights, tools and solutions - keeping staff healthy and happy, while driving a postive workplace culture.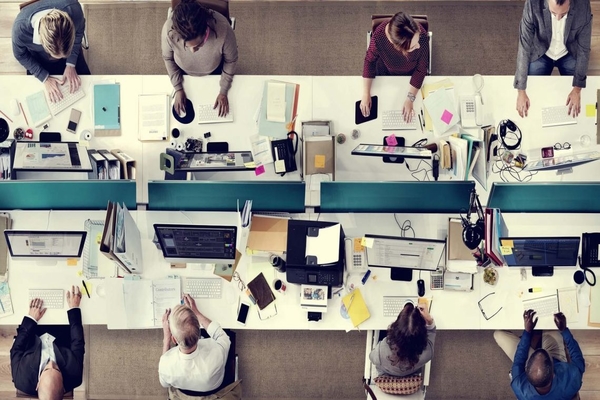 Mental and physical health in the workplace
Corporate Australia needs to step-up and take an active role in the health and wellbeing of employees. That's why we've hosted a series of breakfast events focussing on the key issues facing corporate Australia. Here's a snapshot of our event series. 
Health and wellbeing in the workplace 

Explore our Live Better content for health and wellbeing tips and tools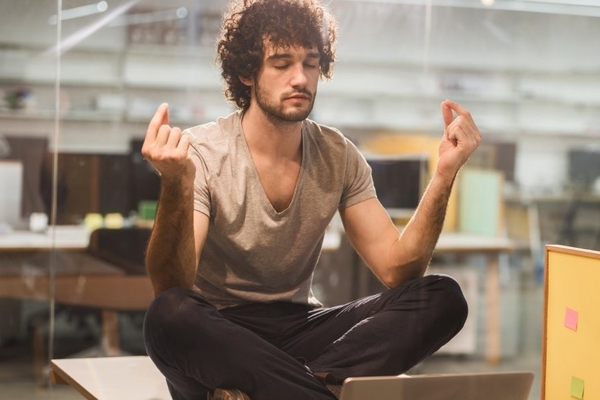 Mental health in men
Your mental health is just as important as your physical health and in many instances, they go hand in hand.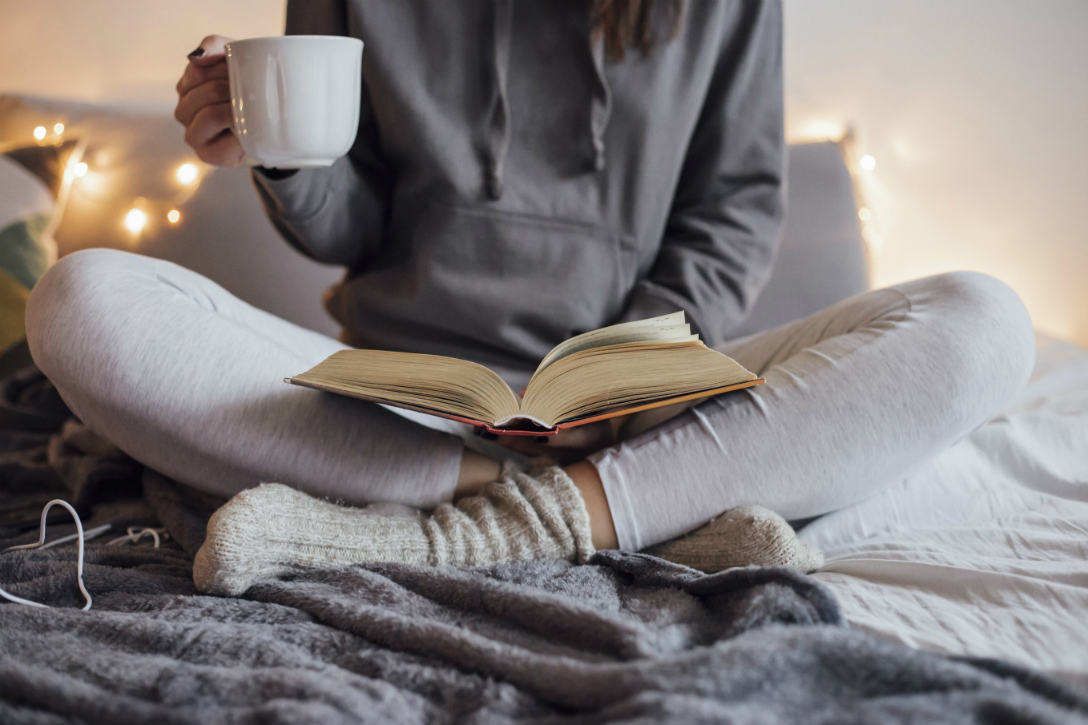 3 simple steps to improve your mental health
Medibank psychologist Emily Toner discusses the emerging field of positive psychology, or 'The Science of Happiness.'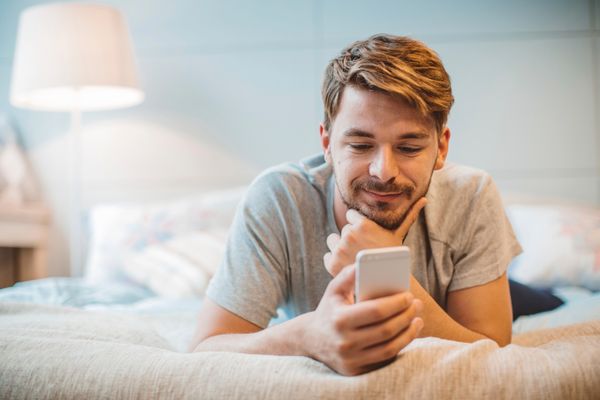 Can social media ruin your social life?
We've all had a sneaking suspicion that social media isn't all love and snap streaks. Here's why it might not be so great for our mental state.
Have questions?
Our team of experts are ready to help!
Enter your postcode to find your nearest store to have a face-to-face chat!
.
Fill in the form below or get in touch by calling our dedicated line 1300 110 086.
We are open on Sundays.
In providing your telephone number, you consent to Medibank contacting you about health insurance.
We'll have someone call you soon to help with any questions you have.
Or, check out our FAQs and guides to help get you started.