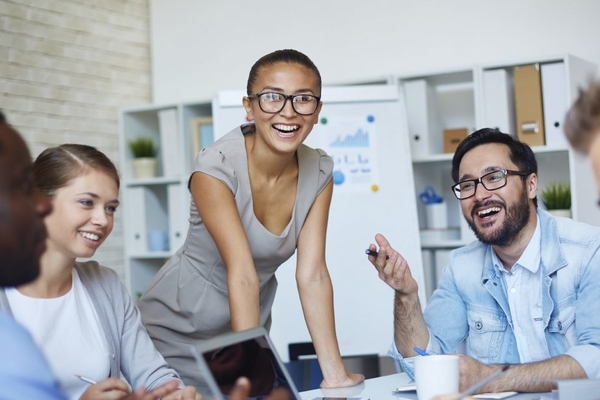 How well is your workplace?
Medibank and Deloitte's Wellbeing@Work Index is lifting the lid on corporate health and wellbeing. The index is designed to help Australian companies understand, measure and improve their wellbeing initiatives.
With insights from Medibank's health expertise, coupled with research from Deloitte consulting capabilities, the index evaluates wellbeing from the perspective of both employees and employers
A healthy business starts with healthy staff
Medibank's corporate solutions address the unique health and wellbeing challenges workplaces face. We are empowering organisations to improve the engagement and wellbeing of their employees, by
providing insights, tools and solutions - keeping staff healthy and happy, while driving a postive workplace culture.   
Mental health in the workplace 

October is mental health month - here's some tips to help you and your employees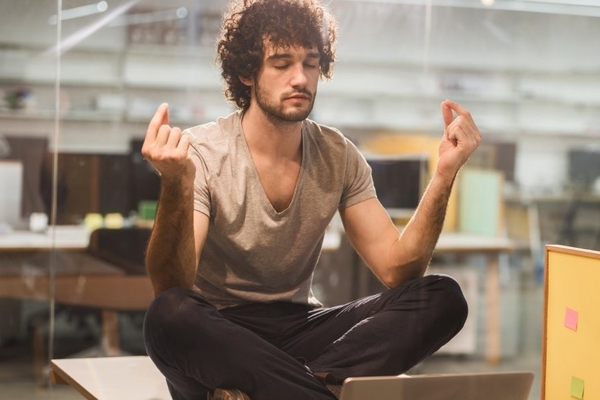 Mental health in men
Your mental health is just as important as your physical health and in many instances, they go hand in hand.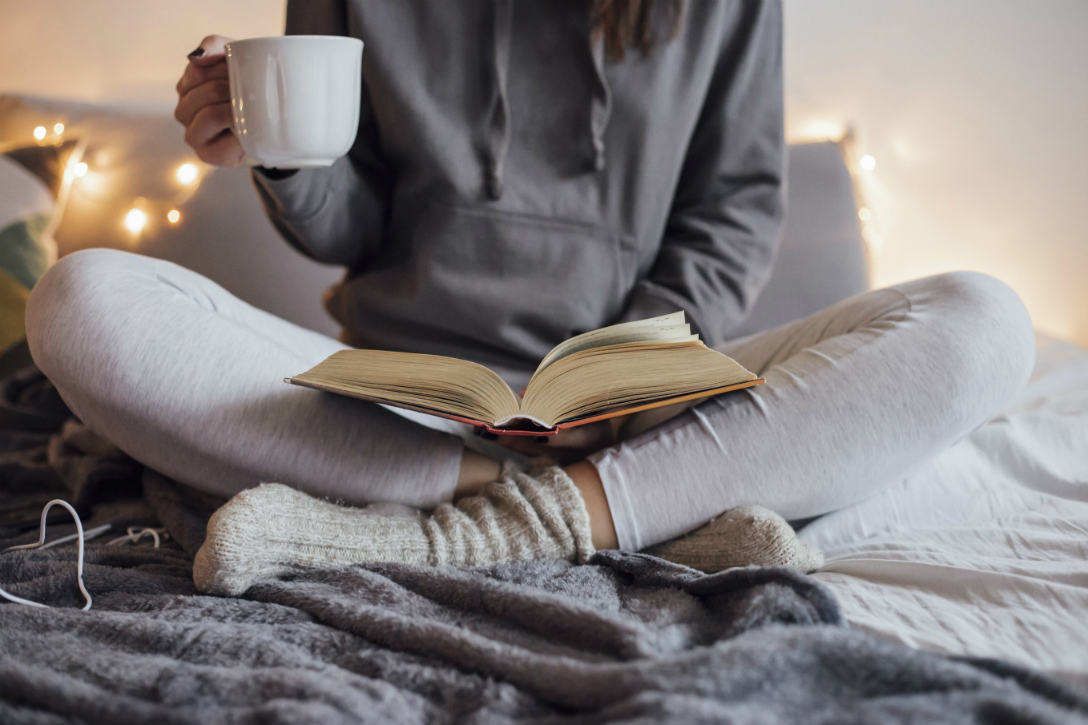 3 simple steps to improve your mental health
Medibank psychologist Emily Toner discusses the emerging field of positive psychology, or 'The Science of Happiness.'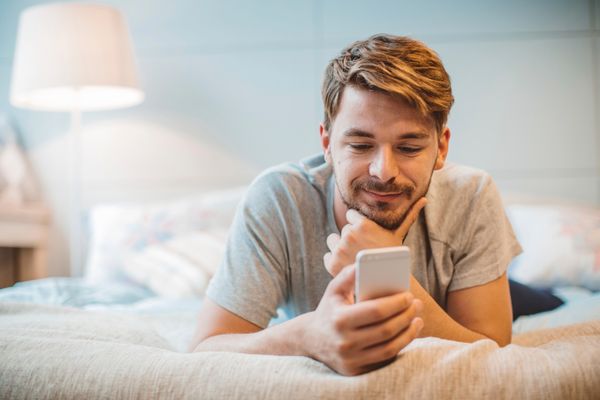 Can social media ruin your social life?
We've all had a sneaking suspicion that social media isn't all love and snap streaks. Here's why it might not be so great for our mental state.