Australia's world-renowned medical researchers continue to deliver results despite pandemic
COVID-19 disrupted traditional healthcare delivery in 2020, but it also gave Australian researchers the chance to demonstrate their world-renowned agility, teamwork and incredible scientific knowledge. At Medibank, we proudly supported 17 research projects this year.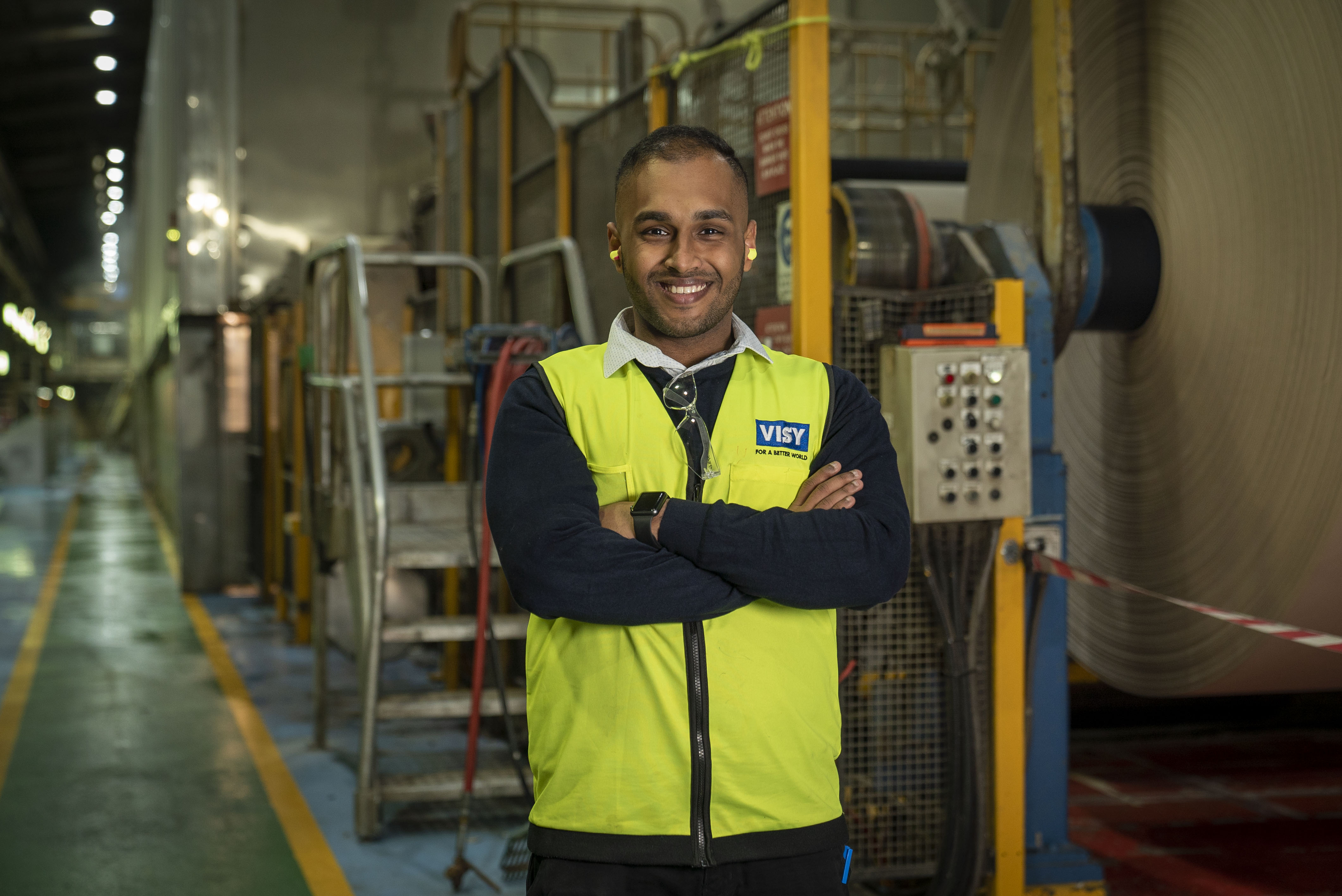 Medibank and Visy - working together for better health
In 2016, Visy partnered with Medibank to work together, with the support of AP Psychology & Consulting Services, on improving the health of Visy's workforce — focusing in particular on mental health. Because healthier people means healthier business.
Read the full case to see what Medibank's Corporate Health & Wellbeing program is doing for Visy, then imagine what it could do for your workplace.
What if your business could choose better health?
At Medibank, we adopt a more holistic approach to health insurance and seek to establish a bigger picture around what 'better health' means – for you, and your employees. Meaning we don't just focus on what goes on in people's 9 to 5. We look at how each member can improve every part of their everyday. Because ultimately, we know that when you work better, you live better too.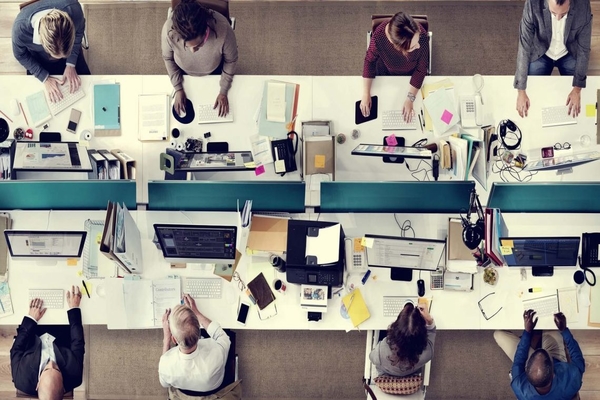 Mental and physical health in the workplace
Corporate Australia needs to step-up and take an active role in the health and wellbeing of employees. That's why we've hosted a series of breakfast events focussing on the key issues facing corporate Australia. Here's a snapshot of our event series. 
Health and wellbeing in the workplace 

Explore our Live Better content for health and wellbeing tips and tools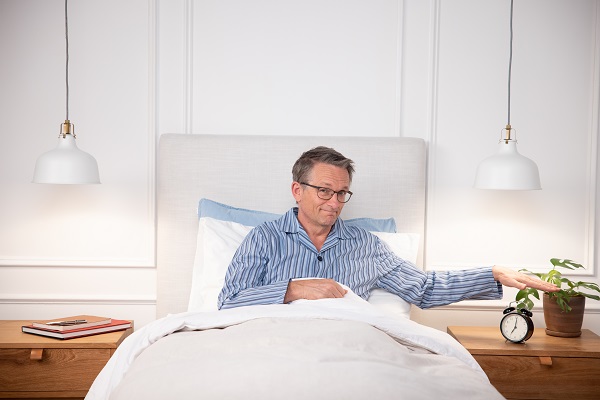 In bed with Dr Michael Mosley
One of the best things we can do for our health and wellbeing is get a good night's rest. But after the nightmare that was 2020, many Australians aren't getting the sleep they need or the surprising health benefits that go with it. So, we called in our resident sleep expert Dr Michael Mosley, author of Fast Asleep and founder of the Fast 800 programme.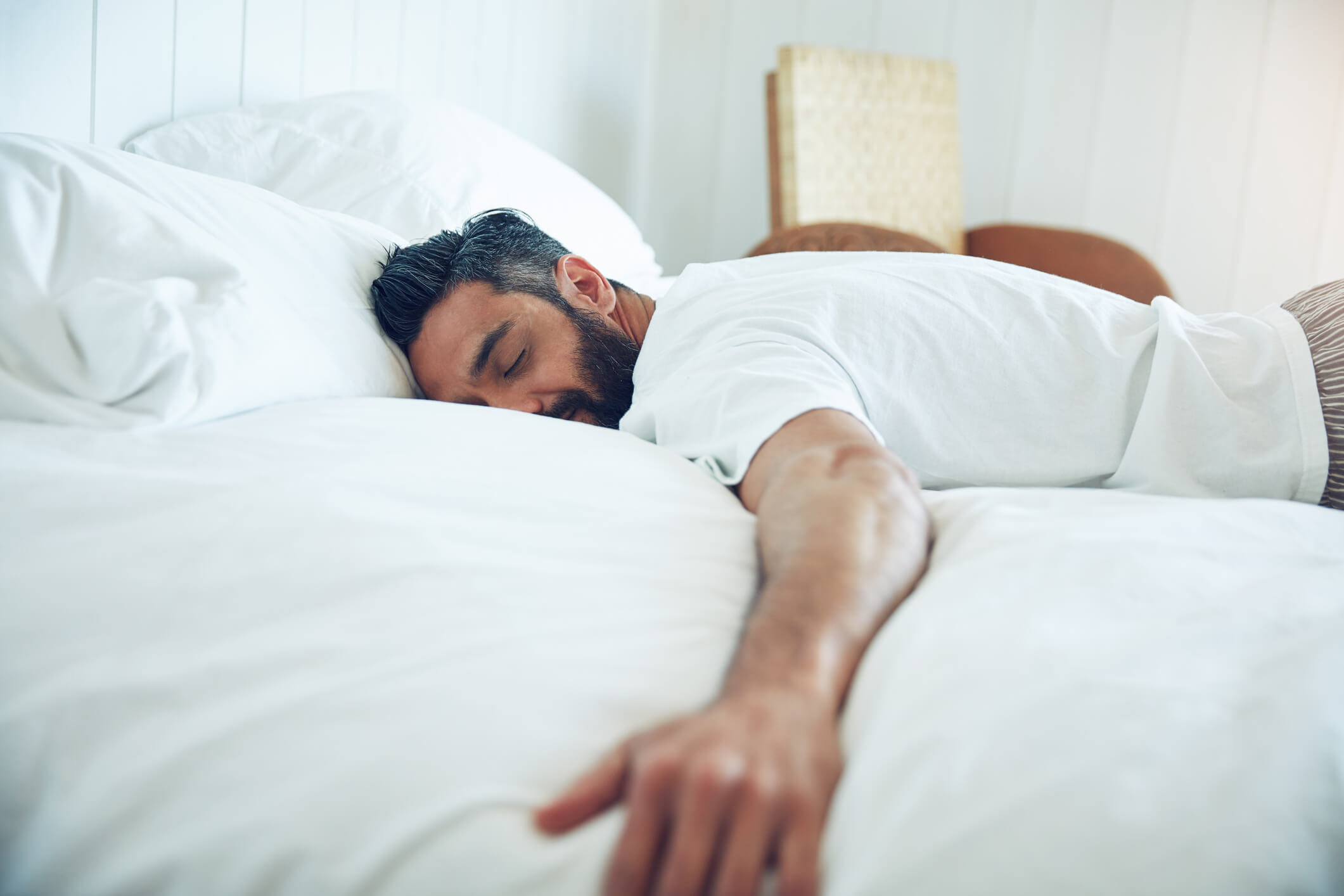 How to get a great night's sleep, with Dr Michael Mosley
Struggling to nod off or tossing and turning throughout the night? Dr Michael Mosley shares his top tips for improving your sleep.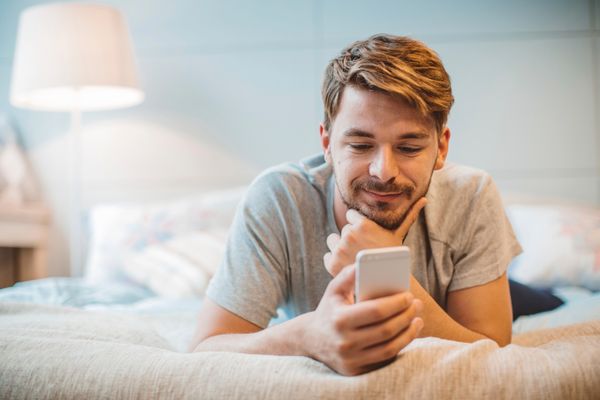 Can social media ruin your social life?
We've all had a sneaking suspicion that social media isn't all love and snap streaks. Here's why it might not be so great for our mental state.
Have questions?
Our team of experts are ready to help!
Enter your postcode to find your nearest store to have a face-to-face chat!
.
Fill in the form below or get in touch by calling our dedicated line 1300 110 086.
We are open on Sundays.
In providing your telephone number, you consent to Medibank contacting you about health insurance.
We'll have someone call you soon to help with any questions you have.
Or, check out our FAQs and guides to help get you started.