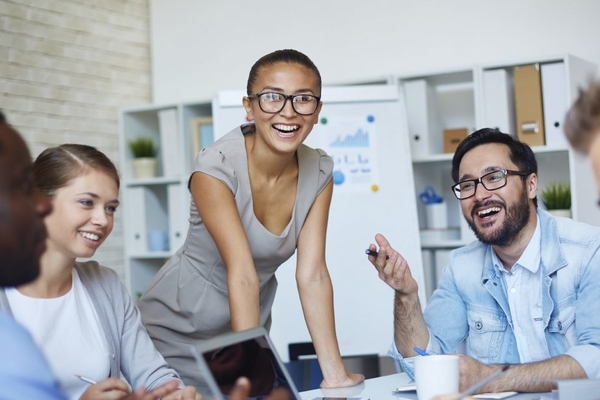 How well is your workplace?
Medibank and Deloitte's Wellbeing@Work Index is lifting the lid on corporate health and wellbeing. The index is designed to help Australian companies understand, measure and improve their wellbeing initiatives.
With insights from Medibank's health expertise, coupled with research from Deloitte consulting capabilities, the index evaluates wellbeing from the perspective of both employees and employers
A healthy business starts with healthy staff
Medibank's corporate solutions address the unique health and wellbeing challenges workplaces face. We are empowering organisations to improve the engagement and wellbeing of their employees, by
providing insights, tools and solutions - keeping staff healthy and happy, while driving a postive workplace culture.   
Men's Health Week runs from June 10 - 16 and provides a chance for us to discuss key issues in men's health 

Here's some tips to help you and your employees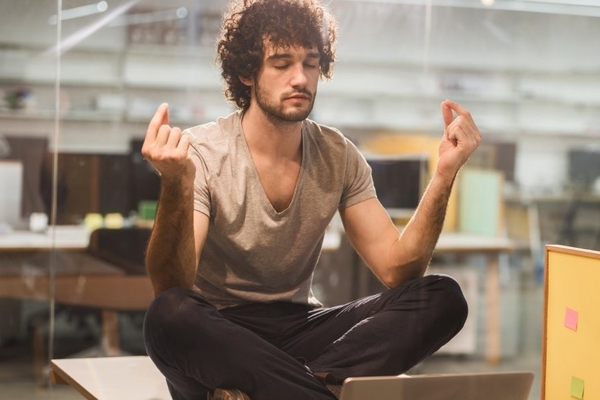 Mental health in men
Your mental health is just as important as your physical health and in many instances, they go hand in hand.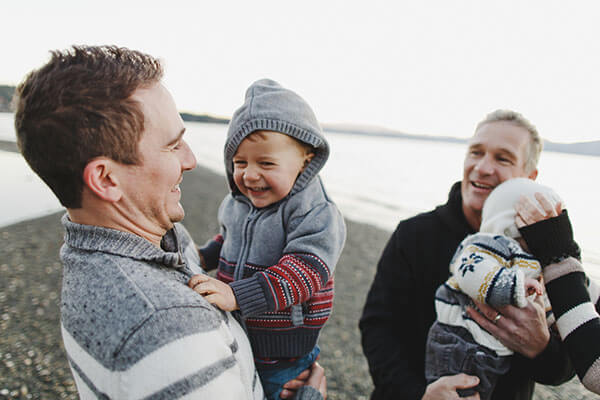 Adjusting to life as a new dad
From managing stress, to new exercise regimes. Explore our tips on staying healthy, or chat to an experienced mental health professional for more support.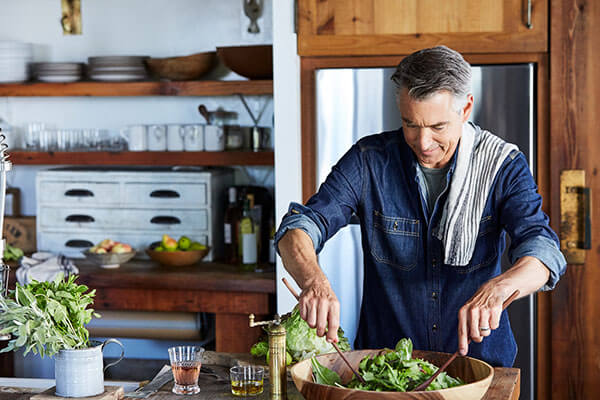 What should men eat?
There is a lot of nutritional advice out there - Accredited Practising Dietitian Lauren Atkins breaks it down.