Explore our Live Better content for inspiration and tips on how you can work and live better.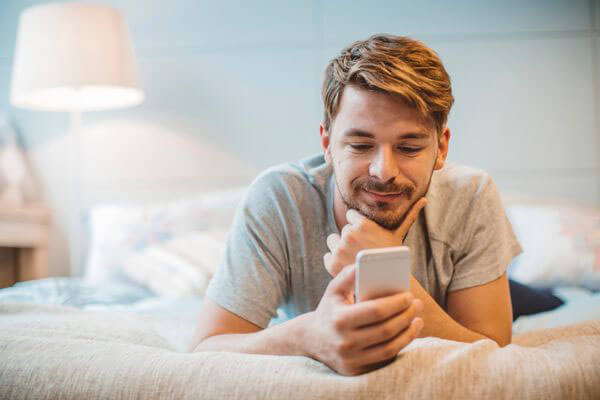 How your phone habits affect your sleep
Episode 1: Waking Up with Neel
If you struggle with finding balance between work, sleep, and health, here's some more information on the importance of sleep and some tips to stop using your phone before bed.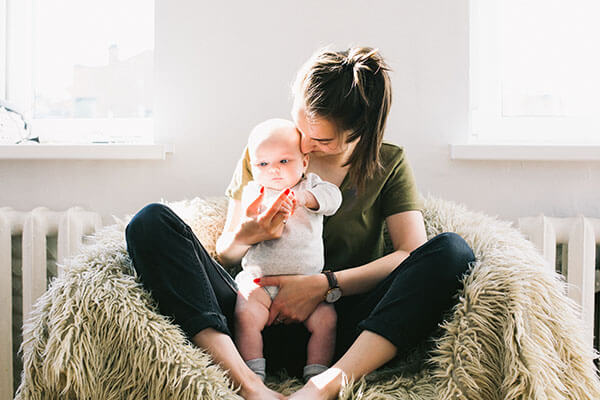 Going back to work after having a baby
Episode 2: Vanessa's Morning Struggle
For most new parents, like Vanessa, the question 'when should I go back to work?' will come up eventually, if it hasn't already. And the short answer is: every situation is different. Here's some tips for those going back to work after having a baby.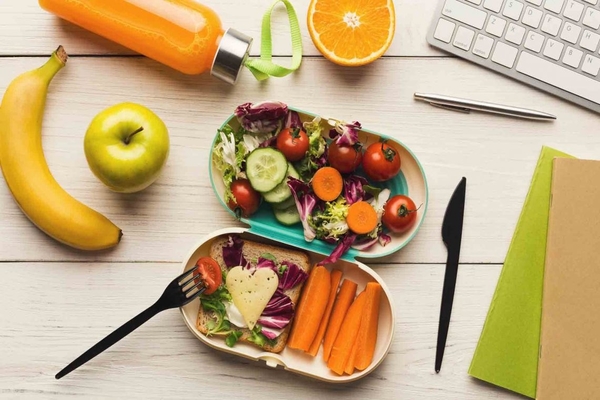 5 grab-and-go lunches for work
Episode 3: Skipping Lunch with Jen
Do you find yourself skipping lunch like Jen? Here's 5 hassle-free and health-conscious work lunches.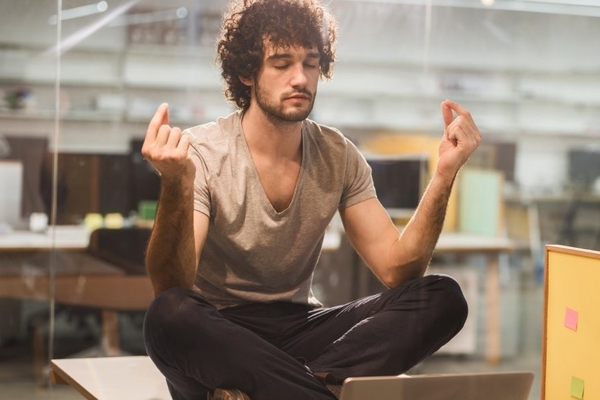 How to have a mindful work day
Episode 4: Shift Time with Morgan
Morgan finds time for herself in her all nurse punk rock band. Here's some other tips to help you find moments of calm and clarity, even on the busiest of days.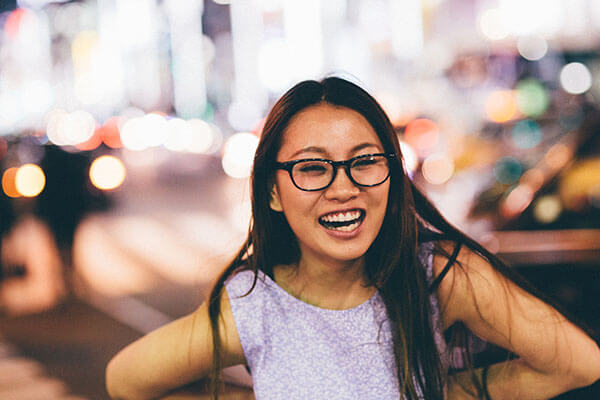 The magic of laughter
Episode 5: Leaving Loudly with Ramesh
Interested in the power of laughter like Ramesh? It's a sparkling feeling, bubbling up inside you. It spills out, and the release is a rejuvenating rush. Laughter revitalises us, soothes us, makes things brighter. And it's contagious in the best possible way.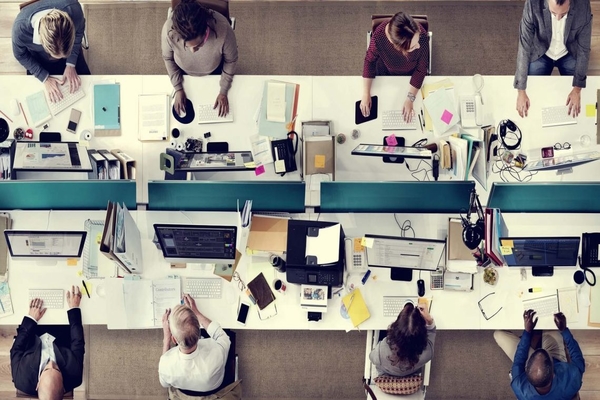 How well is your workplace?
Episode 6: Building a Healthy Workplace
Medibank and Deloitte's Wellbeing@Work Index is lifting the lid on corporate health and wellbeing. 
You could get a great deal on Corporate Health Cover through your work
‡ For new members on new memberships who join and start Corporate Hospital and Flexi Extras cover between 20 October and 31 October 2019 and who have not held Medibank health cover in the previous 60 days. Must quote CORPMONTHFREE and must set up direct debit or payroll when joining. Must maintain direct debit or payroll and hold same eligible cover for 30 continuous days from cover start date to get second month free. 2&6 month waits waived on extras: 2&6 month waiting periods on extras waived. Other waiting periods apply (including 12 months on some dental services). If you've reached your limits from a previous fund you may not be able to claim straight away. Only available to eligible employees of Medibank corporate partner. Not available with any other offer.
While we hope you find this information helpful, please note that it is general in nature. It is not health advice, and is not tailored to meet your individual health needs. You should always consult a trusted health professional before making decisions about your health care. While we have prepared the information carefully, we can't guarantee that it is accurate, complete or up-to-date. And while we may mention goods or services provided by others, we aren't specifically endorsing them and can't accept responsibility for them. For these reasons we are unable to accept responsibility for any loss that may be sustained from acting on this information (subject to applicable consumer guarantees).