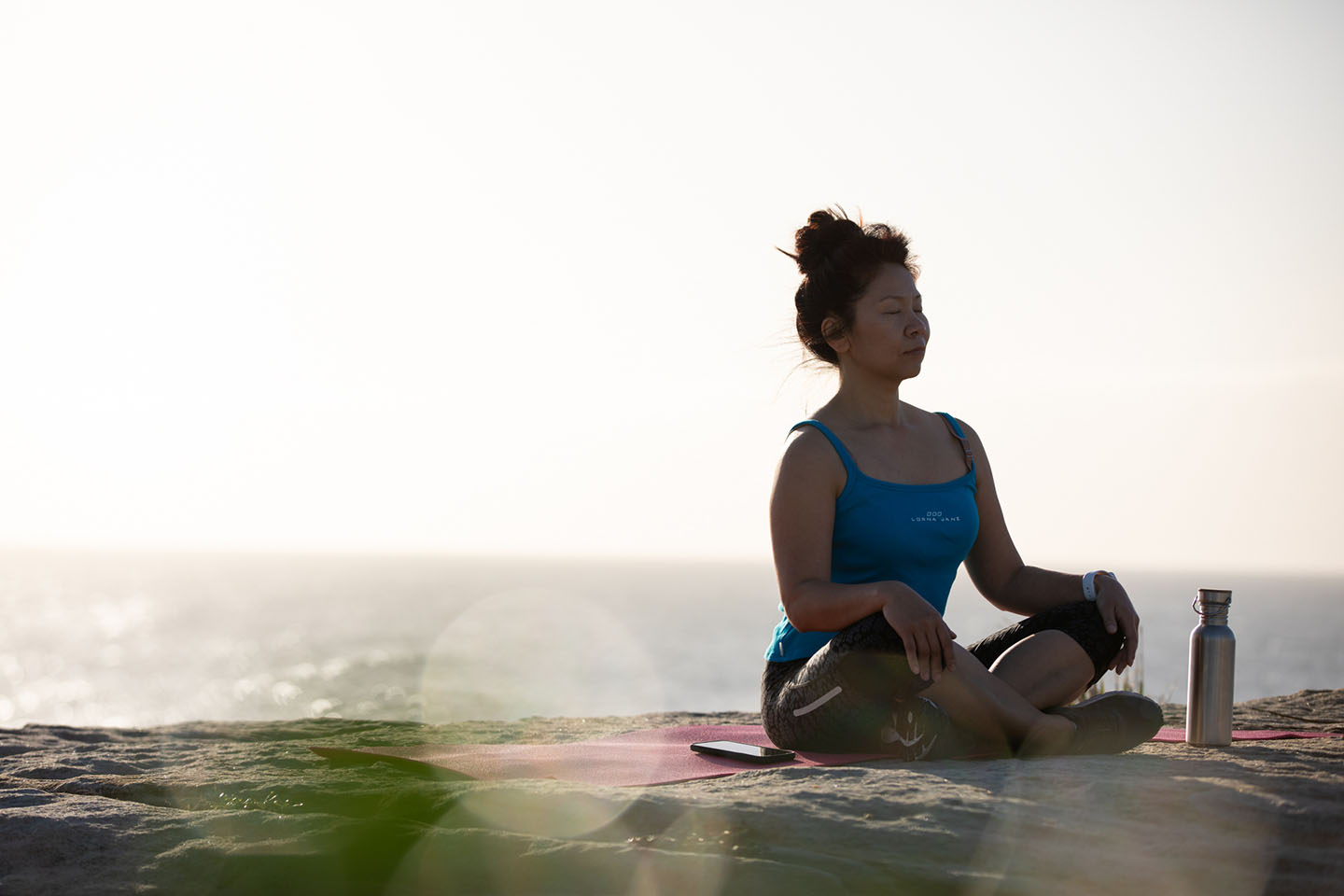 Research at Medibank Report 2021
The Health Research at Medibank 2021 report is a summary of projects we have supported in the past year.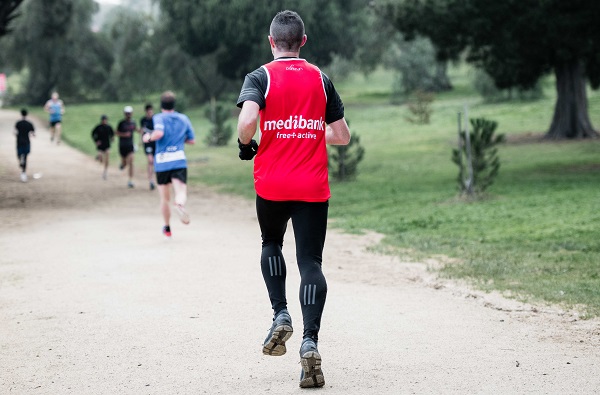 The Medibank Better Health Foundation was established in 2013 as the research foundation of Medibank. We support translational clinical research through partnerships and collaborations that benefit our customers and all Australians. To date, we have supported 65 research projects and partnerships to the value of $7.4 million.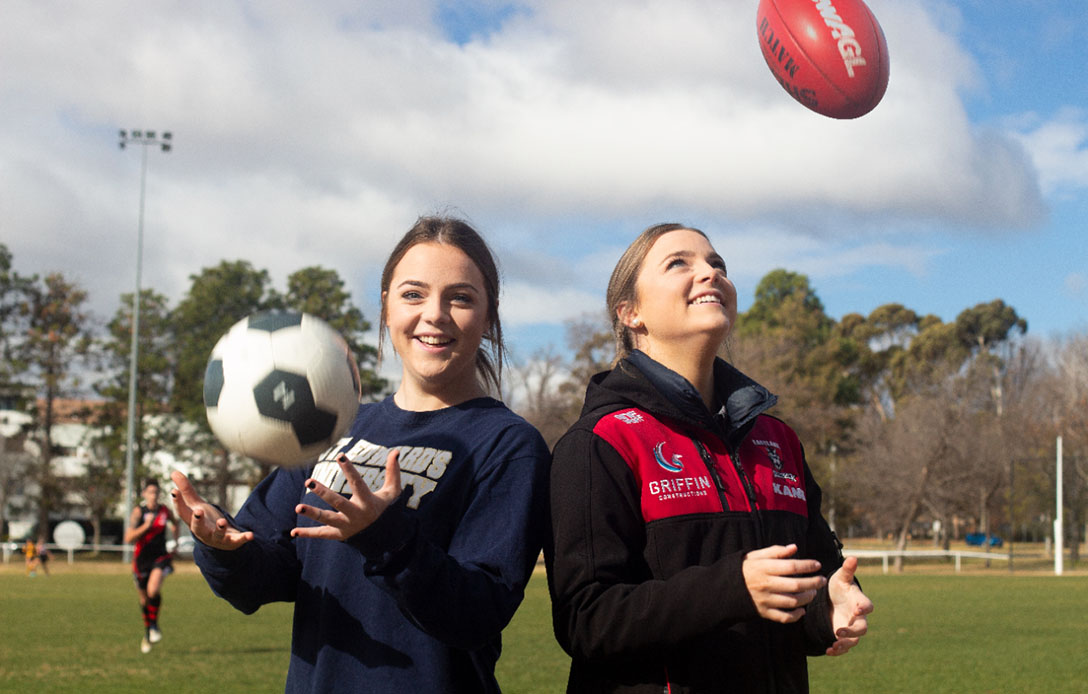 The Medibank Better Health Foundation prioritises research that addresses the triple aims of healthcare: improved healthcare outcomes, improved healthcare affordability and improved healthcare experience.
We undertake both research and patient advocacy initiatives, partnering with universities and research leaders, industry, and advocacy groups.  Our collaborative approach offers Medibank's expertise, insights and extensive professional networks.
We believe in collaboration to innovate
We're proud to work with academic and research institutions.
Contact us for collaboration opportunities.
false
Have questions?
Our team of experts are ready to help!
Enter your postcode to find your nearest store to have a face-to-face chat!
.
Fill in the form below or get in touch by calling our dedicated line 1300 110 086.
We are open on Sundays.
In providing your telephone number, you consent to Medibank contacting you about health insurance.
We'll have someone call you soon to help with any questions you have.
Or, check out our FAQs and guides to help get you started.