Pick a family friendly destination 
Due to Covid-19 restrictions, most international ski holidays are off the cards this year. That said, the New Zealand travel bubble has opened up some great options or you could enjoy your winter holiday here this year. 
But before you pack your bags, there are a few things to consider when booking your family ski trip.  
Does the accommodation suit your entire family? 
Are there ski slopes that suit everyone in your family's ski level?
If you don't have your own gear are there rental options (including for children) available?
Does the resort or destination have a ski school?
Do you have a backup plan if the weather doesn't cooperate? Such as other activities nearby? 
Is there a kid's club? 
Places to ski in Australia 
If you're looking to enjoy a ski holiday in Australia this year here are our top 3 destinations. Weather permitting, the best time to book a ski holiday is from June to October.  
Thredbo, NSW 
Nestled in the New South Wales Snowy Mountains, Thredbo has the longest ski runs in Australia and over 50 runs to choose from. The resort also offers a wide range of activities both on and off the slopes for people of all ages and experience. 
Mt Buller, Vic 
Located 3 hours from Melbourne, Mt Buller has over 300 hectares of skiable land to suit a range of skill and experience levels. To keep the little ones on their toes, there are also two toboggan parks and equipment can be hired from the mountain. 
Falls Creek, Vic 
Although 60% of the runs at Falls Creek are designated as intermediate, the remainder are evenly split between beginners and advanced. So, it's a good option for groups with mixed abilities. The resort also offers other ways to enjoy the snow such as bocce, snow tubing and a fun snow dragon show for the kids.  
You can read more about these resorts here. 
Places to ski in New Zealand 
New Zealand has a well-deserved reputation for being one of the best ski destinations in the world. The best time to visit (weather permitting) is between June to October. 
Cardrona Alpine Resort, Wanaka 
Cardona has New Zealand's most extensive beginner terrain and features a great child care centre that has several activities on offer for kids including private and group lessons. Children under 6 also ski free and lessons for those under 5 include free rental equipment. 
Mt Hutt, Christchurch 
Frequently voted as one of New Zealand's best ski resorts, Mt Hutt is a great choice for families and features a special enclosed beginner's lift and a wide, gentle beginner's area which is perfect for kids just starting out.  
The Remarkables, Queenstown 
Perhaps New Zealand's most famous ski field, The Remarkables has some of the widest, smoothest beginner runs of any NZ family ski resorts. That said, it does not offer childcare for kids under the age of 4, so keep that in mind. 
You can read more about New Zealand travel destinations here. 
What to pack? 
If you're a passionate skier, sharing your love of the snow with your children can be a memorable family experience. But if the kids are cold and wet, or you're forced to pay resort prices for items you forgot to pack, your holiday can become memorable for all the wrong reasons. 
Before heading off it's important to do your own research and have a proper idea of what you'll need to take with you. On top of your ski gear (whether hiring or bringing your own) here's a list of the basics. 
Ski hat, gloves and goggles.
Protective head gear (check if the resort provides this as part of their ski hire). 
Plenty of warm socks. 
Bathers (if the resort has a pool).
Lip balm and moisturiser as the cold air can be tough on your skin.
Thermal underwear for under your ski clothes. 
Clothes for the resort and activities other than skiing. 
Appropriate footwear for both indoor and outdoor (non-skiing) activities. 
And just in case…
No matter how well you plan your trip, sometimes things go wrong. And unfortunately, travelling at great speeds down a mountain carries a little more risk than sitting on a beach. That's why you should consider adding ski and snow cover to your travel insurance policy. In fact, if you don't add winter sports cover you won't be covered for any accidents or expenses related to winter activities.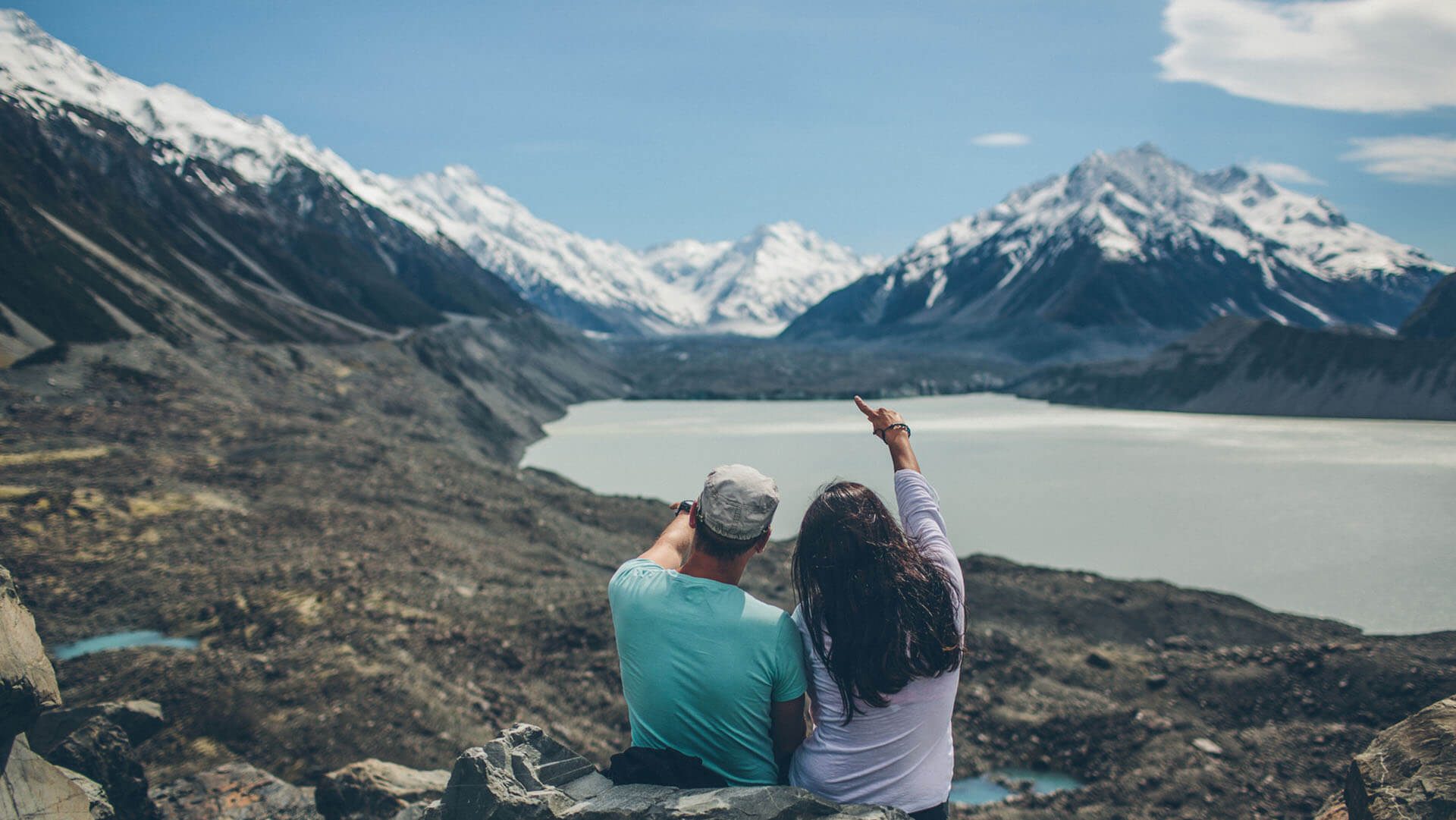 Medibank Travel Insurance
Pack peace of mind on your next adventure.
Plus, if you're a Medibank health member you'll save 15%.
Important things you should know
Limits, sub-limits, exclusions and conditions apply. This is general advice only. Medibank Private Limited, ABN 47 080 890 259, an Authorised Representative, AR 286089, of Travel Insurance Partners Pty Limited, ABN 73 144 049 230 AFSL 360138, issues the insurance on behalf of the insurer. The insurer is Zurich Australian Insurance Limited ABN 13 000 296 640, AFSL 232507. Please consider your own needs and the Combined FSG/PDS available from Medibank stores or medibank.com.au/travel to decide if this product is right for you.