We'll help you stay on top
100% back on your yearly dental check-up
Claim 100% back on your yearly check-up with any of our 6,700 Members Choice dentists, excluding x-rays, when you join Medibank with any of our extras covers. Waiting periods apply.
Supporting mums and mums-to-be with Growing Family Extras
Mums and mums-to-be deserve all the support they can get! Which is why our extras cover on all of our Growing Family packages includes lactation consultations, birthing classes, remedial massage and even clinical pilates with a physio. Waiting periods apply.
Extras options that include psychology
Feel like it would help to talk to someone? Most extras covers include psychology, because we know that health isn't just about your body. Annual limits and waiting periods apply.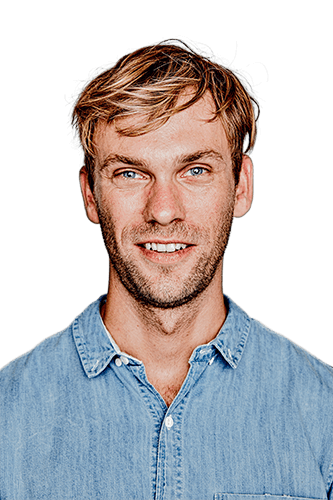 We're there when you need us
Get cover for Accidents
Cover for Accidents means that no matter what hospital cover you choose, if an accident does happen, you'll get all the benefits of our top-level hospital cover.1
Unlimited emergency ambulance
No matter which hospital or extras policy you choose, you'll have the peace of mind that comes from knowing that your cover includes unlimited emergency ambulance.2
Healthcare that never sleeps
Our hospital cover gives you access to around-the-clock advice from Medibank nurses, through our 24/7 Health Advice Line.
If you earn over $90,000 as an individual or $180,000 as a family, you might be better off in the dollars department when you take out private hospital cover by avoiding the Medicare Levy Surcharge.