Protect your personal and sensitive information
Your privacy is important to us and we understand that it can be a stressful time if you are experiencing or have experienced identity theft or domestic violence.
If you're worried about who can access your personal details, it's time to update your personal information with Medibank and review the people you have authorised to act on your behalf on and/or access your information.
Below is a guide to the changes you can make to protect your personal and sensitive information.
How to protect your personal and sensitive information
Update the contact details on your Medibank Policy.

Address
Email
Contact numbers
Online login details

Change your MyMedibank password.
Place a security question or PIN on your profile, which will be used to confirm your identity when you contact Medibank.
Commence your own policy or update the current members insured on your policy.
Remove or update the people who have authority on your policy.
If you would like to speak to one of our team members for a confidential discussion about your options, please call us on 132 331 or connect via our online message service.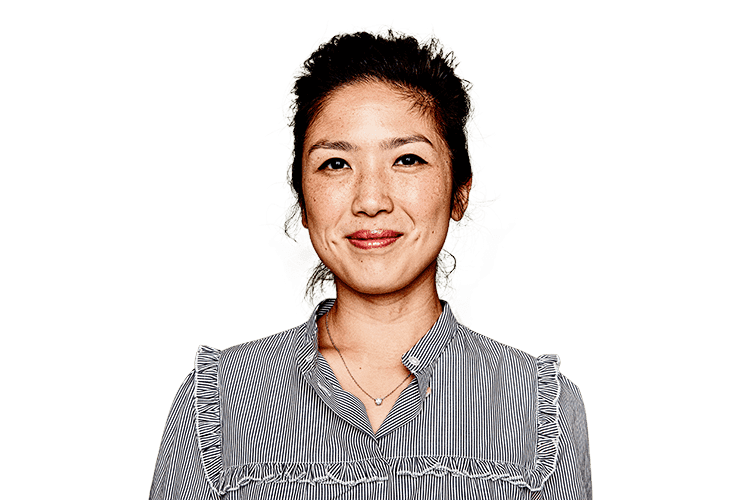 If you or someone you know is impacted by sexual assault, domestic or family violence, contact 1800RESPECT over the phone or via webchat and speak with a counsellor who can provide support, assist with safety planning and connect you with local services.
If you or someone you know is impact by identity theft, engage with IDCare at www.idcare.org who can provide support to reduce the harm experienced from the compromise and misuse of your identity.
 
Have questions?
Our team of experts are ready to help!
Enter your postcode to find your nearest store to have a face-to-face chat!
.
Fill in the form below or get in touch by calling our dedicated line 1300 110 086.
We are open on Sundays.
In providing your telephone number, you consent to Medibank contacting you about health insurance.
We'll have someone call you soon to help with any questions you have.
Or, check out our FAQs and guides to help get you started.