This is an indicative quote and includes your Medibank health member discount of 10%, for a saving of %memberSavingsFortnightly% per fortnight, saving %memberSavingsYearly% for the year.
This is an Indicative quote. Did you know Medibank health members save 10% on premiums every year?
Something went wrong.
Please try again or call us on 1300 085 369 to discuss your options.
Funeral Insurance Indicative Quote
/fortnight for
What happens next
Funeral Insurance can seem complicated, but it doesn't have to be. One of our highly trained staff will contact you shortly to discuss your cover, with the option to purchase during this call or at a later time, at your convenience.
If you'd like to speak with us right away, you can:
Call us 1300 085 369
If you'd like to opt out of this requested call, you can call us on 1300 766 085.
About you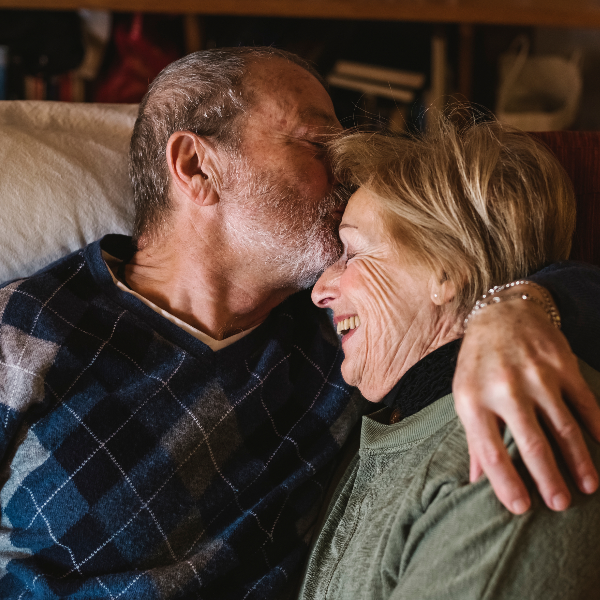 Insurance that you leave behind
Help your family manage funeral expenses with cover options from $3,000 up to $15,000. Plus, Medibank health members save 10% on funeral insurance premiums.
Any advice provided is general only and doesn't consider your objectives, financial situation or needs. You should carefully read the relevant Product Disclosure Statement (which sets out the product terms, conditions and exclusions), Target Market Determination and Financial Services Guide available here to ensure the product is right for you. Medibank life insurance products are issued by the insurer, Swiss Re Life & Health Australia Limited ABN 74 000 218 306, AFSL 324908 (Swiss Re). Medibank life insurance products are distributed by Greenstone Financial Services Pty Ltd ABN 53 128 692 884, AFSL 343079 (GFS), and promoted by Medibank Private Limited ABN 47 080 890 259, AR 286089 (Medibank Private). Medibank Private is an authorised representative of GFS.
You can opt out of your website activity being available to Google Analytics here.
For more information about how Medibank handles your personal information see our Privacy Policy. The Privacy Collection Notice provides more information about our partner's privacy practices and policy.
Have questions?
Our team of experts are ready to help!
Enter your postcode to find your nearest store to have a face-to-face chat!
.
Fill in the form below or get in touch by calling our dedicated line 1300 110 086.
We are open on Sundays.
In providing your telephone number, you consent to Medibank contacting you about health insurance.
We'll have someone call you soon to help with any questions you have.
Or, check out our FAQs and guides to help get you started.