Insurance that you leave behind
Peace of mind knowing you're leaving your family protected.
Medibank Funeral Insurance is designed to help your family manage the costs that come with a funeral and let them tie up any loose ends.
Flexible cover options
Choose cover from $3,000 up to $15,000.
Easy and fast approval
A straightforward application process with no medical history required.
Member discount
Medibank health insurance members save 10%.
Premium reductions
Your premiums reduce by 3% for every 5 years you hold your policy.
Understanding Funeral Insurance
What is funeral insurance?

Funeral Insurance provides an agreed sum of money designed to help with costs that can come with a funeral. Funeral Insurance payouts are usually made quite quickly, giving your family one less thing to worry about if you pass away.
What does funeral insurance cover?

Medibank Funeral Insurance offers a lump sum cover to help your family manage the expenses in the event of death. The benefit is designed to assist with the cost of your funeral and other final expenses. 
Medibank Funeral Insurance provides a lump sum payment only, meaning this insurance does not offer any funeral, burial or cremation services. 

How much does a funeral cost?

The cost of a funeral can vary between $4,000 and $15,000. Funeral expenses will depend on the type of ceremony and services chosen to be carried out.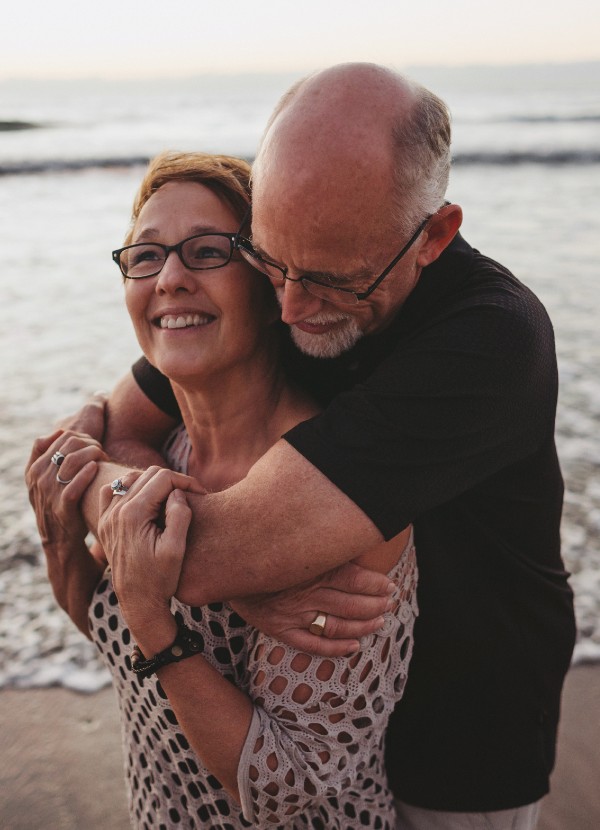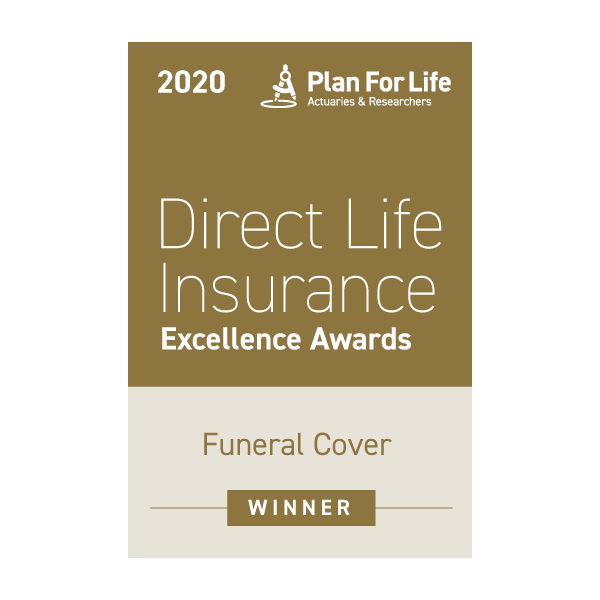 Medibank Winner of Direct Life Insurance Excellence Awards
Why choose Medibank Funeral Insurance?
If you're over 65, or don't need a full life insurance policy, Medibank Funeral Insurance could help with funeral expenses, loose ends, legal fees, travel costs, and anything else that might crop up for your family.
Guaranteed Application Acceptance
If you're an Australian resident aged between 45 and 79 we guarantee to accept your application. And don't worry, we won't ask about any medical conditions.
Cover for a range of scenarios
After your first year of holding Medibank Funeral Insurance, the benefit is paid for death by any cause as well as diagnosis of a Terminal Illness (or reconfirmed diagnosis after 12 months). Whereas, during the first year, we'll only pay the benefit for death or serious injury if it's caused by an accident.

Accidental death
Your benefit triples – to up to $45,000 – if your death is accidental. Accidental Serious Injury Insurance is automatically included in your cover at no extra cost.
Premium cease at age 90
Premiums are waived from age 90 with no further premiums payable.

Still got questions? We've got the answers.
Want to talk to someone?
Whatever your life stage or circumstance, we're here to help. Call us on 1300 722 568, we are open Monday to Friday from 8:00am to 8:00pm.
Life Insurance Code of Practice
The Life Insurance Code of Practice is the life insurance industry's commitment to customer service standards and it's designed to protect you, the customer.   
Help & Resources
Find more information and resources to help you make the most of your life insurance or funeral insurance.
Have questions?
Our team of experts are ready to help!
Enter your postcode to find your nearest store to have a face-to-face chat!
.
Fill in the form below or get in touch by calling our dedicated line 1300 110 086.
We are open on Sundays.
In providing your telephone number, you consent to Medibank contacting you about health insurance.
We'll have someone call you soon to help with any questions you have.
Or, check out our FAQs and guides to help get you started.