During the year Medibank looked to play a bigger role in improving the health outcomes of our customers and the community.
From our acquisition of HealthStrong (in July 2017) to the 19 telehealth services we delivered for business, government and the community – we continued to help our customers and community take control of their health and wellbeing.
We also applied our care coordination and support expertise to improve the health of specific population groups, including the Australian Defence Force.
Allied health services
Expanding the way we look after customers
Medibank acquired HealthStrong, Australia's leading provider of mobile allied health services to residents of aged-care facilities and in the home, in July 2017. With around 250 allied health professionals operating across Australia, HealthStrong provides a range of mobile services including physiotherapy, occupational therapy, podiatry and pain management.
HealthStrong expands the way we can improve the health and wellbeing of our customers and the community.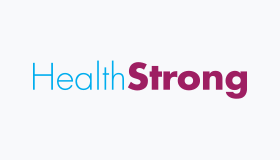 Telehealth
Delivering health services for business, government and the community
Medibank delivered 19 telehealth services in areas including mental health and after-hours health during the year, handling more than 1.7 million interactions with Australians across the country via phone, chat and email.
We delivered programs including the beyondblue support service, Health Advice Line and Healthdirect Australia. We also delivered telephone and online counselling services for Australians impacted by sexual assault, domestic or family violence through 1800RESPECT.
Population health
Improving the health of specific groups
Garrison Health Services
In our fifth year of delivery, Medibank continued to meet the unique healthcare needs of the Australian Defence Force (ADF) through Garrison Health Services (GHS).
The GHS team managed and coordinated more than 1,200 on-base primary healthcare experts, 5,000 medical specialists, 280 hospitals and 10,000 allied health professionals across Australia.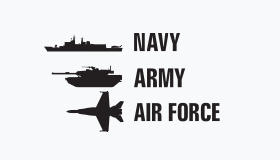 To continue improving the delivery of healthcare services to ADF personnel, during the year GHS reformed both the on-base healthcare services delivery and rehabilitation service delivery models – to ensure ongoing excellence in the delivery of these services for the evolving needs of the ADF.
Garrison Health Services delivered access to quality healthcare - from point of injury or illness to recovery - to the 60,000+ permanent and 20,000+ reservist uniformed ADF personnel.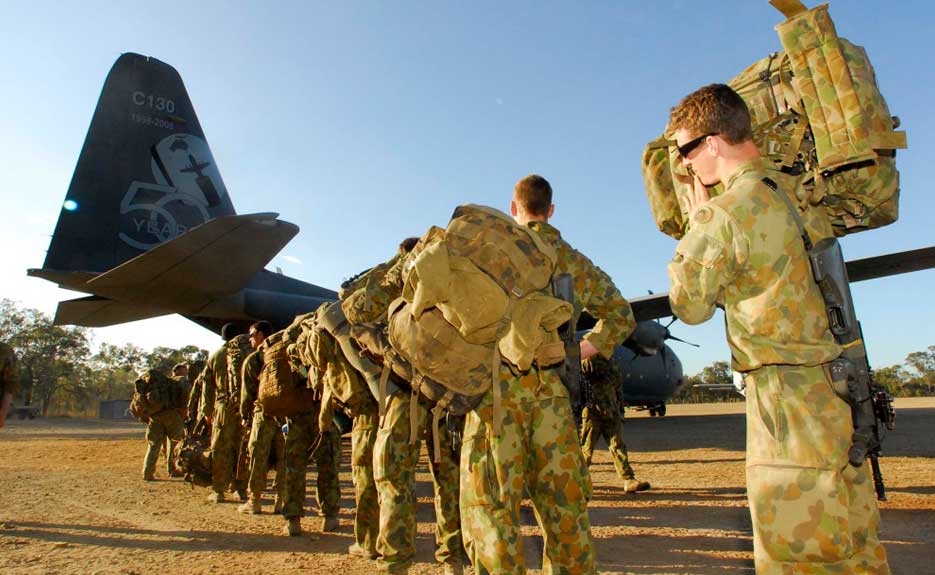 CareComplete
CareComplete is now one of the largest chronic disease management programs in Australia. Comprising CarePoint, CareFirst and CareTransition, this Medibank-developed program supports the better management of chronic and complex health conditions.
CareComplete is open to other organisations who wish to fund those in their communities who are most at need. A total of six funders have taken up the program including state governments, primary health networks and other health insurers as at 30 June 2017.