With millions of customers across Australia, Medibank has a significant opportunity to have a positive impact on the community.
Health and wellbeing means different things to different people and we invest in initiatives that meet the diverse needs of our community. This includes direct community investment, health promotion (with a particular focus on tackling childhood obesity) and supporting a range of community events and programs. Our commitment also extends to supporting reconciliation, health and medical research, and disaster relief.
Medibank is also committed to the health of the environment. We recognise the science of climate change and are working to reduce our carbon footprint and to incorporate environmental factors into our investment decisions.
$6.3m
Community investment including sponsorships and partnerships
182,750
---
Number of students estimated to have participated in programs through the Stephanie Alexander Kitchen Garden Foundation during the year
3rd
---
Reconciliation Action Plan completed
Musculoskeletal conditions including osteoarthritis
---
New focus for Medibank Better Health Foundation
Community investment
Medibank invested $6.3 million in the community in 2017, as verified by the London Benchmarking Group (LBG).
Our community investment by focus area
| | | |
| --- | --- | --- |
| | Community health partnerships | 45% |
| | Health & medical research | 28% |
| | Community sponsorships & donations | 17% |
| | Indigenous health equity | 6% |
| | Emergency relief | 2% |
| | Workplace giving | 1% |
| | Employee volunteering | 1% |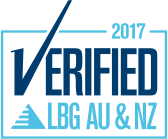 Health promotion
Stephanie Alexander Kitchen Garden Foundation
Our partnership with the Stephanie Alexander Kitchen Garden Foundation (SAKGF) continued to address the growth of childhood obesity in Australia. This school-based food education program works from the ground up to teach children how to grow, harvest, prepare and share fresh, seasonal and delicious food for a lifetime of better health.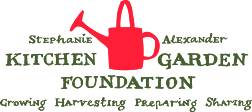 The number of students involved in the program increased by 34,125 during the year, while the number of schools increased by 24% to 1,462.
Medibank extended the partnership with SAKGF to 2020, which will bring our total commitment to $4.2 million over this time.
Medibank launched Medibank Healthy Kids in June 2017 – an online platform publishing content from the successful SAKGF program. The platform provides Australian families with exclusive content (normally only reserved for schools and learning centres) such as recipes, garden activities and education resources to learn about growing and cooking fresh produce together at home.
182,750
Number of students estimated to have participated in programs through the Stephanie Alexander Kitchen Garden Foundation during the year
Childhood obesity affects one in four Australian children.
Medibank Better Health Index
We also continued to deliver one of Australia's most up-to-date and comprehensive quarterly health surveys conducted by Roy Morgan Research.
Talking to around 1,000 Australians each week, the Medibank Better Health Index (MBHI) offers a rich, in-depth look into the state of the nation's health and how it's changing on topics such as nutrition, fitness, BMI, medical health, mental health, smoking and alcohol.
We shared the results throughout the year to give the community valuable insights into our national health, how it's changing, and what it means for them.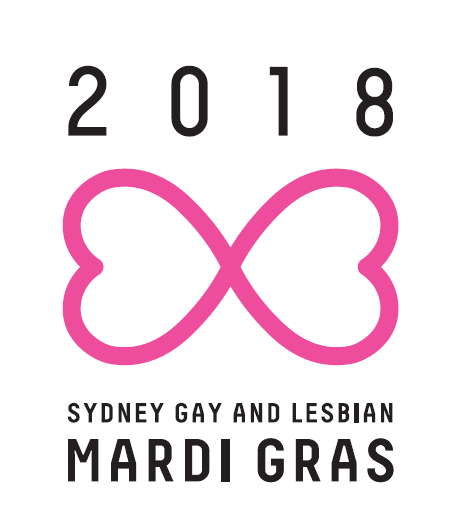 Medibank was the official health insurance partner of the 2017 Sydney Gay and Lesbian Mardi Gras. This event celebrated diversity and the importance of inclusion and acceptance for a healthy and happy modern Australian society.
For a second year Medibank supported the Mardi Gras Medical Team which provides health services at all the main festival events. We also participated in the parade for the first time, with Medibank customers and employees and their loved ones taking part.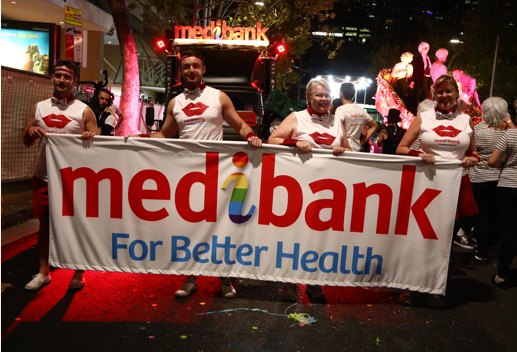 Parkrun
Free weekly 5km runs in more than 230 locations around Australia every Saturday morning. Medibank is the official health insurance partner of parkrun Australia.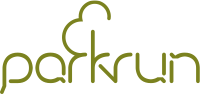 ---
Australian Open
Official 2017 health insurance partner of the tennis Grand Slam.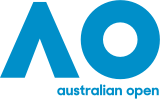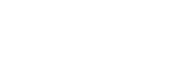 Attracting upwards of 30,000 participants including more than 6,000 Medibank customers each year.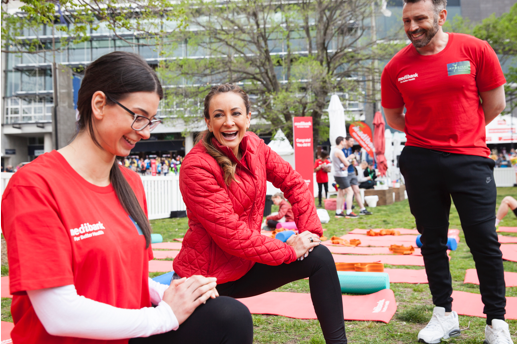 Michelle Bridges joined in the fun at the Medibank Melbourne Marathon.
---
Invictus Games
The international sporting event for wounded, injured and ill servicemen and women and veterans.

Medibank became one of the first Australian Premier Partners for the 2018 Invictus Games in Sydney.
---
Medibank Feel Good Program
Free health and wellbeing classes for the local community held in Brisbane's Southbank precinct.

Medibank National Junior Classic
National event bringing together the best U12 to U18 basketballers from around Australia to compete over the Queen's Birthday long weekend.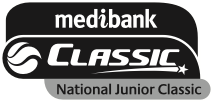 ---
Medibank Strava Club
An interactive and performance-based rewards program to motivate and support Aussies to challenge themselves and reach their fitness goals.

2011 Tour de France winner and Medibank ambassador Cadel Evans helped us develop the first Medibank Strava Club initiative with 'Cadel's Winter Cycling Challenge'. Almost 4,000 Australians took part in this four-week program* aimed to test riders' determination and commitment.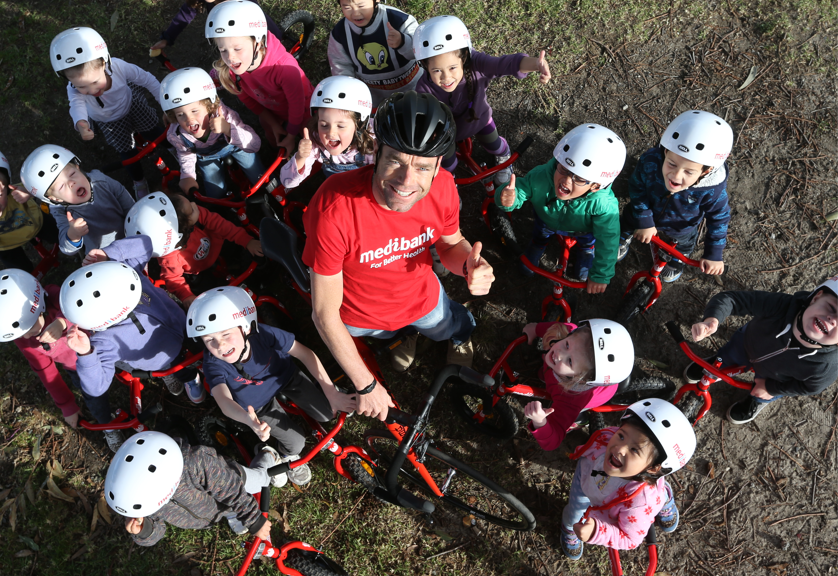 Cadel also helped us launch Bike Better in July 2016, a program aimed at getting more Aussie kids on bikes at an early age.
*The program started in June 2017 and ended in July 2017.
Reconciliation
Medibank's ongoing support of reconciliation reflects our 'Better Health for Better Lives' purpose and active commitment to diversity, inclusion and equality in health and wellbeing for Aboriginal and Torres Strait Islander Australians. During the year we focused on supporting community-led approaches towards better health pathways together with the Aboriginal and Torres Strait Islander peoples and communities we work with.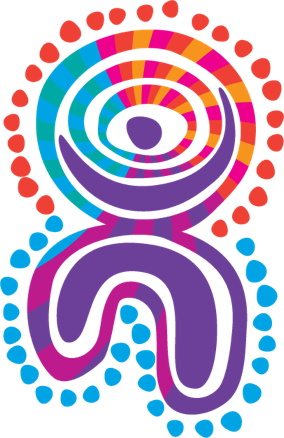 Specific areas of focus in 2017

Recognised key cultural events and raised awareness of the healthcare gap that exists between Indigenous and non-Indigenous Australians.
Boosted career pathways for Indigenous university students with three students receiving a paid summer internship at Medibank.
Continued to develop relationships with the community of Wadeye in the Northern Territory, with early exploration into a health-focused tri-partnership with the local community and the Menzies School of Indigenous Health Research.
Supported the growth of the Aboriginal and Torres Strait Islander business sector as a proud member of Supply Nation, with our commercial spend continuing to increase year on year since we became a member in 2014.
Completed our third Reconciliation Action Plan (RAP), endorsed by Reconciliation Australia as a 'Stretch RAP' due to its focus on implementing longer-term strategies based on targets. We also engaged with community stakeholders on the design of Medibank's commitments for our next Stretch RAP.
Medibank was the first private health insurer to launch a Reconciliation Action Plan (RAP).
Health & medical research
Medibank has a longstanding tradition of supporting health and medical research, with the Medibank Better Health Foundation focusing on musculoskeletal conditions, and osteoarthritis in particular, during the year.
The foundation supports research to improve health outcomes, reduce growth in healthcare costs and impact health policy. Medibank collaborated with key industry partners on ways to prevent and better manage the condition, including convening the 2017 Osteoarthritis Summit in May 2017.
Osteoarthritis affects 2.2 million Australians and costs the health system $3.75 billion each year.
Disaster relief
Medibank contributed $100,000 to disaster relief and recovery efforts to help Red Cross inform and educate communities across Australia to prepare and plan for disasters.
We have a longstanding partnership with the Australian Red Cross, which supported 103,144 people in preparedness, response and recovery during the year.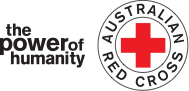 Environment
Medibank understands that the health of the environment has an impact on the health of the community. Environmental factors are important to us, both in terms of our operations and our investments.
During the year we increased our focus on reducing our carbon footprint, and committed to carbon neutrality within our direct emissions and energy consumption by the end of 2018. Medibank also participated in the Carbon Disclosure Project (CDP) to help us to develop a plan of action to reduce our carbon footprint in to the future.
Medibank acknowledges the science of climate change and the impacts on human health. Research into the health impacts of climate change will continue to inform our Environmental, Social and Governance (ESG) strategy.
We continued to partner with 202020 Vision, an initiative that is working to achieve a 20% increase in green space in urban areas by 2020.

Our head office in Melbourne carries a 5 star NABERS energy rating and a 6 star Green Star rating.
Case study
Responsible investment
Medibank continued to incorporate environmental considerations into our investment policy and approach in 2017, and we are committed to becoming a signatory to the UN Principles for Responsible Investment (UNPRI).
We do not directly invest in fossil fuels but we do have a small exposure through index-based equity investments. Overall, high carbon emitting companies make up less than 0.5% of our investment assets.
Many of the fossil fuel companies have the potential to lead the transition to green energy and some are already doing so. We will continue to work with our fund managers to reiterate the health impacts of fossil fuels and our support in the transition to renewable energy.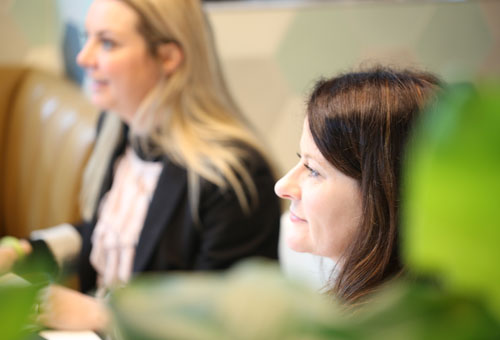 Our investment portfolio includes $2 million of green bonds and we plan to increase this over time.