Having an accident is something that can happen to the healthiest of us. Finding yourself in hospital with no warning and no time to prepare can be a stressful situation for both you and your loved ones.  The last thing you want to be worrying about is whether you'll be landed with a whole lot of costs at the end of your stay.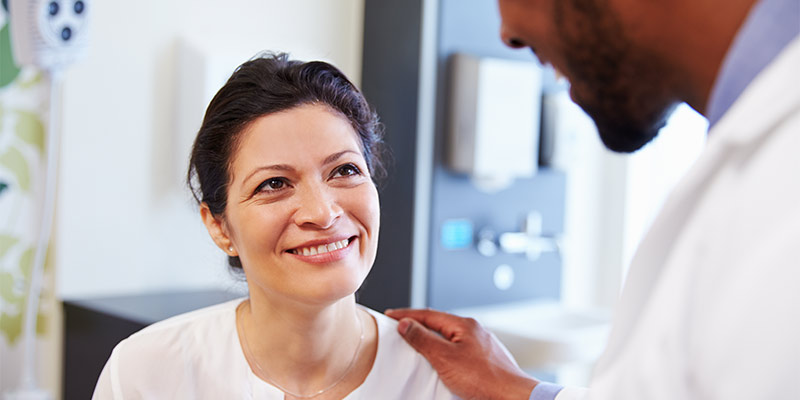 What is Accident Cover Boost?
Accident Cover Boost is designed to look after us in just those instances. If you're Medibank member with hospital cover and have an Accident, you'll get the benefits of our Gold level hospital cover, no matter what level of hospital cover you have.~  You will see this referred to as Accidental Injury Benefit on your cover summary.
What is an Accident?
Medibank defines an Accident as 'an unforeseen event, occurring by chance and caused by an external force or object, resulting in involuntary injury to the body requiring immediate treatment.'
Medibank's definition of Accident excludes medical conditions, as well as pre-existing conditions, falling pregnant or accidents arising from surgical procedures and therefore are not covered by Accident Cover Boost.
A
m I eligible?
Accident Cover Boost applies for Accidents, fitting the above definition, that occur after your cover starts. You must seek treatment within 7 days and receive hospital treatment within 12 months of the Accident occurring.
To see if you are eligible, check your Cover Summary to see if it includes 'Accidental Injury Benefit'.
Remember, claims covered by third parties (such as WorkCover) are not eligible and our Private Room Promise is not applicable.
Remember out of pocket expenses may apply. If you're unsure of what's included in your cover you can call 131 332 to speak to a member of our team who will be able to advise you. 

How can I claim for an Accident?
If you've had an Accident and need to make a claim you can do so by filling in the Accident Claim Form.
You can also call 132 331 to talk to one of our team. They'll be able to answer any questions you might have.
How long does it take?
Once we have received the completed Accident Claim Form, we will assess if the injury you have sustained is the result of an Accident and whether we will pay towards the cost of your hospital treatment.  This assessment can take up to 10 working days.
What if I'm still within my waiting period?
If you have an Accident after joining us or changing cover and require treatment while you are still within your 2-month hospital waiting period, we'll waive your waiting period for any treatment you might need. 
Looking for something else?
Visit our Hospital Assist homepage for a range of tools and advice to help you at every stage of your hospital journey.
Help the way you want it
Contact us 
Call us on 134 190 to speak to a consultant. Alternatively, chat to us 24/7 online.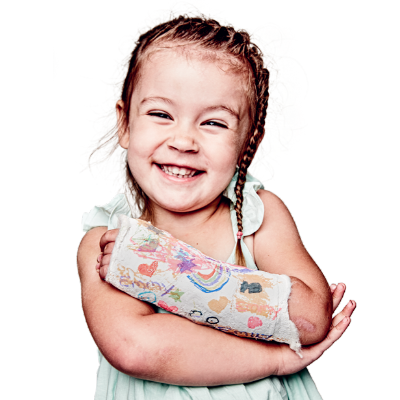 Have questions?
Our team of experts are ready to help!
Enter your postcode to find your nearest store to have a face-to-face chat!
.
Fill in the form below or get in touch by calling our dedicated line 1300 110 086.
We are open on Sundays.
In providing your telephone number, you consent to Medibank contacting you about health insurance.
We'll have someone call you soon to help with any questions you have.
Or, check out our FAQs and guides to help get you started.