Want to talk to someone?
As a Rio Tinto employee you have access to our dedicated call service team.

Existing members
Monday to Friday, 8.00am - 8.00pm
Saturday to Sunday, closed.
Australian Eastern Standard Time
New member sales
Monday to Friday, 8:00am - 8:00pm
Saturday, 9:00am - 4:00pm
Australian Eastern Standard Time
Send mail to

Medibank
GPO BOX 9999
(Your capital city)
Connect with us

24/7 Medical Nurse
Medibank members with hospital cover can call anytime for health advice.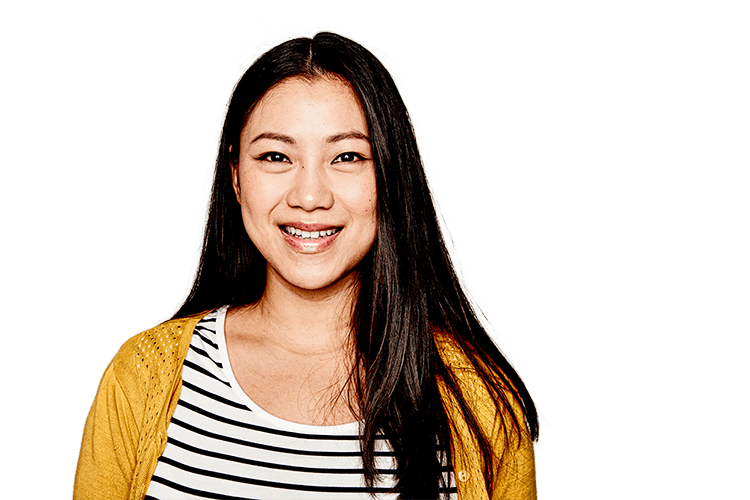 Meet a consultant

If you're not sure what option is best for you, make an appointment to see a Medibank consultant by calling 1800 RIO RIO (1800 746 746). We'll be visiting most offices and sites across Australia conducting expert reviews of your health cover needs, and providing 1-on-1 help choosing the right cover for you.
Have questions?
Our team of experts are ready to help!
Enter your postcode to find your nearest store to have a face-to-face chat!
.
Fill in the form below or get in touch by calling our dedicated line 1300 110 086.
We are open on Sundays.
In providing your telephone number, you consent to Medibank contacting you about health insurance.
We'll have someone call you soon to help with any questions you have.
Or, check out our FAQs and guides to help get you started.