Getting Rio Tinto Better Health Cover through Medibank is easy.
Rio Tinto has already done all the hard work in negotiating health cover for eligible employees*. All you have to do is choose whether you only want the fully Subsidised Essentials Silver Plus Hospital cover with $500 excess (assumes no Lifetime health cover loading) or want to upgrade to either Secure Silver Plus Hospital or Premium Gold hospital cover. You can also purchase discounted Rio Tinto Better Health Cover extras, which is handy for everyday health services like trips to the dentist and physio.
Please check with your Rio Tinto HR contact to confirm your eligibility. You can get a quote and join online or over the phone.
*Applies to single, couple/family and single parent family memberships on resident covers.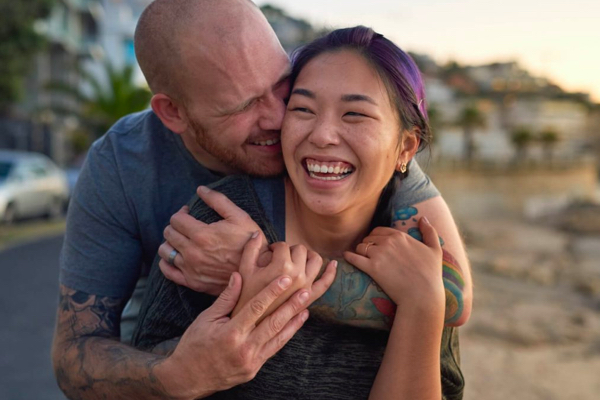 New to health insurance?
If you don't have health cover right now, then all you need to do is select your level of hospital and extras cover and decide how you want to join. We'll guide you through each step of the simple application process.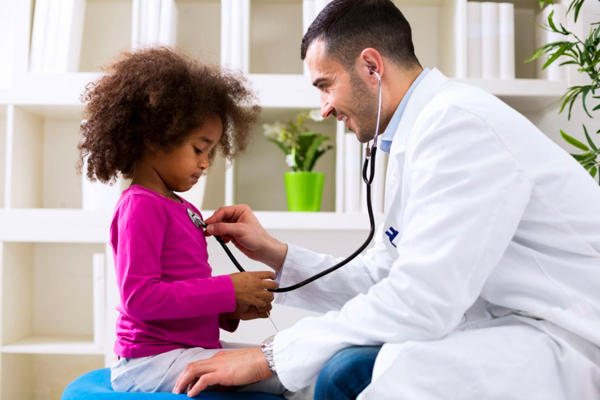 Joining from another fund?
Switching is easy. If you move across to Medibank from another fund, enjoy knowing that your benefiting from Rio Tinto Better Health Cover.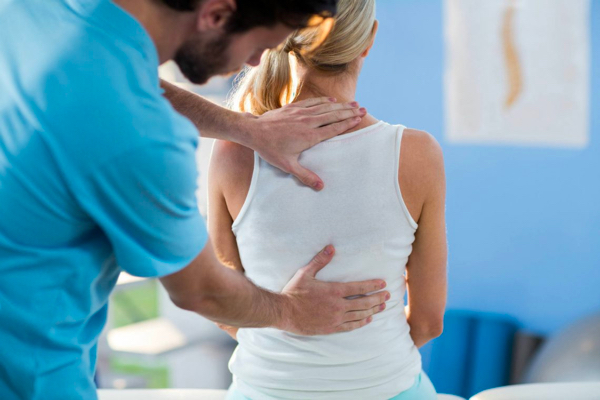 Already a Medibank member?
If you're already with Medibank, but want to take advantage of this great offer, simply call 1800 RIO RIO (1800 746 746) to discuss changing your plan. We'll explain the simple process.

Or call us at 1800 RIO RIO (1800 746 746)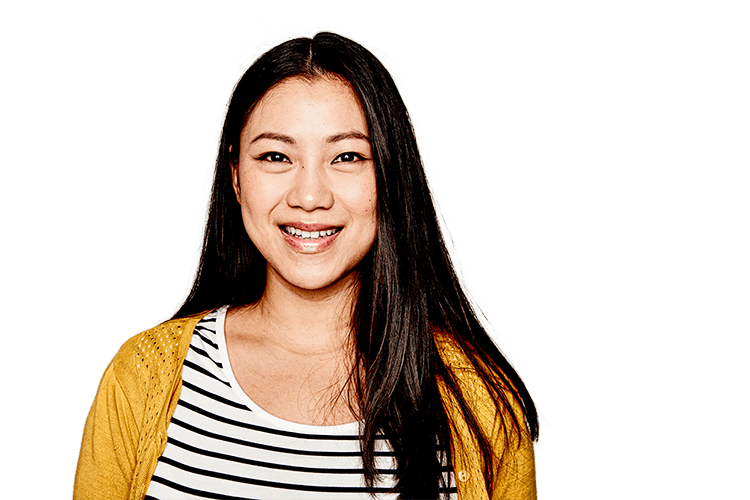 Meet a consultant

If you're not sure what option is best for you, make an appointment to see a Medibank consultant by calling 1800 RIO RIO (1800 746 746). We'll be visiting most offices and sites across Australia conducting expert reviews of your health cover needs, and providing 1-on-1 help choosing the right cover for you.
Have questions?
Our team of experts are ready to help!
Enter your postcode to find your nearest store to have a face-to-face chat!
.
Fill in the form below or get in touch by calling our dedicated line 1300 110 086.
We are open on Sundays.
In providing your telephone number, you consent to Medibank contacting you about health insurance.
We'll have someone call you soon to help with any questions you have.
Or, check out our FAQs and guides to help get you started.